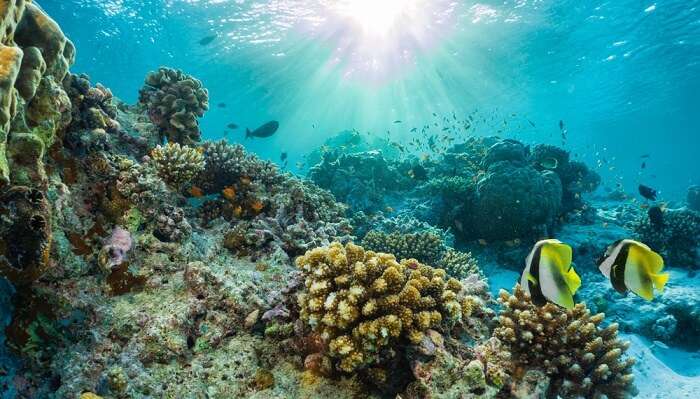 Renowned for its whitewash structures, long coastlines, and centuries-old farmlands, Puglia is nestled in the southern part of Italy. Never would have the natives of Italy thought that they are living in a country that is home to the most unique coral reefs in Europe. Coral reefs in Italy? Are you shocked and mesmerized too? Well, we can't blame you because it is one hell of a discovery made in the country. Researchers from the University of Bari Aldo Moro have discovered first coral reef in Italy that runs for 2.5 kilometers along the coastline of the Adriatic Sea.
The reef system has been identified as a mesophotic coral reef, first of its kind in the whole Mediterranean Sea. As per Giuseppe Corriero, a professor of the University and the leader of this project, the murky conditions for coral reefs to survive make them unique on its own. Sunlight is the food source for other coral reefs and it creates algae so due to low light conditions, the mesophotic reef feeds on organisms in the surroundings to survive. These naturally occurring reefs are not very colorful and are found at great depths.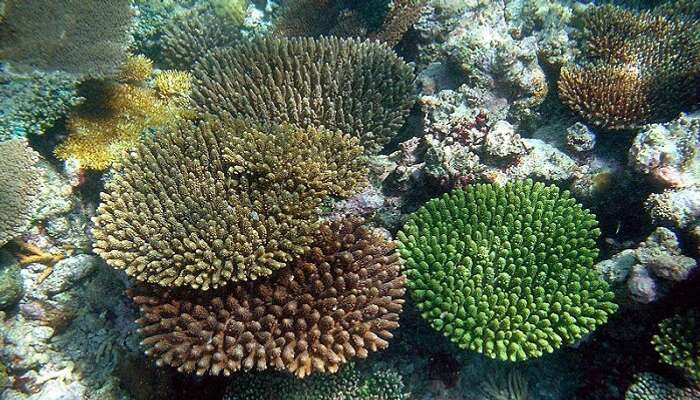 With the discovery of these rare coral reefs, Itlay will be a famous diving spot like the Maldives in no time. These reefs are as deep as 30-55 meters and can be explored only by opting for water activities like diving. So, add diving in your list of things to do in Italy.
Along with traversing the lanes of Italy's cities, now you will also be able to admire the magical coral reefs. So, if you are planning to explore this region any time soon, especially Monopoli in Puglia, then you are in for a treat because the first coral reef in Italy is leaving everyone in awe! What are you waiting for? Get ready to explore this natural beauty by planning an Italy vacation with TravelTriangle.
Comments
comments