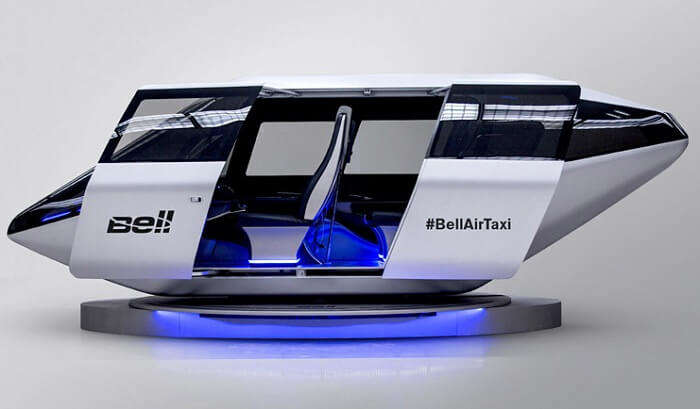 At some point or another, we have all ranted about the traffic issues while traveling by road and wished for an option that could help us fly from one place to another in a jiffy. And while this wish always seemed like a distant dream, it wouldn't be now, thanks to this flying taxi that most of us might be able to use by 2021.
There are some 19 companies around the world like Airbus, Boeing, and Kitty Hawk that have been working on this public urban air taxis project for a while now. But if we would be seeing it turning into a reality sooner, it's only because of Uber who promised an access to its flying taxis to several cities by 2021. The company has partnered with various manufacturers who would be helping it with actual vehicles and systems, and of all these partners, Bell Helicopter is the one who has recently premiered its self-piloting air taxi in the Consumer Electronics Show (CES) in Las Vegas. Believe us, it would leave you jaw dropped.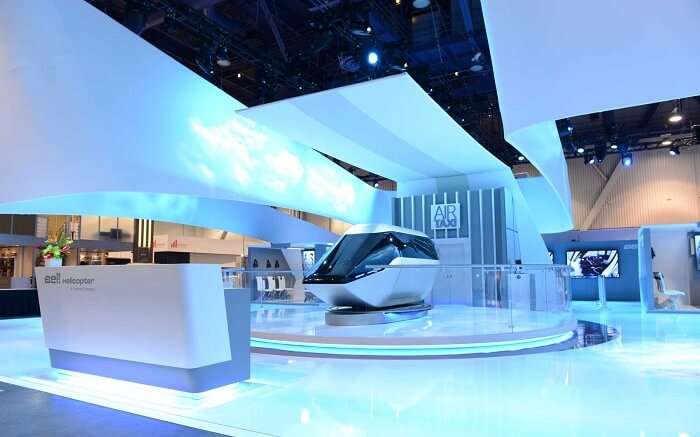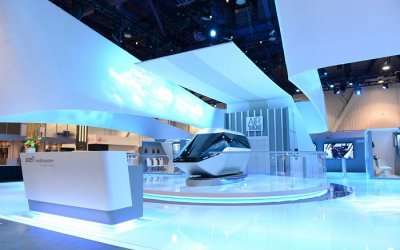 Suggested Read: Mount Everest Solo Climb To Be Banned With Immediate Effect!

According to WIRED, this urban flying taxi designed by Bell would be a four-seater and be capable of covering up to 150 miles per hour. It would transfer travelers more efficiently for the price they would be paying up in the air in comparison to the rides that are shared on the road. The flying taxis would also be featuring modern luxury features like in-cabin Wi-Fi, wireless charging, video calling, and more. So, you can imagine a world where you would be flying in a fancy taxi, and watching all the real time updates and news on the go. (Already sounds too cool!)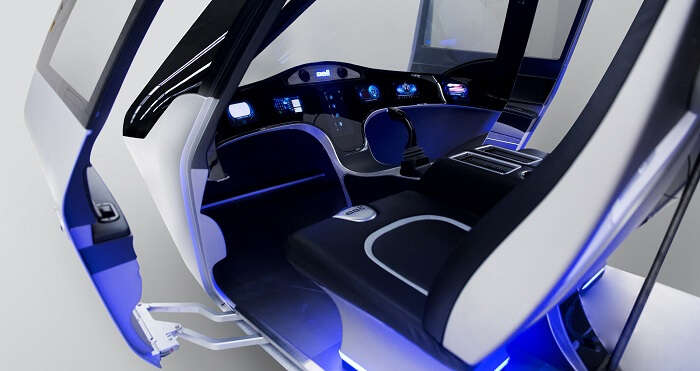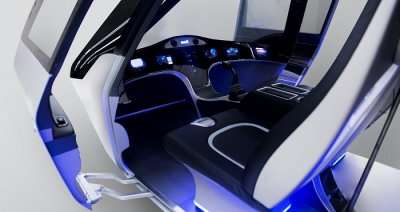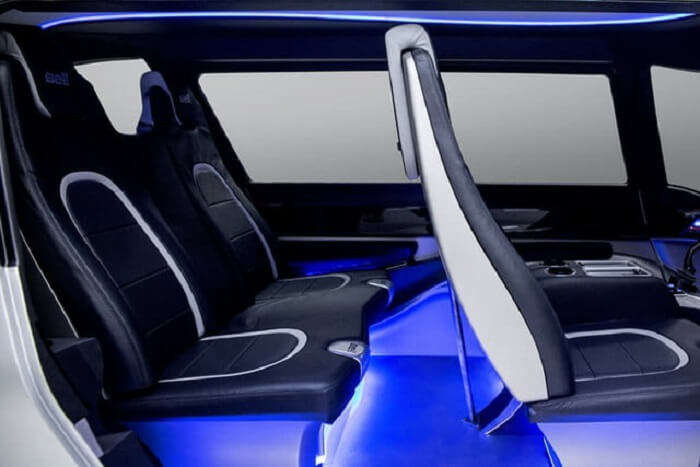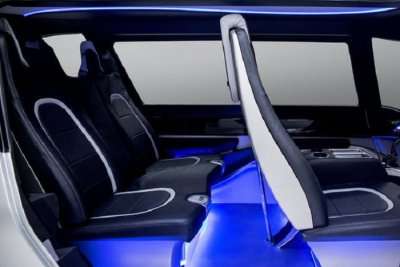 Suggested Read: 5 Legit Reasons Why You Should Renew Your Passport & Check Its Expiration Date ASAP!

Uber has also partnered with NASA to work on its air traffic management software to make it a more efficient and less troublesome affair. Initially, each of these taxis would have a human pilot, but as travelers become more comfortable with the idea of autonomous transportation, the aircraft would pilot itself across each vertiport and around cities. And while till date, the company has only shown its taxi's cabin, the system comprising of its rotors, fans, wings, and more would be premiered sometime soon too.
Now, if you're wondering about the cities whose people would be lucky enough to get on board first, you might have to wait more (unless you live there already) because these urban flying taxis would begin operating in Dubai, Dallas, and Los Angeles. Nevertheless, we see it as the future of traveling hassle-free. What do you think? Let us know your opinion in the comments below!
Comments
comments