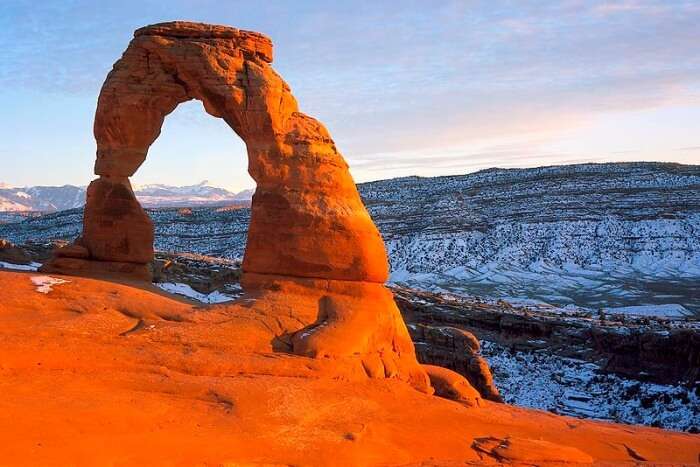 Offering an impeccable sneak peek of the nature's beauty, the gorgeous national parks in the United States are proof that the colder months are equally a great time for experiencing the natural glory of these places. And so, if you're in the USA right now or are flying there sometime soon, you're in for a free treat!
On January 15, which is recognized as the Martin Luther King Jr. Day, you will get to enjoy a free entry to national parks in USA, as announced by the National Park Service. And since, there are only four days in 2021 when you can make the most of such an opportunity, why miss it at all! However, if you are busy this day or are traveling later in the year, the other three days when the state will keep your visit free are April 21, which is the day of opening of the National Park Week; September 22, National Public Lands Day; and November 11, Veterans Day.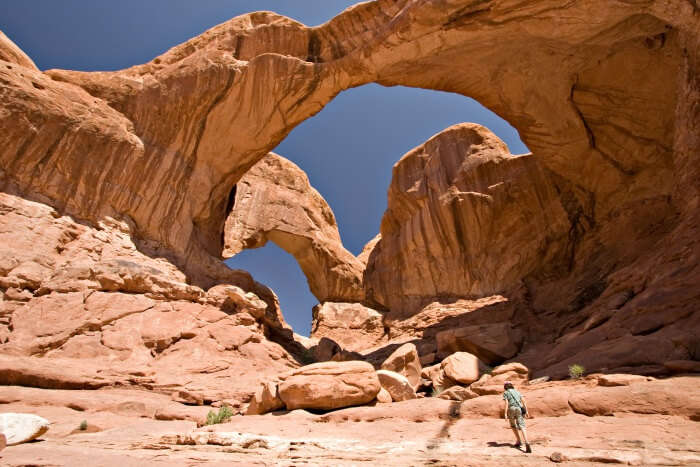 Suggested Read: Finally! There's A Limit On The Number Of People Visiting Taj Mahal Per Day & We Are So Relieved
Some of the best national parks that you can visit during this time are Yosemite, Grand Canyon, Zion, and Yellowstone. While the entry to the parks will be free, you will have to manage the charges of the other activities on site like camping, guided tours, and transfers around the park yourself. And since the fees for lifetime pass for seniors increased from $10 to $80 last year in August, and the other parks in the USA (who charge an entry fee) could raise the price this year as well, this is the perfect time to save some money and gather more experiences.
So, what are you waiting for? Keep your day free and make the most of your time during this ideal surreal escape.
People Also Read
National Parks In Turkey National Parks In Australia National Parks In Europe