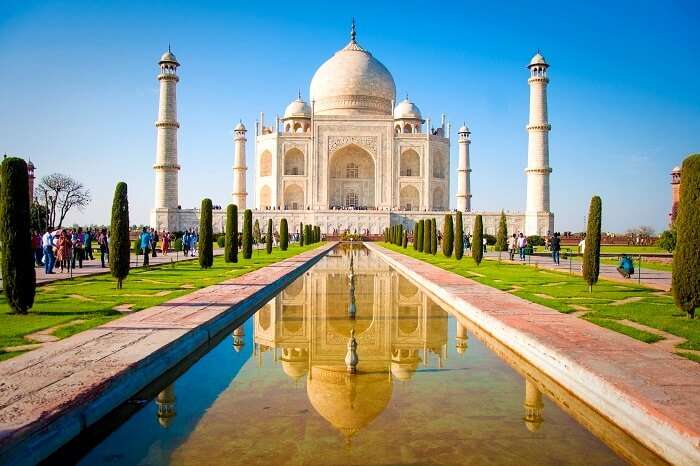 After a stampede and near aversion of a tragedy at one of the most iconic monuments in India and the world, the Taj Mahal (on December 28), the Archaeological Survey of India has announced a cap on the number of visitors allowed each day to 40000.
The Taj Mahal, which is one of the new Seven Wonders of the World every year attracts an average of 8 million people. This monument which was built in the memory of the late wife of Mughal Emperor Shah Jahan was built in 1648. Ever since then, the magnificent white marble structure has garnered immense limelight for its grandeur and architecture.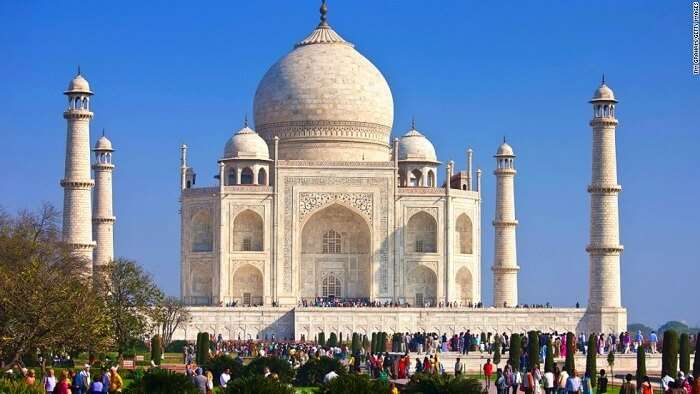 On any regular day, the Taj on an average receives around 22000 visitors but this number can drastically cross 40000 on a busy day (just like 28th December). And so to protect the crowd and prevent any further mishap, the Archaeological Survey of India has announced the cap. However, if you find yourself to be the 40001st visitor on a busy day, the authorities won't stop you from visiting the monument as long as you pay for a foreigner entry ticket (costs 16 dollars or 1000 rupees) and not the regular one (costs 60 cents or 40 rupees). Moreover, this cap also doesn't affect the foreign tourists.
Keeping public safety in mind, this is a welcome step to ensure crowd control on busy days and also ensure the well being of the monument which was in danger of collapsing due to overweight and eroding wooden foundations – as stated by a group of preservationists in 2011.
Comments
comments