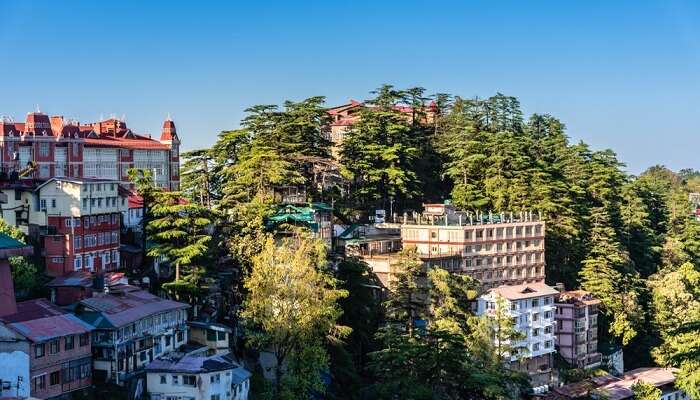 Shimla is in the news as it takes a step towards a cleaner environment. The capital of Himachal Pradesh is trying to make the planet better by reducing pollution. According to the latest news, Shimla Municipal Corporation will start imposing Green Tax from April 1st onwards on all outstation vehicles. The green tax in Shimla will go along with entry tax and toll charges that tourists have to pay. While it might be a little heavy on tourists' pockets but it is worth it, seeing that it is for a good cause.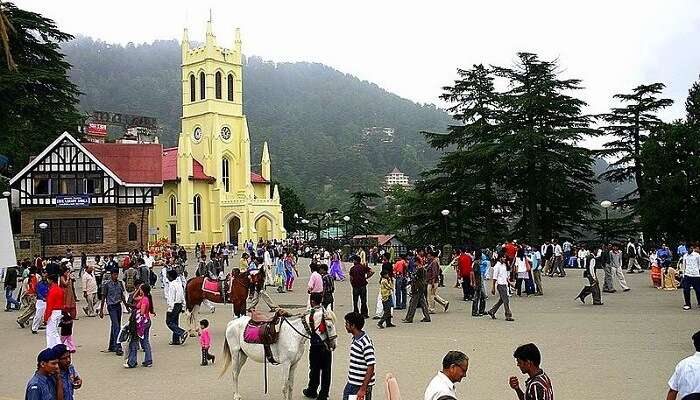 To add further, if someone refuses to pay the Green Tax then a warning will be given, following with a penalty of INR 2,000. Green tax in Shimla can be submitted at different tolls, hotels or even online, which will be valid till one week. The revenue generated through this will be used to develop facilities for tourists like parking lots. Moreover, they are planning to introduce more tourist attractions with the help of this money so, there will be something new in store for travelers soon!
Further Read: 26 Amazing Things To Do In Shimla Every Traveler Must Experience In 2022!
With green tax in Shimla, the government is aiming at less pollution and a clean environment. So, do not hesitate to travel to Shimla and contribute a little more to the planet by paying the tax. The best part about this tax is that you might get some more tourist attractions in Shimla to explore other than Mall Road, Jakhoo Temple & Christ Church.
People Also Read: