Till a very long time, traveling meant luxury travel, going to monumental places, staying in good hotels, and a forever clicking camera, with a few unnecessary gadgets. It was never a passion, just a way to indulge and relax, probably twice a year. Till a very long time, routine was the mantra of my life.
But something beautiful was waiting to happen. I started dating a backpacker, when the word was just a synonym for an avid traveler. And from the time we have been dating, it is about living the life to fullest. Something is different and gladly, I am able to put the difference into words. Here's how dating a backpacker changed my life.
1. Realized the difference between a traveler and a tourist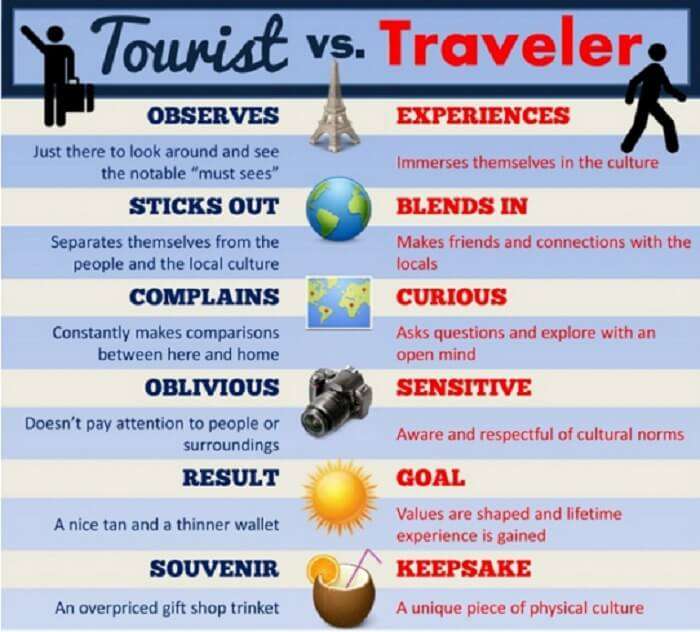 Image Source
There is difference between a traveler and a tourist which I realized after I started dating my girl, a backpacker. I stopped sticking to fancy itineraries and following a schedule on a vacation, instead I stay ever ready to face new challenges.
2. Photography isn't the prime concern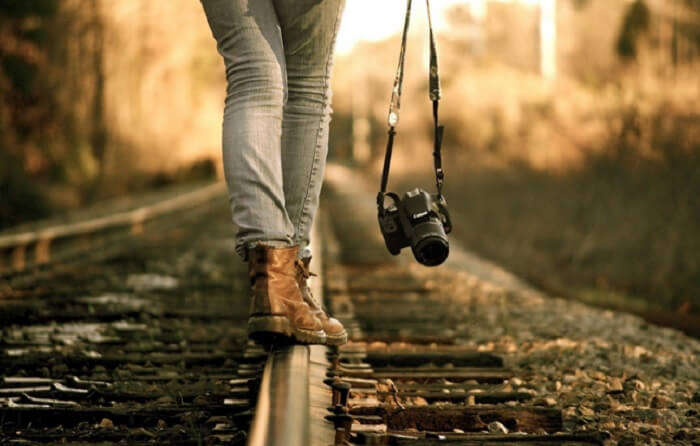 Image Source
After my initial trips I realized that making and cherishing memories is more important than capturing one. Photography and selfies weren't the prime purpose anymore, instead real fun began when I decided to keep my camera in my bag.
3. Learnt to pack a world in my bag!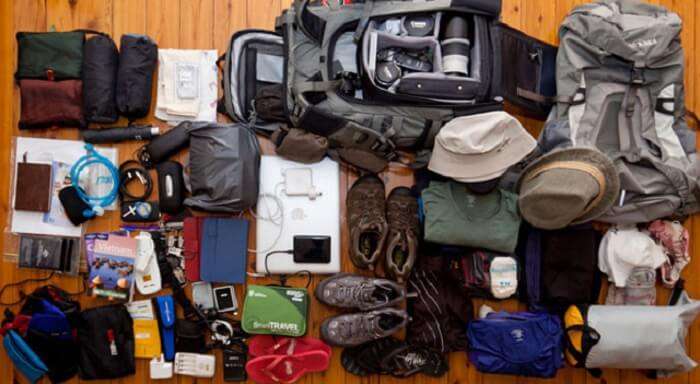 Image Source
Choosing between different outfits and packing isn't a crisis anymore. I can pack all my stuff in a rucksack in no time and go on an adventure any time.
4. Traveling has become more of a habit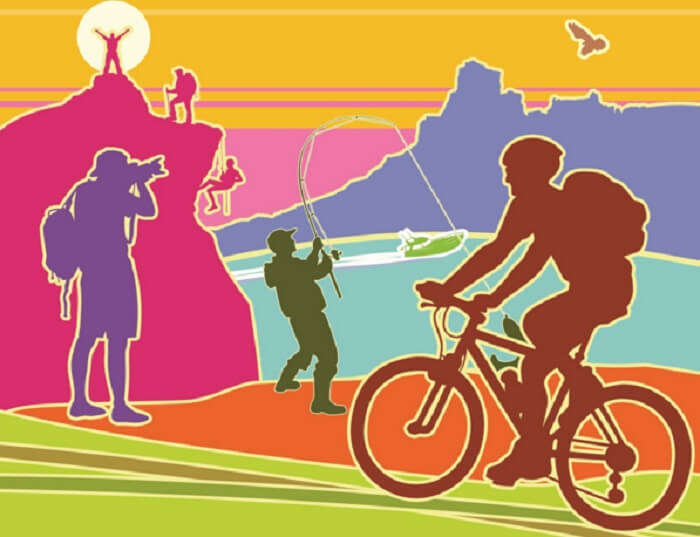 Image Source
From luxury to habit, definition of travel has changed big time. Weekends are now all about packing bags and setting out in the search of a new adventure together. Not that I give a damn about my routine, but have learnt to work around it.
5. I can survive without the Internet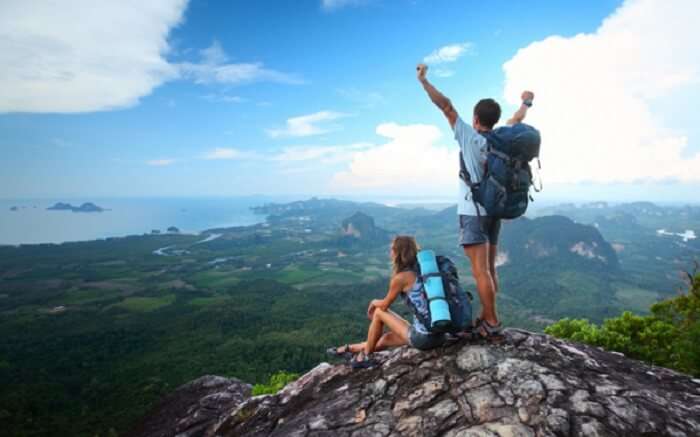 Image Source
I can do without checking in on facebook or sharing a gram on insta and manage to live through a 10 day trek in the hills without any connectivity. It also taught me how simple is life supposed to be.
Suggested Read: 17 Reasons Why Dating A Backpacker Will Be The Best Decision You Ever Make
6. Started exploring local cuisines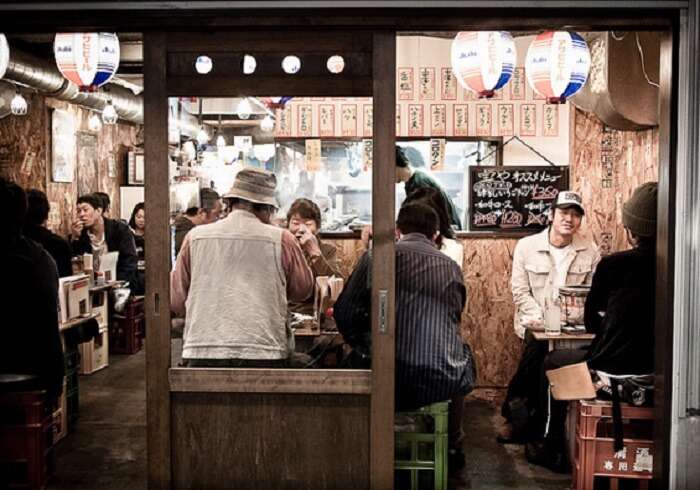 From sticking to known flavors to acquiring a taste for local zests, it's quite a change. Today, I am on a quest to experiment and explore a variety of culinary secrets.
7. Managing money is not an issue anymore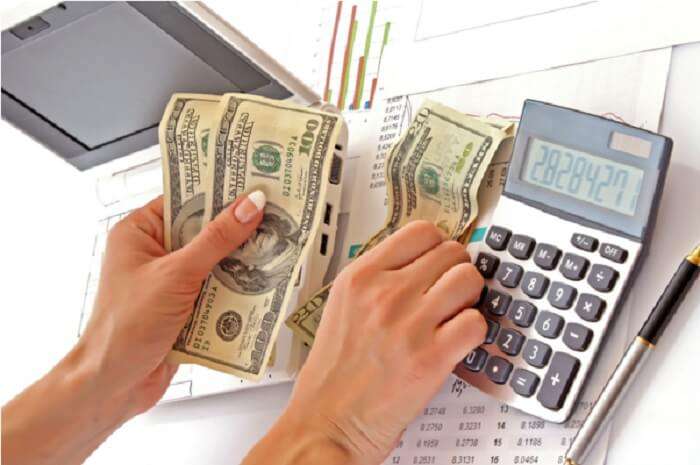 Image Source
All that money management from your last trip will definitely help you in your day to day life. Traveling makes you as good as a management pass out. Gone are the days when I used to lose track of my expenditures.
8. Everyday there is a new thing to learn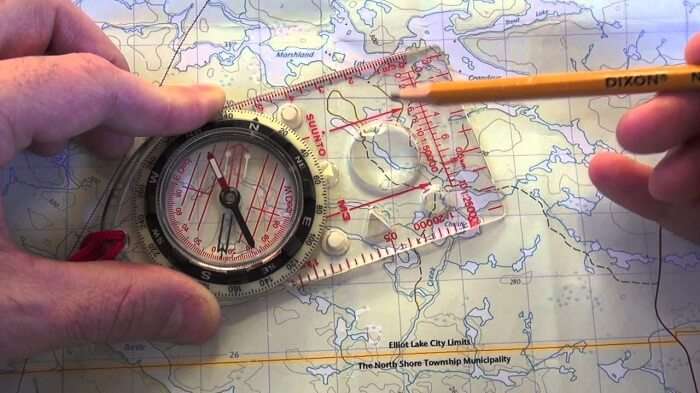 Image Source
Reading coordinates, mapping places or researching about my next destination are new additions to my ease list. They make me the travel geek of the gang. On the plus side, I have been acquainted with the diverse culture and diverse art forms.
9. Learnt that survival is mostly a wise decision away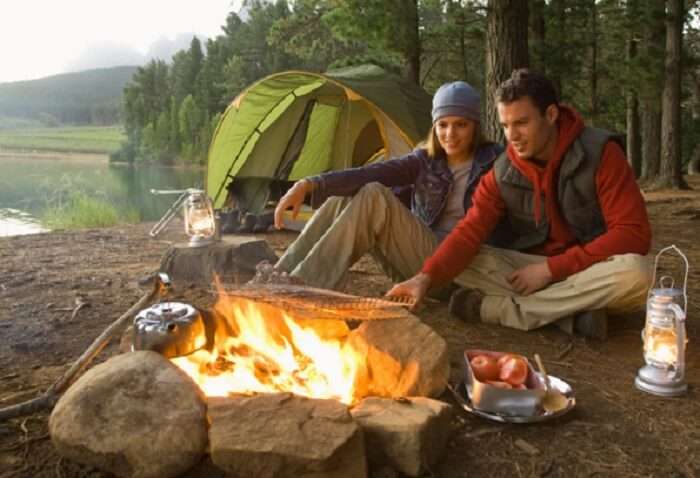 Image Source
You need to make efforts and survive. You won't get banana pancakes with honey on a hill top! One of the perks of being with a backpacker is that you learn to survive on limited resources.
10. Staying at one place has become boring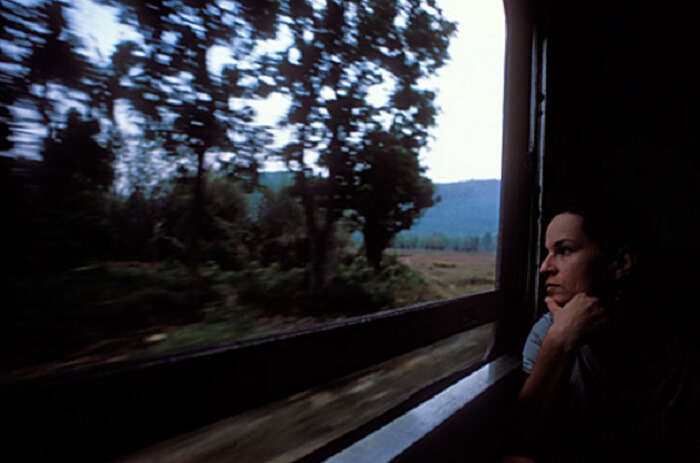 The only disadvantage of being a traveler, getting bored of one place easily can be a blessing in disguise. Nevertheless, the craving for next adventure ensures that you are always on the move.
Dating a backpacker has made me aware of my surroundings and made me realize the struggle of life. These experiences have taught me how to handle things when odds are stacked against us.
Have you found your crazy backpacker companion yet?
Further Read: 21 Enthralling Trails For Backpacking In India That Will Instantly Get You Going