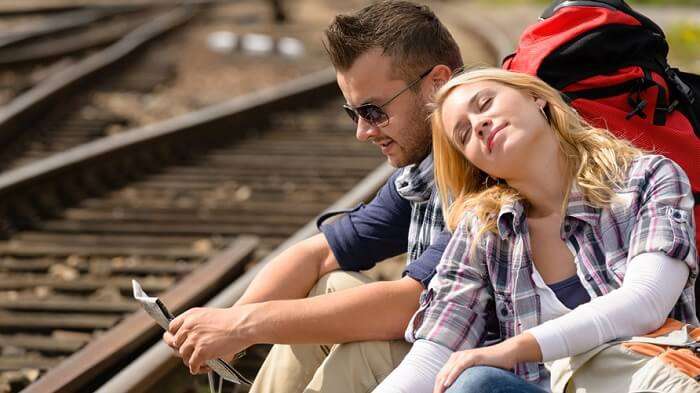 A backpacker is a person who travels to different destinations with a limited budget. He visits a place for a longer duration as compared to that of a normal tourist. He goes out, enjoys, haves fun, bed-hops and hitchhikes. The sky's the limit for him. You must be wondering, why are we stressing on it. Well, here I tell you some amazing reasons about why you should date a backpacker. Trust, he is one of the best species out there. :-P
1. He Has Great Experiences To Share And Good Stories To Tell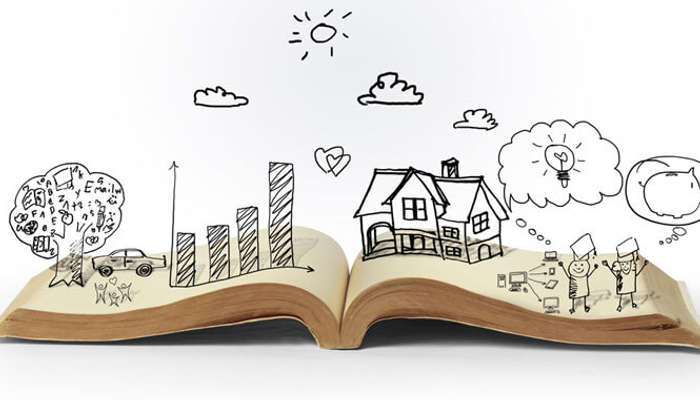 Being a travel enthusiast, his life is full of colorful and rich experiences. He will never let you bore out of your mind. He will engage you in his sordid tales of backpacking. It will be like being in a  relationship with a travel and lifestyle channel. Glamorized, isn't it?
2. He Is A Good-Planner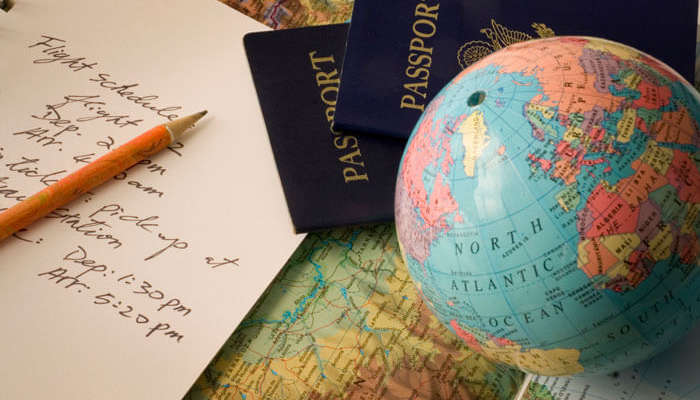 You just have to mention about a vacation, and he will present to you, a fool-proof plan. On top of that, he will highlight such deep details, which you could never think about, even in your wildest dreams. He knows the best time to climb a mountain, or to explore a trek, or the extreme weather time of a region. He will plan everything — from transportation to accommodation. A blessing in disguise, isn't he?
3. He Is Good At Money Keeping To Fulfil His Dreams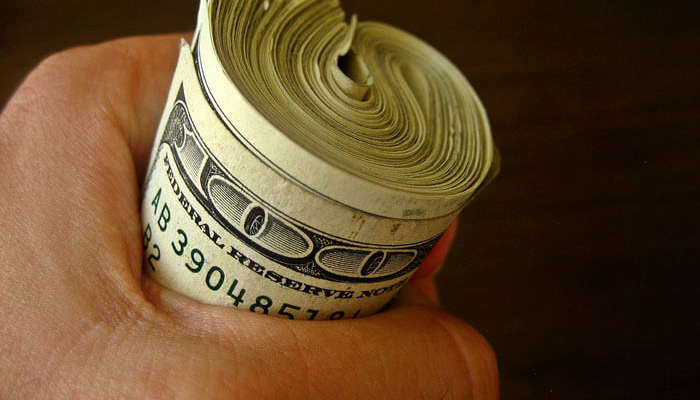 Nobody knows how to stretch a rupee better than your backpacker. Trust, they are good with finances. They will never be low on money as they know when to cut back. Besides, he can be your role model, too. Sigh…sweet deal.
4. He Is Fun-Loving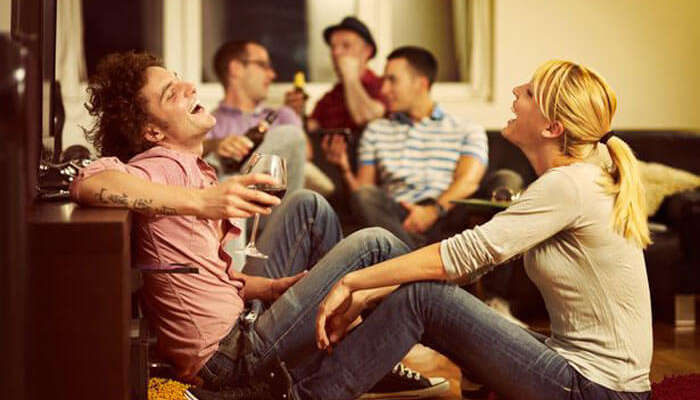 He knows how to have a good time. He will take every new challenge in his stride. Since he has a tendency to say yes to every new thing, your relationship with him will blossom due to his spontaneity.
---
Planning your honeymoon but confused about where to go? These honeymoon stories help you find your best honeymoon trip ever!
Real honeymooners. Real stays. Real opinions to help you make the right choice.
---
5. He Is An Amazing Packer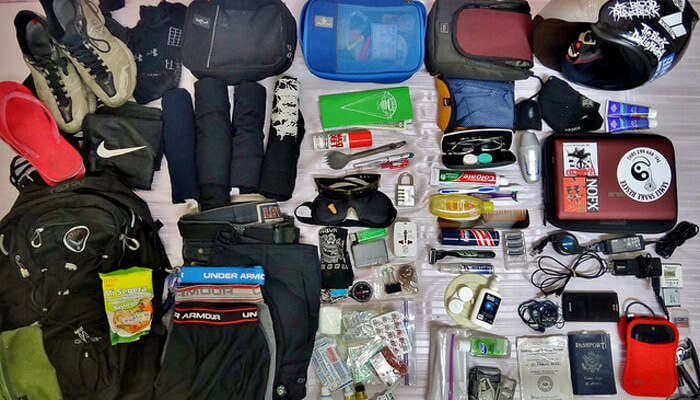 Folding is better or rolling? Shoes in the bag or in trolley luggage? Jackets or parkas? Perishables or canned food? Shower gels or deodorants? What is a necessity and which all things you can do without? He has the answer to your every packing worry. After all, he has learnt to pack efficiently, over the time.
Suggested Read: How Dating A Backpacker Changed My Life
6. He Is An Adventurer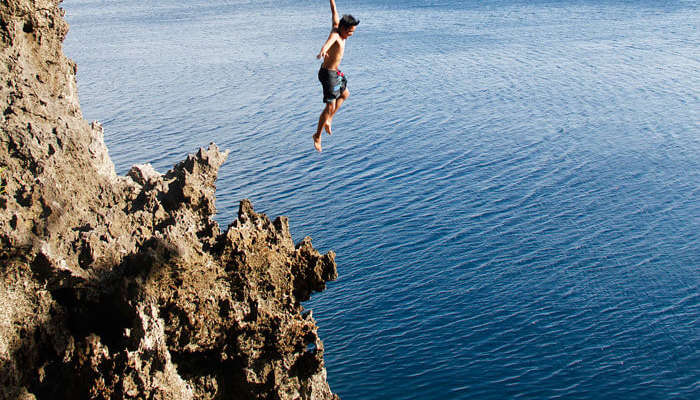 Sky-diving, hiking, rafting, scuba-diving, mountaineering, paragliding, bungee-jumping, trekking, caving, parasailing, mountain biking, cliff diving, zipping…phew. Most of the things on your bucket list, have already been tried and tested by your man. So, you will find a good company in him for your own shenanigans. Enticing, hmm?
7. He Knows Local Hacks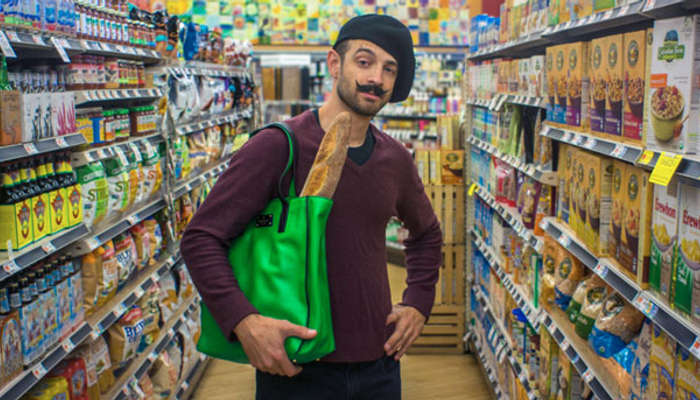 You can never be disappointed with him. He has his miraculous ways of getting things done. Be it lighting a fire, hunting down a key-maker at the middle of night or finding an easy replacement for your recipe's hard-to-find ingredient.  It's not magic but hard-earned first-hand experiences in tough situations.
8. He Is Fiercely Independent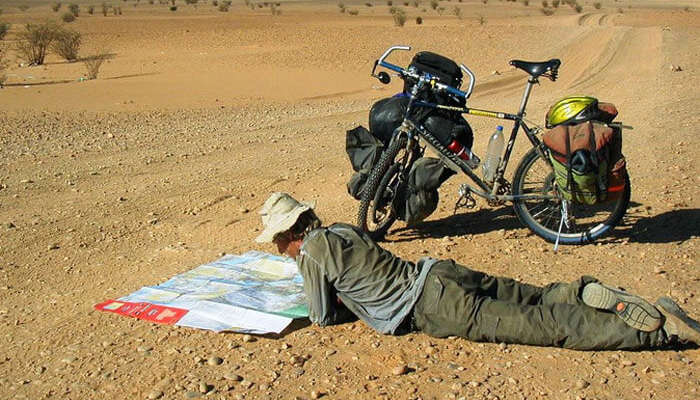 Since he is quite used to being on the move, and explore new places on his own — he has become self-sufficient. He usually doesn't answer to anybody but to himself. So, be assured, he won't be a clingy boyfriend who will make 10 calls in an hour just to ask whether you have eaten or not.
9. He Is A Problem-Solver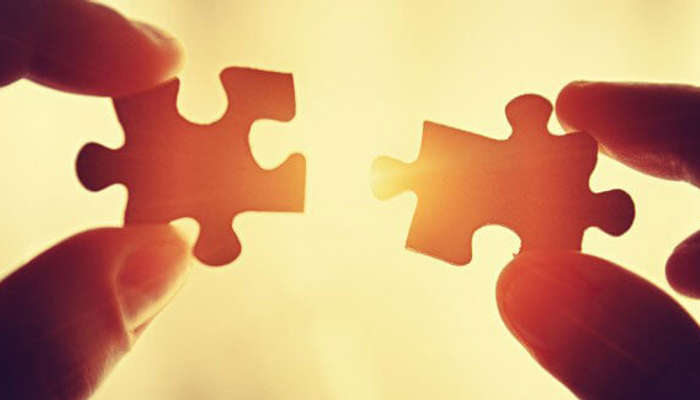 He is quick to think and solve problems because he has ran into many, while backpacking and travelling. Dating him is having a sounding board at your side all the time.
10. He Is Friendly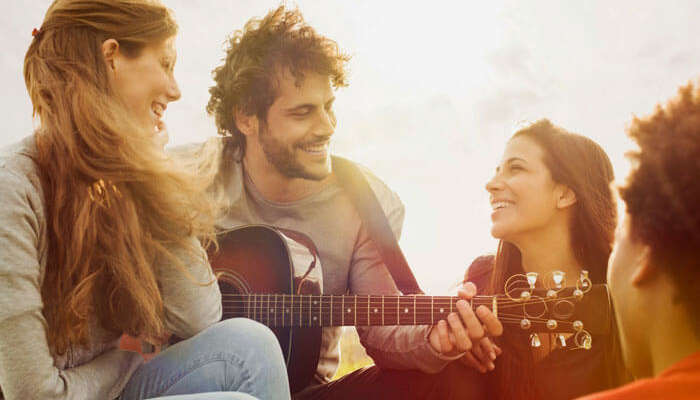 HHe goes out, meets new people, and explores new destinations for fun. You can't expect him to be shy or unfriendly. He can easily charm anybody's pants off; so you needn't worry whether your friends will like him or not. Trust, they will adore him.
11. He Is Open-Minded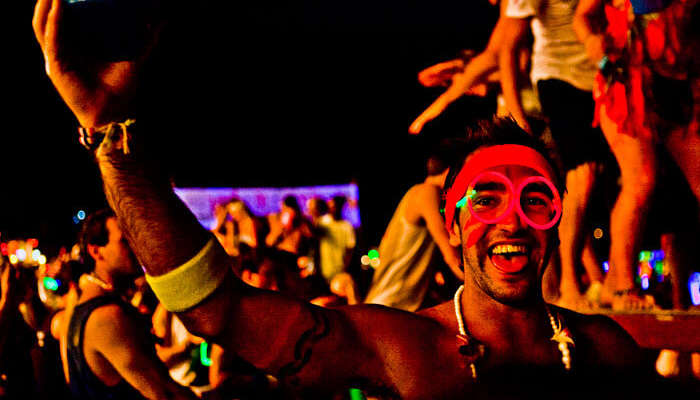 Being a backpacker, he has an altogether different way of viewing life. He won't find your going out with friends, or meeting new people as weird or unacceptable. He has a broad perspective and is not afraid of showing support for the right cause.
12. He Knows How To Adapt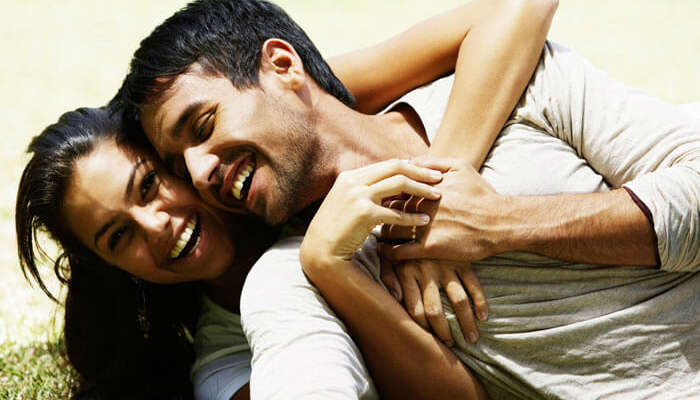 He is not rigid in his ways. He can bend and break, as per the need of the hour. He can make the best of any situation; thanks to his quick thinking abilities.
13. He Is Well-Maintained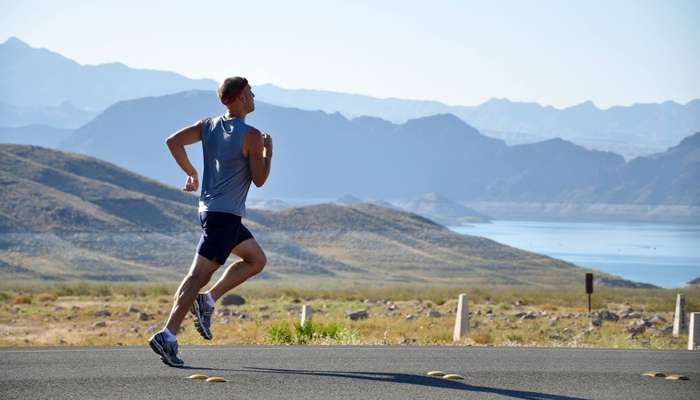 Girl, there are very strong chances that your backpacker is going to be an eye candy. With all the travelling, he is bound to be. Well defined muscles, lean body, healthy eating habits and a knowing smile. Sigh…dream man, isn't he?
PS: Don't hold me accountable if you stumble across an exception, they are meant to be.
14. He Is A Content Person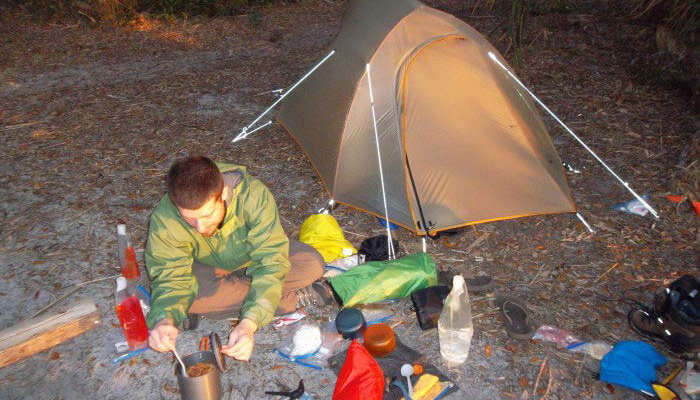 He doesn't need many things to make him happy. He knows how to make do with what all is available at hand. He finds joy and cheeriness in things which you might disregard. He has the ability to make use of whatever resources are available to achieve a task, no matter how big or small. He has his creativity and never-give-up attitude to carry him through. And, he knows how to cook too. :-P
15. He Is Not A Quitter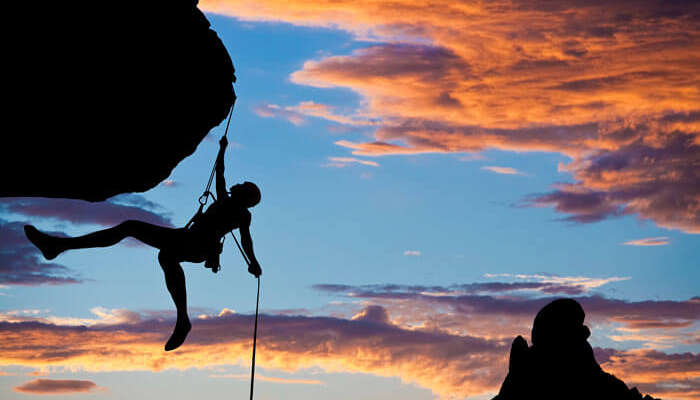 Whatever problems arise, he will never quit. If he falls down 'n' times, he will make sure he gets back up 'n+1' times. He will modify his plan to get back on track. So you can be assured, he would never quit on you under unfavorable circumstances.
16. He Is A Dreamer And An Achiever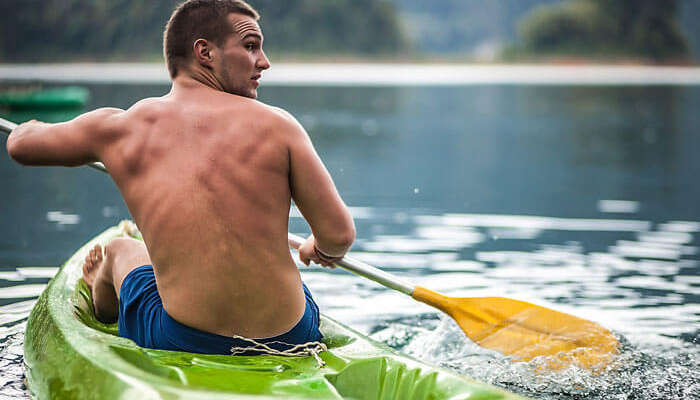 He dreams and he lives his dreams. No excuses hold him back from fulfilling his wishes. He finds ways to accomplish them, no matter how out-of-the-norm they might be.
And of course, he won't leave you behind while doing so. You are in for an interesting relationship with him.
17. He Is An Easy-Goer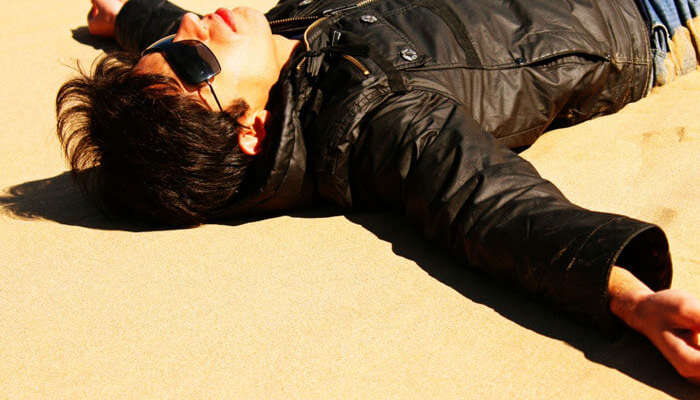 Sweety, no matter what you throw at him, he will always be ready to roll with the punches. And while doing so, he enjoys himself in the process. He does not obsess over the opinions of others. His experience and confidence doesn't let him get caught in the wind. He doesn't care about people's bitching or moaning regarding his choices.
Understanding, caring, efficient, dreamy, easy on the eye and an avid traveler. What else do you want in your Mr. Perfect? Grab him girl, don't let him go. He is the best of the lot, which you can have.
Further Read: 9 Reasons Why Goa Is A Backpacker's HELL
---
Looking To Book Your Honeymoon Package?
Book memorable honeymoon on TravelTriangle with 650+ verified travel agents for 65+ domestic and international destinations.
---
Comments
comments