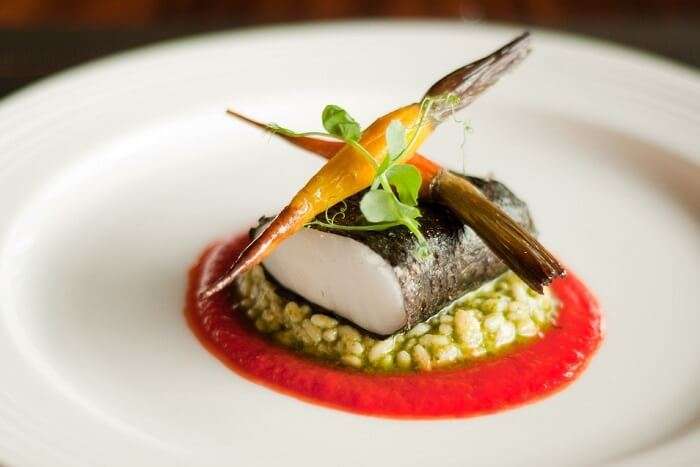 Indian food is a perfect amalgamation of taste, aroma and elegance. Whether you love rich, melt-in-the-mouth delicacies or enjoy a hot and spicy preparation, Indian restaurants in Lisbon serve you the most sumptuous dishes to match your preferences. The richness of Indian dishes makes it everybody's top comfort food choice. The options are endless, ranging from crispy breads and dal makhni to tandoori chicken and the classic butter chicken.
Top 11 Indian Restaurants in Lisbon
How will you make sure you are at the best place to order your favorite Indian food in Lisbon? Well, we have shortlisted the 11 best Indian restaurants in Lisbon that serve the most authentic and lip-smacking Indian food:
1. Leo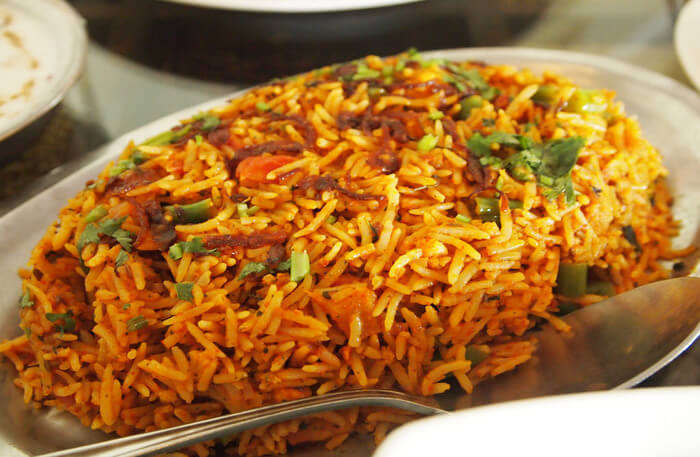 Image Source
One of the most prestigious Indian restaurants in Lisbon, Leo is the best place to enjoy Indian cuisine. Leo serves delicious Indian food in all categories including starters, main course, breads, and desserts. The restaurant serves incredible biryanis, which is a traditional Indian dish made from blending chicken and basmati rice. Leo is extremely affordable and accepts almost all sort of payment methods including card, cash, and vouchers. You can enjoy private seating at the restaurant upon special request.
Must try: Aloo matar
Location: Rua do Zaire, 17C, Anjos, Lisboa 1170-397
Suggested Read: 10 Castles In Lisbon That Look Straight Out Of Your Dreams
2. Neon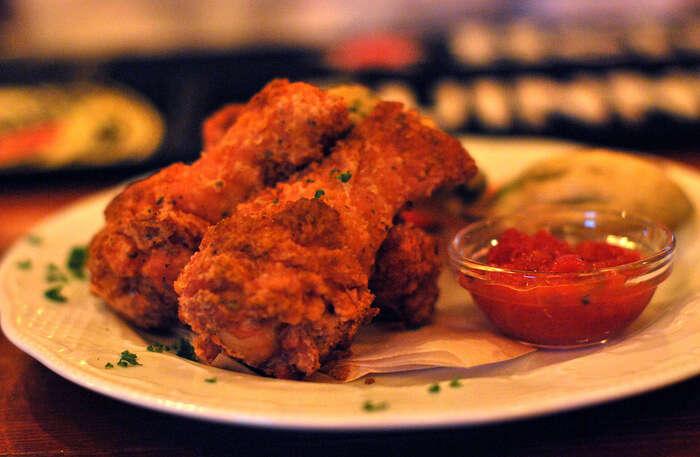 Image Source
Neon restaurant brings a huge variety of Indian food on the table. You can enjoy a range of pakoras at Neon with a side of soup and salads. The tandoori assortment of the restaurant is exemplary with the finest dishes made by expert chefs. Visit them for lunch or dinner and indulge in real Indian taste and experience. You can dine with friends or arrange a private party for your family.
3. India Gate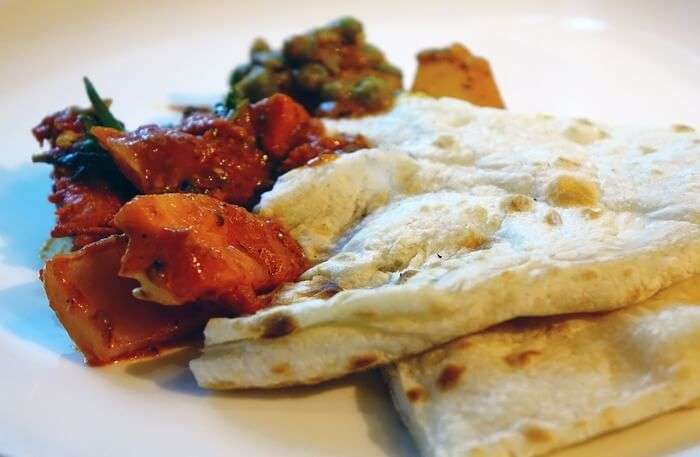 Image Source
Enjoy an assortment of Indian food at India Gate, one of the most authentic Indian restaurants in Lisbon. Located at a prime location, India Gate has one of the best Indian food menus in Lisbon. The head chef is an expert at cooking the most delicious desi meals. You can enjoy vegetarian dishes, non-vegetarian dishes and a range of breads (roti) during lunch and dinner. Visit India Gate with family and friends to enjoy a perfect Indian meal.
Must try: Garlic naan
Location: Rua da Padaria, 18, Sé, Lisbon
Suggested Read: 9 Best Churches In Lisbon That'll Make Your Portugal Holiday More Memorable
4. Darshan Nepal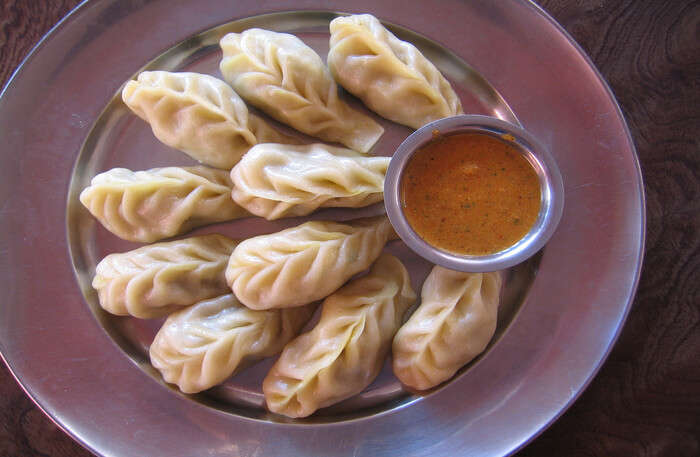 Image Source
An elegantly set-up Indian restaurant in Lisbon, Darshan Nepal is the perfect choice to enjoy delicious Indian food with friends and family. With an extensive menu, Darshan Nepal offers you the opportunity to return to the bylanes of India just by the smell and sight of its food. The restaurant offers vegetarian and non-vegetarian delicacies as well as a rich assortment of desserts.The ambiance of the restaurant is simply wonderful. Their staff is well versed in English.
Must try: Vegetarian momos
Location: Avenida Almirante Reis, 48A, Anjos , Lisboa
5. Aradhana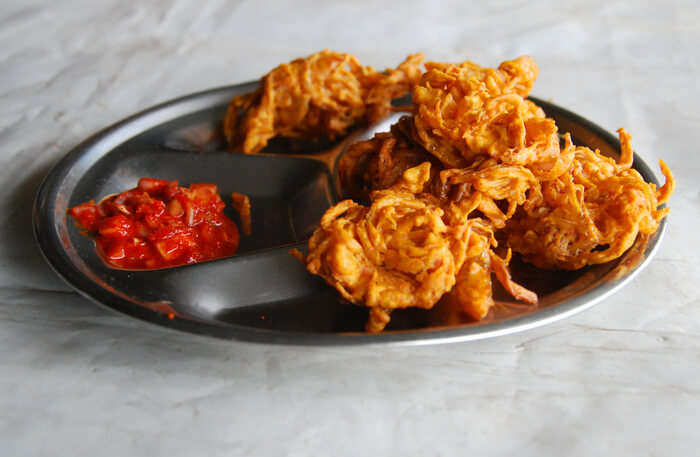 Image Source
The restaurant is counted among the best Indian restaurants in Lisbon. Right from the ambiance to the food menu and the incredible customer service, Aradhana has everything to make your dine-in experience exquisite. The restaurant is open from 12 noon to 11 PM. Bring along your family at this restaurant and they will truly appreciate the desi flavours. We strongly recommend you to try the Onion Bhaji.
Must try: Onion Bhaji
Location: Rua António Ferreira, 4D, Alvalade, Lisboa
Suggested Read: 10 Ancient Places To Visit In Lisbon To Explore The City Like A Local!
6. Spice Hut Tandoori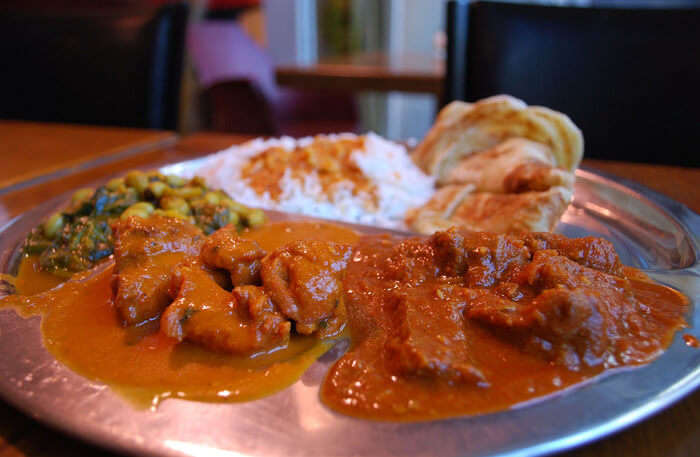 Image Source
As the name suggests, Spice Hut Tandoori is the best place to visit when you are in the mood to enjoy spicy, tandoori food. The bright and warm settings of the restaurant welcome you in while the courteous staff leaves no stone unturned to make it a perfect dining experience for you and your company. They serve some of the most unique Indian food preparations including Chicken Vindaloo, Lamb Madras and more. The rate list is affordable and the food is complemented with free Wi-Fi, bar, and air-conditioning.
7. Food Garden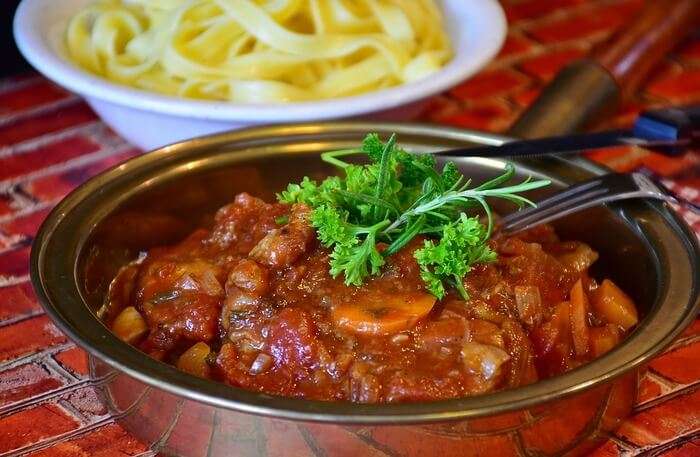 Image Source
Whether you are in the mood for a small get-together or simply want to have Indian food on your date, Food Garden is one of the best places you can visit. The dishes are cooked by seasoned chefs and served in the most impressive manner. Their tandoori dishes epitomise deliciousness and the desserts are a perfect sinful excuse for a cheat day. Visit them between 12 noon to 12 midnight for a world class culinary experience.
Must try: Chickpea curry and coconut milk
Location: Rua do Benformoso, 115, Mouraria, Lisboa
Suggested Read: Shopping In Lisbon: 10 Irresistible Places For Your Next Shopping Spree!
8. The Darjeeling Express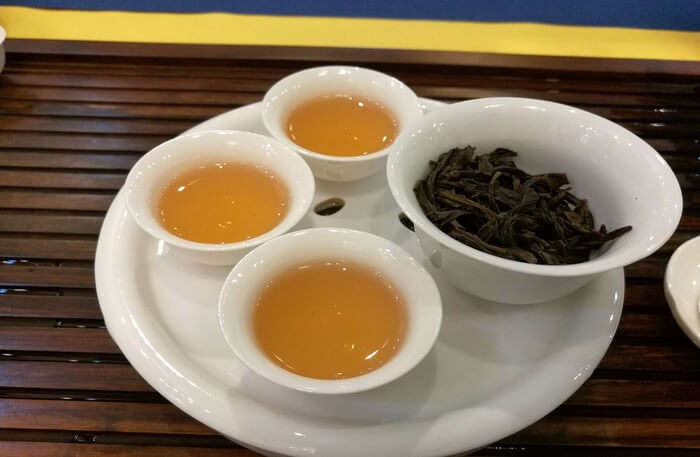 Image Source
Darjeeling is a famous town of India, best known for its tea. The Darjeeling Express aims to create magic in Portugal through its extensive assortment of teas. Whether you love to dine in or want to order takeaway, they offer you the best food to enjoy anywhere and anytime. Closed on Monday, the Darjeeling Express is functional on all other days from 12 noon to 3 PM. The menu includes mouth-watering dishes like naan wraps, breads, pickle, Indian lassis and more.
Must try: Naan wrap
Location: Rua João de Freitas Branco, 21A, São Domingos de Benfica, Lisbon
9. Indiano Nawab Halal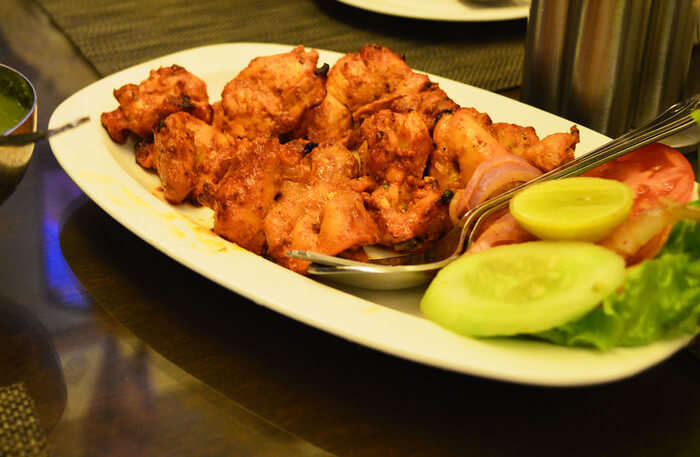 Image Source
Located on Ressano Garcia Avenue, close to Plaza de España, Indiano Nawab Halal offers a wide range of Indian delicacies. Its specialty includes kebabs and biryani. The exquisite varieties of samosas and tikkas are a must try. It has a very carefully chosen furnishing, mostly predominated by light wood that mixes well with the earth and white tones, giving it a cozy and pleasant ambiance. The strong aroma of the food served here will definitely excite your palate. It serves authentic Indian food at pocket friendly prices.
Suggested Read: Lisbon in December: 8 Incredibly Charming Things To Do
10. Mr. India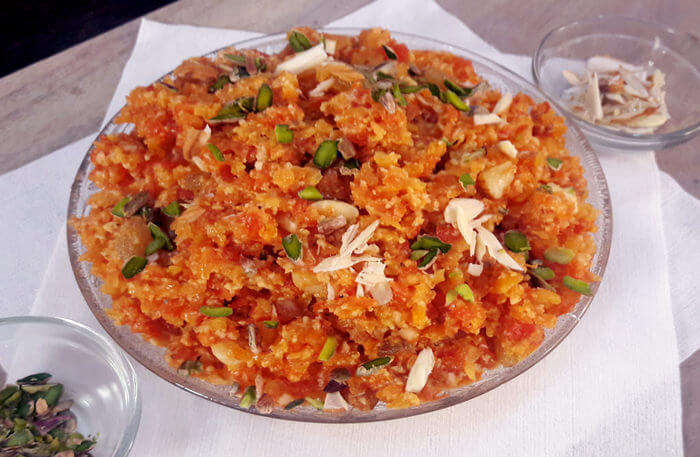 Image Source
Located on one of the most crowded districts of Lisbon – Campo de Ourique, this restaurant has modern, cosmopolitan interiors with block-printed fabrics adorning its walls and a warm welcoming atmosphere. It will, without a trace of doubt, take you on a gastronomic journey through India. From mouth-watering starters to amazingly delicious desserts, it provides a one of a kind gastronomical experience.
Must try: Baingan Bharta served with coconut rice and naan
Location: Rua Correia Teles, 107A, Campo de Ourique, Lisbon
11. Indian Spice Square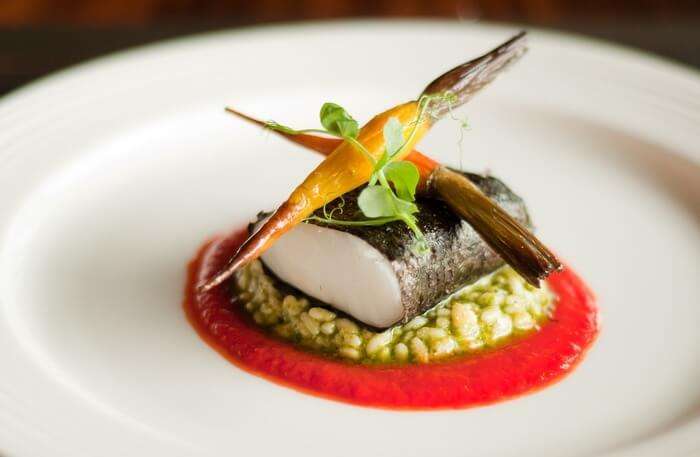 Image Source
Indian Spice Square is an Indian restaurant in Telheiras. The restaurant's team has extensive international experience, providing the chefs with mandatory knowledge to prepare delicious dishes. It excels in breaking gastronomical stereotypes by fusing traditional Indian cuisines with Lisbon's culinary demands. Your visit to Lisbon will be incomplete if you don't try their fish and seafood preparations.
Must try: Chicken Tikka Masala, Butter naan
Location: Largo José João Farinha Júnior, 2A, loja 8, Telheiras, Lisbon
Further Read: 10 Best Hostels In Lisbon For Living & Exploring The City With Ease!
These the top 11 Indian restaurants in Lisbon that are worth visiting on your trip to Portugal. Quite pocket-friendly, all of these restaurants offer quality-rich, flavorsome and authentic Indian food in Lisbon. If you are planning an Indian style dinner or lunch soon, try dining at any of these restaurants and have the most memorable experience ever.
---