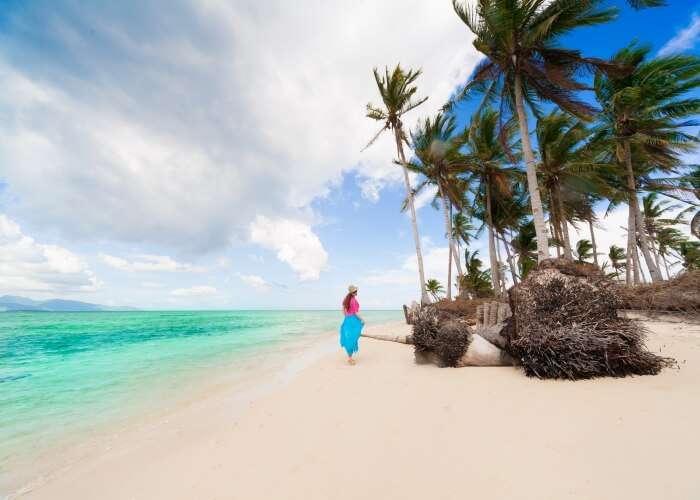 Indian travelers are increasingly opting to visit these gorgeous beach destinations in search of the perfect dose of 'Sun, Sea, Surf, and Sand' in the present holiday season. There has been a tremendous rise in the number of bookings for destinations like Mauritius, Seychelles, Sri Lanka, and Malaysia.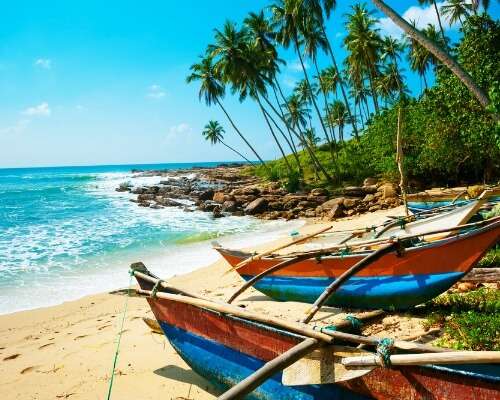 "Travellers are looking at newer options for short-haul destinations," said Ankit Rastogi, the Vice President for Hotels at Cleartrip.
He added that Malaysia and Phuket have received more than a 20% increase in booking rates, where "Destinations like Kuala Lumpur and Kathmandu are also showing about 7-10% increase in share on the chart of top destinations."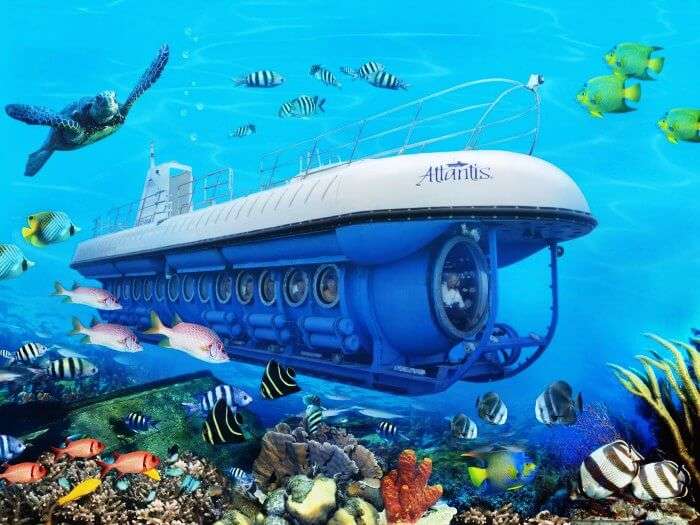 Must Read: A Pilot & Her Daughter's Flying Expedition To Empower Women & Create History
Sri Lanka and Mauritius, however, seem to be stealing the thunder. Queries for these two destinations out of others has been more than a whopping 30% over last month.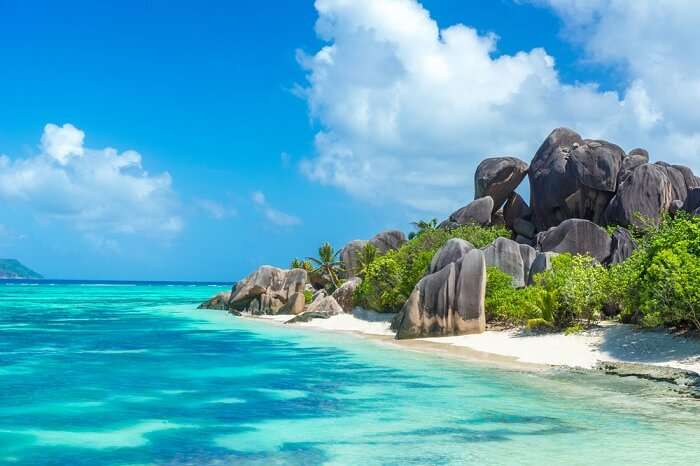 Suggested Read: These Pictures Of Freezing Amsterdam Canals Will Make You Fall For European Winters!
All four of these destinations offer travelers breathtaking beauty and unparalleled fun and adventure, both above land and below water! While Seychelles wins trippers over by its unique landscapes, beaches straight out of fantasy, and a peppy culture, Mauritius bowls them over with its range of unique watersports.
While Malaysia serves vacationers a platter of unspoiled nature and serene beaches, Sri Lanka lets them get a taste of its ancient heritage, historical sites, and modern metros all in one.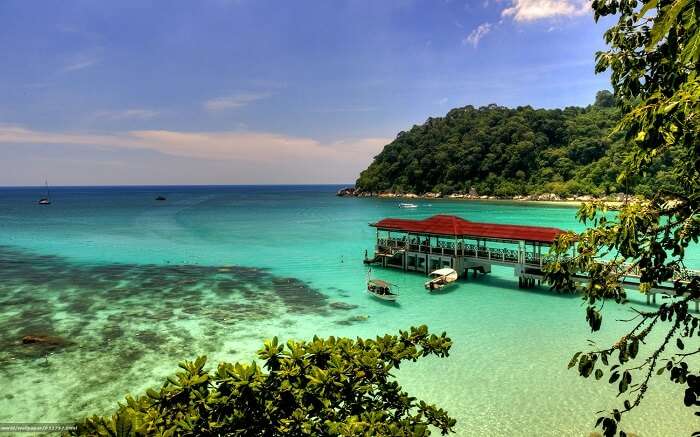 Suggested Read: A Stay At This Shipwreck Lodge In Namibia Will Take You Back To The Happier Times Of Titanic!
From trying unique watersports in Mauritius (Safari Submarine, Underwater Sea Walk, Underwater Scooter, cave sea kayaking), to scaling the Instagrammable pink sand beaches and bizarre landscapes of Seychelles, Indian beach bums and honeymooners are hell-bent on finding their perfect piece of Heaven!
Further Read: Getting A Japan Visa Will Now Be Easier Than Buying A Movie Ticket!
So, which of these tropical beauties are you heading to? Let us know in the comments below.