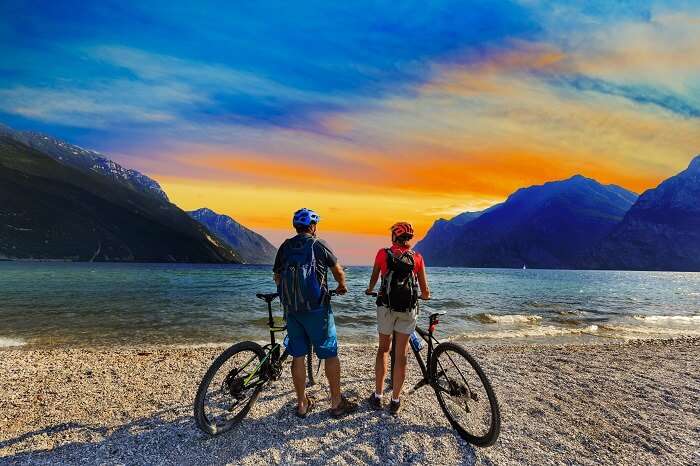 Gone are the days when travelers used to hesitate to share their details while planning a trip. A recent study, titled as "Journey of Me Insights: What Asia Pacific Travellers Want", and carried out by Amadeus – a famous technology solution provider for travel firms, has revealed an interesting fact about travelers in India.
Being a thorough study that was carried out in union with the YouGov, the report states that a total of 6,870 adults who have traveled to international destinations in last one year were surveyed across 14 main Asia Pacific markets. As a result, it has been observed that more than 70 percent (71 percent to be exact) of the Indian travelers seek customized services over privacy. This means that they are willing to share their personal details and information to be able to enjoy cost-effective, convenient, and customized services.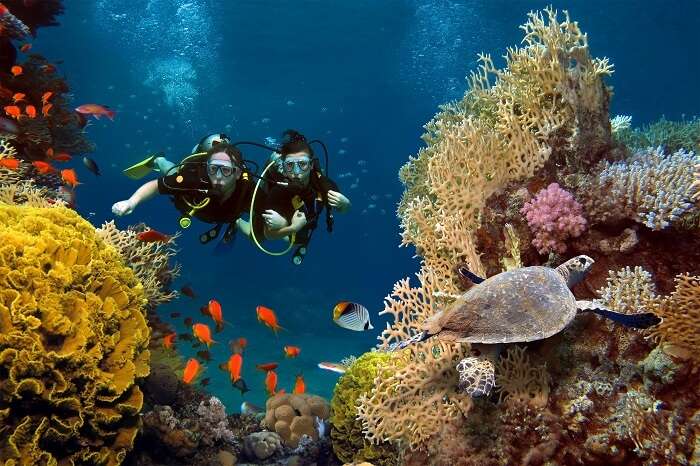 Suggested Read: Indian Travelers Are Increasingly Holidaying At These 4 Gorgeous Beach Destinations
From Indian travelers plan their holidays to their need of staying connected to the social world, and from how often they travel to the new technologies they're likely to be interested in while traveling, this report has it all. While the need for personalized services comes a good news to most of the travel organizations, respecting the traveler's privacy and protecting their personal data 24×7 remains a constant concern even today.
Though abiding by the rules goes without saying, the service providers must identify what will it cost them to enable the travelers to share their personal information. And that valuable factor is, the word of mouth which has to be a positive one. While each traveler has a unique source of inspiration that opens the doors of the world unto them, originality, transparency, and conviction is what it takes to get the travelers out of their comfort zone.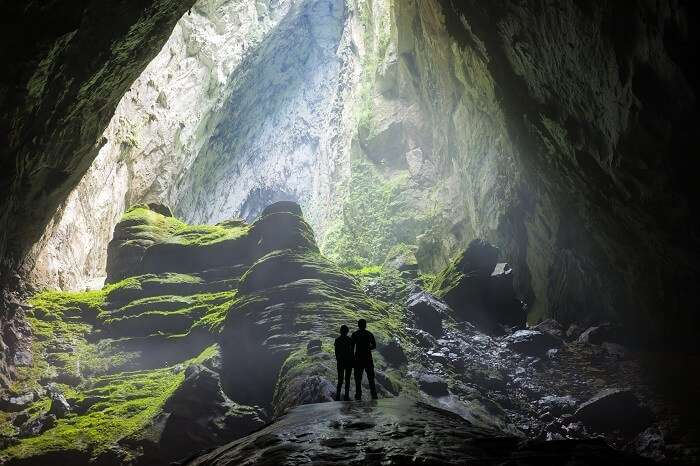 Apart from that, the report also reveals that travelers of today are more inspired by other traveler's first-hand experiences rather than falling for deceptive pictures and photoshopped brochures. While family, friends, and colleagues influence travelers with their positive word of mouth, most of the travel junkies get their ideas from recommendations on online booking sites and travel review websites for planning a trip.
Travelers Seek Customization Over Privacy: Scenario So Far
From planning to execution, majority of the travelers in India seek travel recommendations from the time the idea of traveling is conceived in their mind. And below mentioned stats prove exactly why it is important for travel organizations to engage the traveler at the right time, right place, and with the right message.
Language has risen to be the key factor that influences the travelers. Against 73% of the Indian travelers and 47% of the Malaysian travelers who consider it as an important feature of travel for the local staff of a destination to speak and understand a common language, the number of travelers from Hong Kong is not even 4% who think on similar lines.
33% of the Indian travelers sought recommendations that assured them of their personal safety.
On the contrary, only 19% sought tips related to trip itinerary.
34% of travelers in India prefer all the travel-related communication over emails.
9% of the Indian travelers seek updates and recommendations via a phone call.
In contrast to 66% Chinese travelers, only 55% Indian travelers book their trips on mobile.
In terms of availing economy service for accommodation on sharing basis, 70% of the Japanese travelers have never used such a service while 'often' and 'very often' were the responses recorded from more than fifty percent of Indian travelers.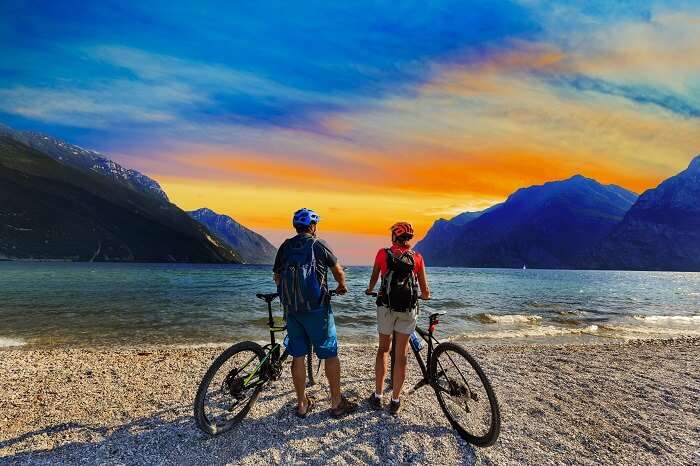 On the whole, the common goal is to make the traveler the center of the travel industry so that he or she becomes the source of insights that further help the service providers in enhancing their travel experience.
From a common language that happens to be a global need to taking care of local wants like that of eating familiar food, there is a lot of scope for the travel players in India to grow and cater to global needs of all types of travelers by offering personalized services while keeping their privacy intact.
Got a different take on this? Voice out your opinions in the comments below!