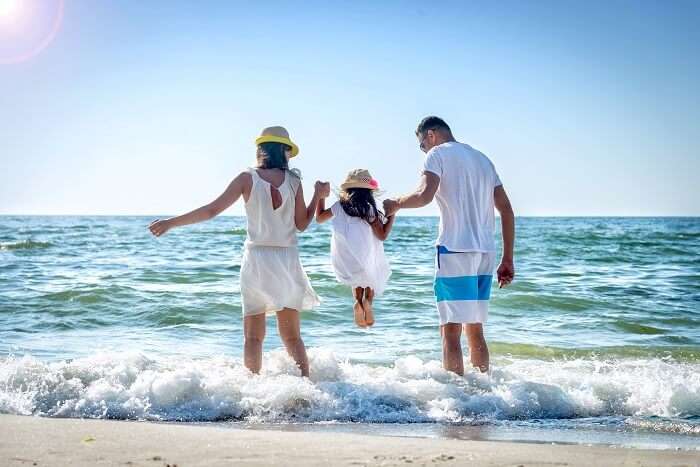 All of us love to travel and there is no doubt about it. But, according to a new survey it has been revealed that Indians take more trips annually on an average as compared to their global peers. This finding is a result of the Global Travel Intention Survey Report by Visa, which was conducted in collaboration with the research and business intelligence firm ORC International.
The survey collected data with the help of 12,400 interviews taken in 27 markets, and found out that Indians have taken more trips annually, i.e. 5.6 trips on an average in the last two years, which is significantly more than the global average of 4.2 trips. It also said that Indians are good spenders with an average of USD 2,334 against APAC's (Asia Pacific) USD 1,677 when it comes to traveling.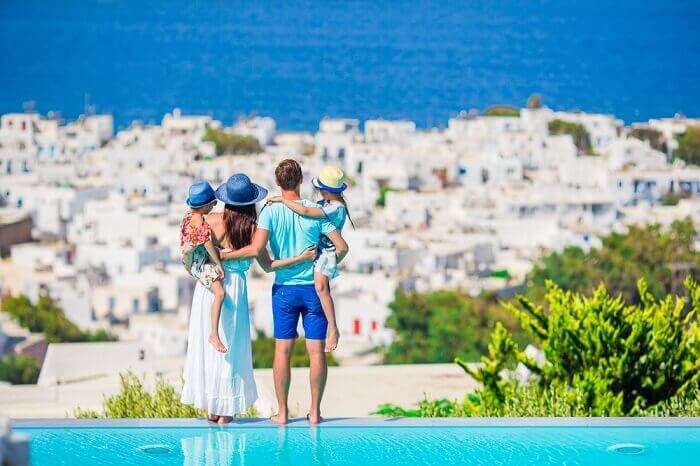 Suggested Read: Majority Of Indian Travelers Seek Customized Services Over Privacy. Are You One Of Them?
The Visa survey also revealed that these trips taken by Indians majorly constituted of travel related to business, wherein the number stood at 2.6 trips against the 1.6 trips for APAC and 1.4 trips for global. The major reason or motivator behind these trips turned out to be the family bonding, whereas the culture, heritage, availability of time, and scenic beauty were found out to be the key drivers for choosing holiday destinations. Japan, the U.S., and Australia are the most visited countries by Indian travelers as compared to their peers from APAC region and the world, as per the survey.
Some of the other things that it revealed were that Indians plan to increase their travel spending by 21% in the next two years, about 45% of travelers pick their holiday destinations after considering their personal safety, and that most of the Indians love to travel in groups and are less concerned about budget.
The report also added that India is expected to lead in the all the travel categories like leisure, business, and more in the coming two years. All in all, it sounds like now nobody can beat India when in comes to travel, right?