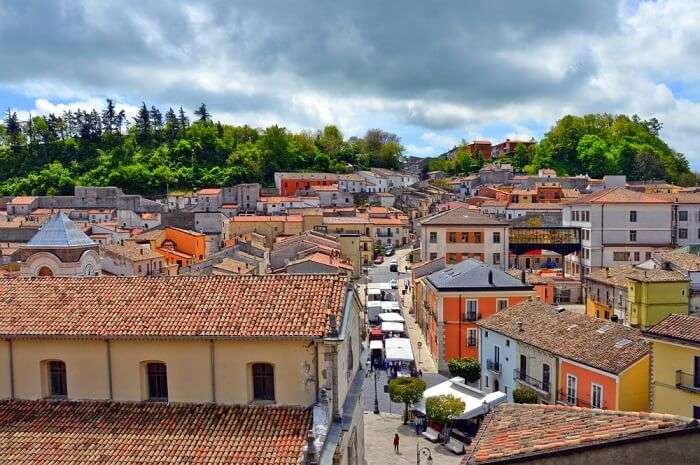 Ever want to jump on a plane, go to some beautiful corner of the world and have a new life? Well, now you can do just that. A quaint town in Italy, Bisaccia with a dwindling population is more than ready to indulge your escape. And guess what? You can buy a rustic Italian villa there for just US$ 1 or INR 71! No, stop being so cynical, we're not bluffing and no, there's no fine print (more on this later).
Bisaccia, (pronounced: Vesazza) is a scenic Italian town located in the southern part of the country in the Campania region. And recently, the town put out 90 run-down buildings on the market for 1 Euro, making it another one of the Italian towns trying to revive the dying communities by encouraging people to settle there.
About Bisaccia, The Genteel Town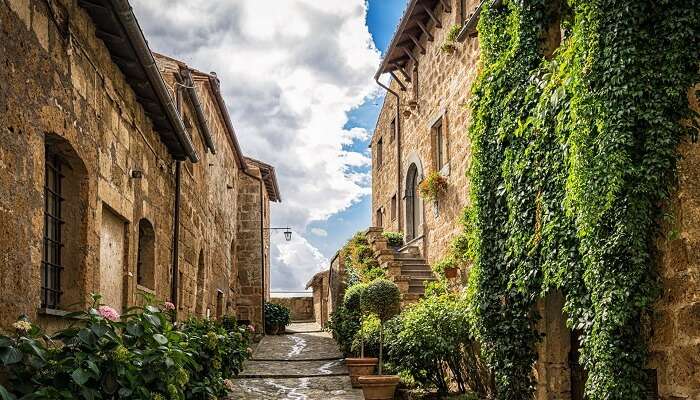 Image Source
Perched atop two rolling hills, Bisaccia is surrounded by a low forest in the Avellino province of Italy. What is today a sleepy borough with mere 4,300 residents, was once a busy and affluent feudal center that was famed for its wool and creative artisans. In the 1980s the town was hit by multiple earthquakes that declined its population and later the wave of emigration only added to the cause.
The nickname 'the genteel town' comes from the fact that the people of Bisaccia remain welcoming, resilient and welcoming in spite of the hardships that they have been through.
No T&C; No Hidden Clause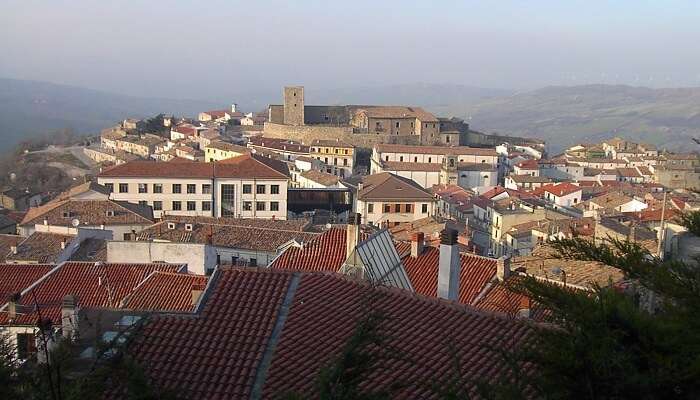 As mentioned before there is no fine print to this amazing deal. Unlike similar deals made by other Italian towns that invited fresh blood, you can buy an Italian villa in Bisaccia for INR 70 without any conditions or commitments. You can buy the property directly in the town. The big expense will actually come into the picture when you start thinking about the repairs that the house would require. But once done, this could be your new summer home.
They say, you ought to live and not just visit to truly know a place well. So, if you're up for an adventure in your life, then Bisaccia awaits on your Italy tour. Make sure to drop by on your next Eurotrip!