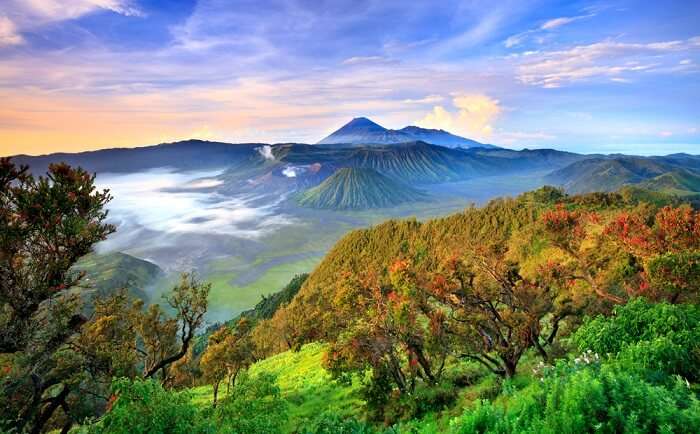 We've been living long under this impression that Bali is the most gorgeous island (which it surely is), but it's finally time to move on and accept that the world is home to more such marvels hidden right in the heart of Indonesia. Located between Sumatra and Bali is this volcano-dotted wonder, which has been known as the Java Island until now when it just got awarded with the title of the 'best island in the world'.
This Indonesian island of Java got voted as the world's best by the readers of Travel & Leisure, making it a part of the 'best places to visit in Indonesia' list. The Java Island won the title on the basis of its activities, natural attractions, beaches, food, and hospitality that got it a spectacular score of 95.28 out of 100.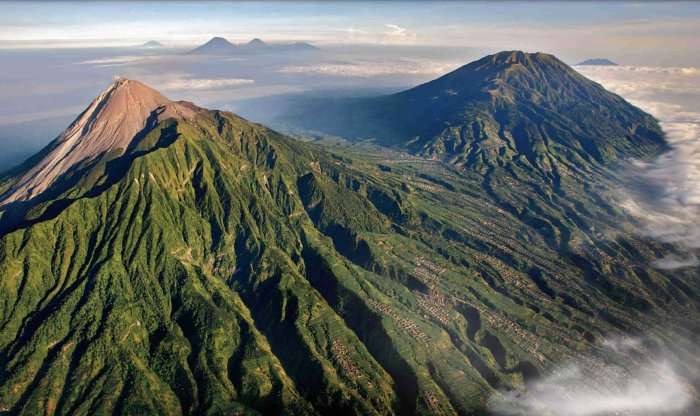 Suggested Read: 60 Spellbinding Bali Tourist Attractions To Visit
Apart from this, the second and third on the list are everyone's favorite – Bali and Lombok. However, the Maldives, Greece's Páros and Scotland's Orkney Islands also figured in the list, though they got ranked lower than the breathtaking island of Java.
Described as 'the heart of the nation', the island of Java is surely an impeccable place to holiday with your loved ones. And what could be a better time to plan your trip there than now since the dry season there makes it the best time to visit for tourists.
So, we say, that while you're already planning your trip to Bali, make sure you also stop by at Java for an experience of a lifetime!