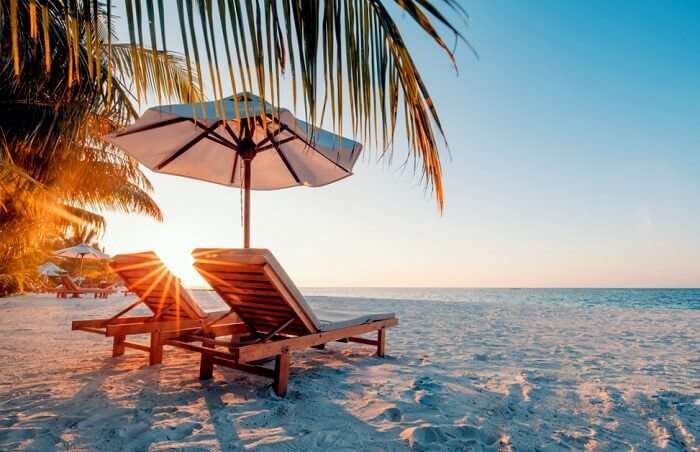 Anyone who has ever been to Madrid or even heard about it knows that this landlocked city in Spain experiences a soaring temperature during summer. In fact, it's so hot that it is nearly impossible to live your dream of chilling on the beach in a country, which is actually home to the best beaches in the world. But like they say nothing is impossible, living this dream now won't be too, as Madrid is getting its first-ever city beach this summer & it is nothing less than a miracle.
Yes, you read that right! If you're in Madrid this summer or are traveling anytime soon, you will not have to drive hundreds of miles to reach the sea because the Spanish capital is finally getting its own urban beach that will let you beat the heat with a splash. Manuela Carmena, the Mayor of Madrid has recently announced the plan to convert one of the city's plazas into a huge open-air beach for locals and tourists.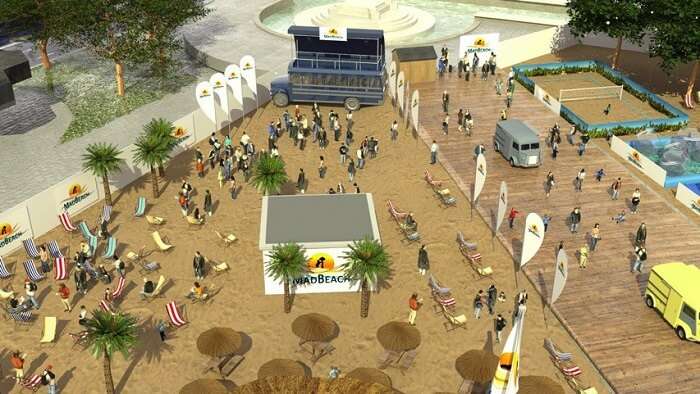 Suggested Read: This Glass Hotel In Spain Has Taken The Concept Of 'A Room With A View' To A Whole New Level!
Located between the centre and the Salamanca neighborhood of the city, Plaza de Colón will become home to the MadBeach, which will have a wave pool, beach bars, hammocks, and wooden beach huts. But these aren't the only attractions of this city beach. There will be also be DJ sessions, yoga, zumba, and gymnastics for the visitors.
As per the plan, this urban beach is expected to open from 1st July, 2018 and run until 31st August, 2018, which are the hottest months in the city. While this will be Madrid's first-ever city beach, the region already has Virgen de la Nueva beach, which is a blue-flagged beach located on the San Juan reservoir.
All in all, this sounds like a great news for travelers who are beach lovers and have been missing out a trip to Madrid. So, we say, if you're one of them, now is the time to finally tick that ultimate Spanish holiday off your list by getting yourself a customized Europe package! What do you think?
Comments
comments