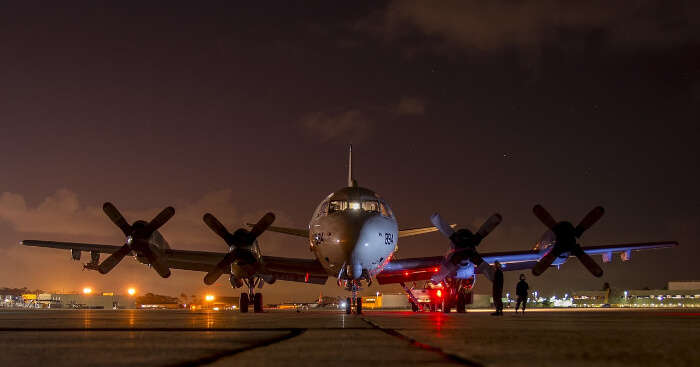 Sindhudurg's ongoing airport construction work is reaching its completion. The good news was revealed by the Minister of Civil Aviation, Suresh Prabhu, who recently reviewed the project's progress.
Going by the official statement, about 80% of work has been completed and the remaining will be done by August. After test flights and clearance, the airport is expected to be operational by October, this year. For now, passenger terminal building, ATC tower, and technical building have been constructed.
Sindhudurg Airport located near the Chipi-Parule villages of Sindhudurg district will have a 2500-meter runway which can be further developed in future. It will have a capacity to handle 400 passengers during peak time (200 arrival – 200 departure). The project approximately costs Rs 520 crore and fulfils the objectives of governments year-old UDAN-RCS (Ude Desh Ka Aam Naagrik – Regional Connectivity Scheme). This will make the travel affordable, enabling the common citizens to fly.
There is another airport project that's simultaneously going on in Ratnagiri district of Maharashtra. Prabhu mentioned that the two airports will open new developmental prospects in the Konkan region of Maharashtra. By providing better connectivity, it will encourage tourism in this scenic area of the state and will also boost economic development by providing new job opportunities.
Currently, Maharashtra has 3 functional international and 13 domestic airports.
Further Read: Mumbai Jeddah Sea Route Is Reopening In 2022 Almost After 24 Years