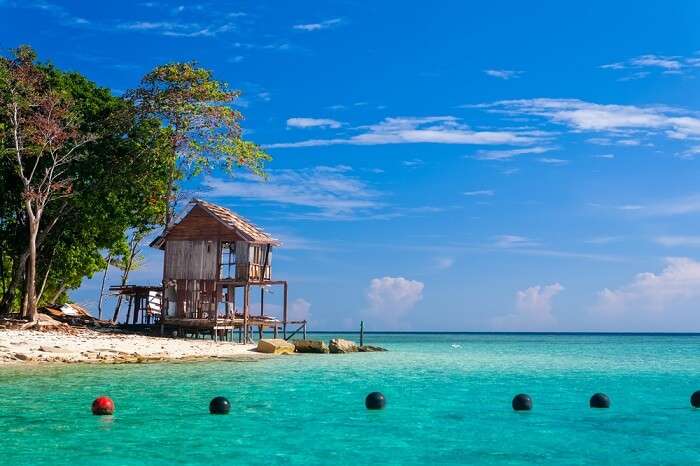 Whether you're a nature lover, beach or adventure enthusiast, Malaysia has something for everyone in store. And to explore this beautiful destination, Indians needed a regular visa until 2019, however, there is a great news for Indian passport holders. The Malaysian Government has launched a campaign 'Visit Malaysia 2020' (VMY2020) through which, they are targeting to achieve 30 million international tourists over the next 18 months. 
The newly launched order permits 15 days visa exemption for tourists from China and India. The Prime Minister said," The VMY2020 should be treated as a national mission with the intention of attracting international tourists." The aim is to improve tourism sustainability, promote the rich Malaysian arts and culture, and experience the warm Malaysian hospitality.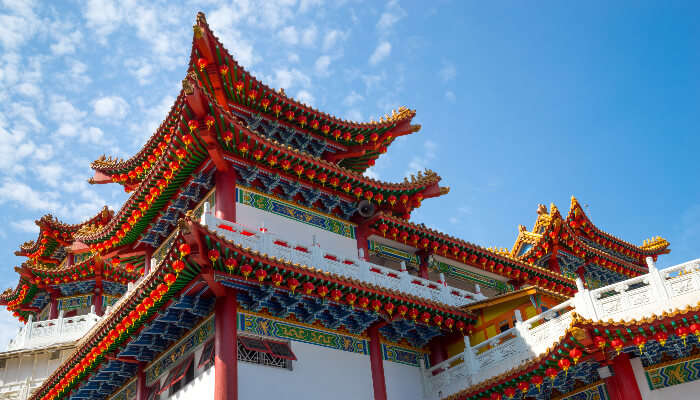 According to the new order, tourists from China and India can enter Malaysia for up to 15 days throughout 2020 by using the electronic travel registration and information system. Once registered, they will have to begin their journey within three months. The 15-day visa-free period cannot be further extended and moreover, the entrance and exit from Malaysia would have to be only through authorised airports. The second part of the order also said that tourists can re-enter Malaysia after 45 days from the date of leaving the country.
The Tourism Malaysia director-general Musa Yusof said, with the increased arrivals of Chinese and Indian tourists in the past few months in Malaysia, this step is to boost the tourism of the country.
The country recorded 2.41 million tourists from China and 539,167 tourists from India during the period of January to September in 2019 . Malaysia is expecting about 3.26 million Chinese tourists and 683,000 Indian tourists this year. Post the announcement, they are now looking at a 7% increase in Chinese and Indian visitors.
The best time to visit Malaysia is between the months of December and February. However, if you plan to visit the east coast, travel between April and September for one of a kind experience while November to March is a good time to head to the west coast. If you are traveling on a budget, plan your visit in March, May and August.
Those planning a Malaysia vacation anytime soon, look no further. The 15 days visa-free travel to Malaysia for India in 2020 will surely make Indians to choose Malaysia as their next holiday destination.