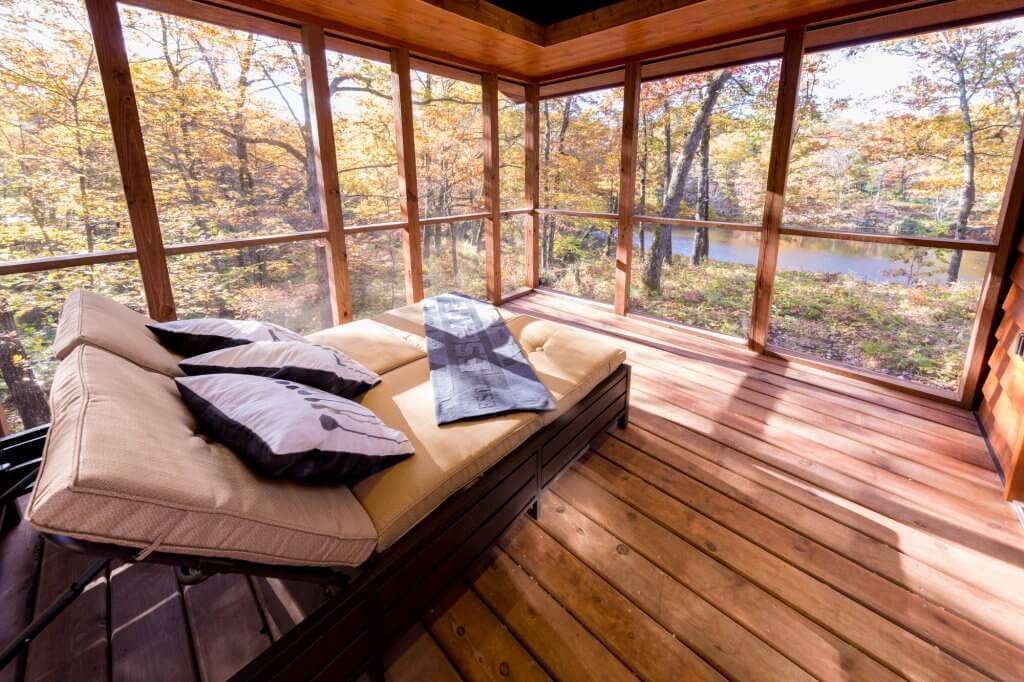 Vacationing with the family or your better half in an exotic location sure is fun, but staying over in a spacious suite is a passe. We say, the closer you stay together the better you bond as a family or as couples. So, it's time you come out from the big picture and enter the miniature world. The resort named Escape Village in Wisconsin (USA) features intriguing yet cozy tiny homes each covering an area not more than 400 square feet.
In the mentioned area of the cabins, you also get full-sized kitchen, dwelling area and bathroom as well; the concept is said to be inspired by famous architecture Frank Lloyd Wright, who believed architecture should be harmony with humanity and its environment. And indeed it does in this case, you have a hundred acres of area covered in lush greenery.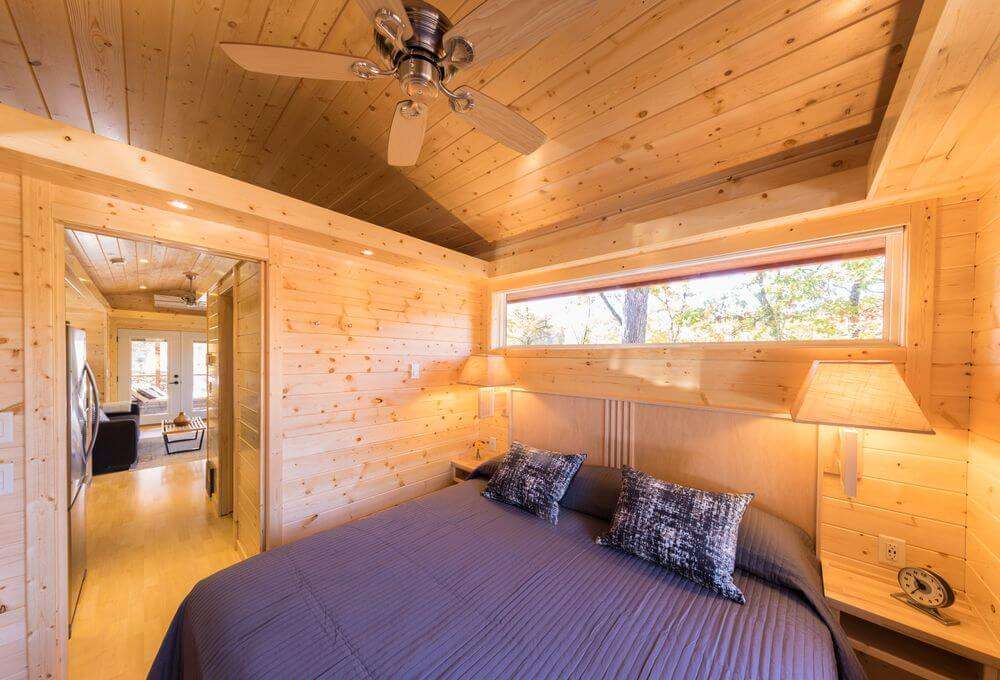 Since most of the tiny home has wheels, you can pick any location you please, lakefront would surely be a catch. Don't worry about other tiny homes around as you have quite a lot of privacy for yourself. This is a glamping experience you'd never forget. Washer, dryer and water heaters are just some of the many amenities to look forward to when escaping to these miniature homes.
Currently, there are 10 model types and the tariff starts from 195 USD. Now since many people feel like extending their stay more and more, you can even buy one for yourself.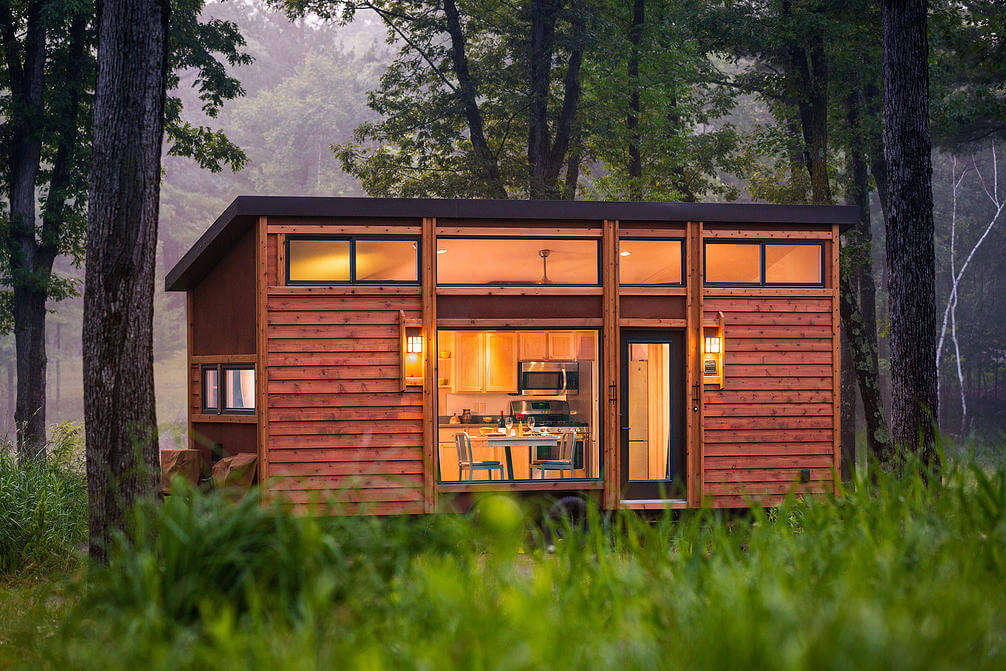 Surely, ditching conventional stays would totally be worth it now!
Further Read: Glamping In India: 12 Places For A New Experience In 2022!