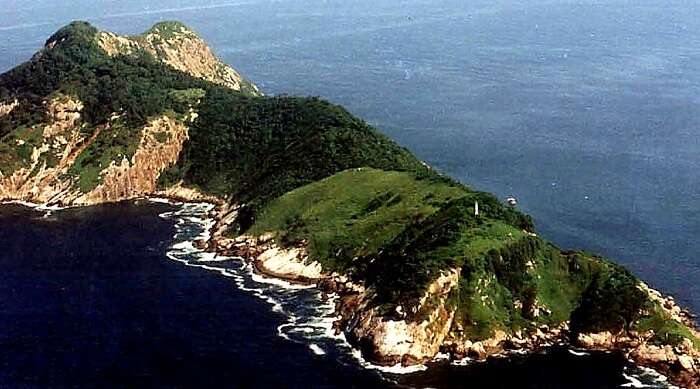 Do things like 'dangerous places around the world' amaze you? Do you get curious about the most bizarre places in the world? If yes, here's a place that will leave you stunned! An island in South America is prohibited to visit because it inhabits around 4000 venomous viper snakes!
Ilha Da Queimada Grande is located 150 kilometers off the coast of Sao Paulo in Brazil and is a completely isolated island. Among the Brazilians, it is commonly known as the 'Snake Island'. It is populated by snakes after a distance of every one-meter square and these species exist nowhere else in the world.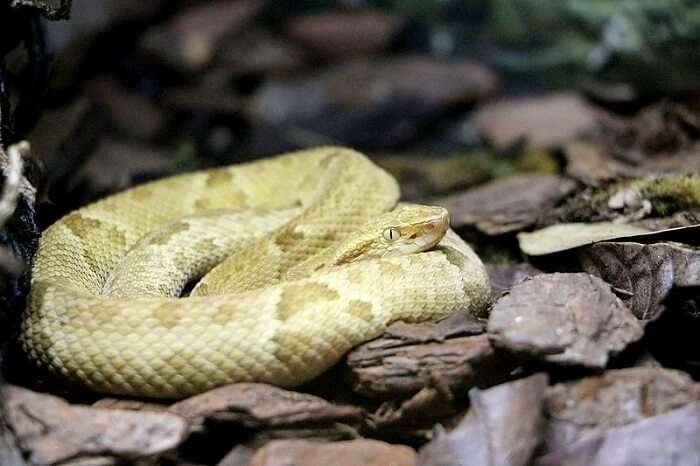 Suggested Read: A 2022 Compilation Of 59 Weirdest Places Across the World You Should Stop By
There are also some legends regarding the island which mainly includes a lighthouse keeper & his family who got killed by the snakes and a fisherman who was found dead in a pool of blood. But, fortunately, no official death has been recorded until now. So, it's really up to if you want to believe these legends, though we have warned you.
And it's because of all this that this island in South America has been banned by the government as it poses threat to the human life. Also, these snakes are endangered and the government wants to protect the region in order to preserve the one-of-its-kind species. Though any visit to this island is highly impossible, one has to take permission from the Brazilian navy to visit the place. (But at his or her own risk!)
Further Read: Top 15 Places To Visit In Ecuador For A 2022 Megadiverse Tour In South America
Freaked out already? Well, it surely does send chills down the spine!
Comments
comments