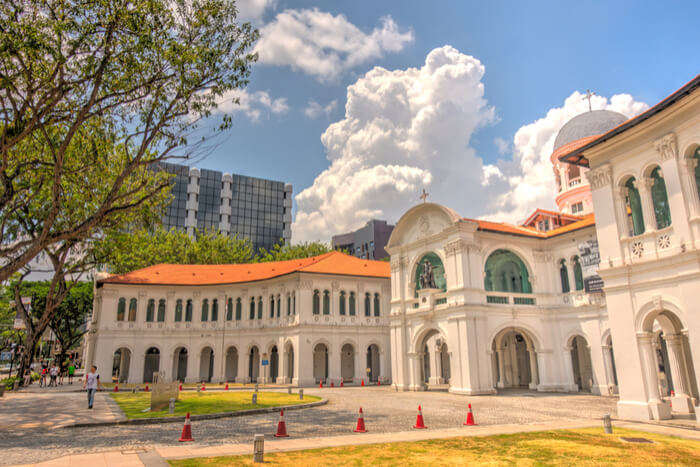 Singapore, the Lion City offers you the best of both worlds when it comes to maintaining its culture while following the modern path. Today, Singapore is one of the most sought after holiday destinations in the world and amongst the most developed nations in Asia. Singapore boasts many museums that are housed in mostly heritage buildings and offer a great deal of public education through an intrinsic portrayal of Singapore's lifestyle, culture and history.
You can add this list of museums in Rochor to your bucket list on your trip to Singapore and after you're done sightseeing and wandering the beautiful landscape of the Lion City, take a break to checkout the cafes of Singapore and grab a quick bite to satiate your hunger pangs. Get to know about Singapore's culture, heritage and history by paying a visit to these museums in Rochor and capture all the essential information of the whimsical journey of Singapore as the Lion city.
Museums In Rochor
Break your sightseeing and make a detour to witness the rich and intrinsic culture of Singapore at these three museums in Rochor that will give you an insight into some important details about its history.
1. Vintage Camera Museum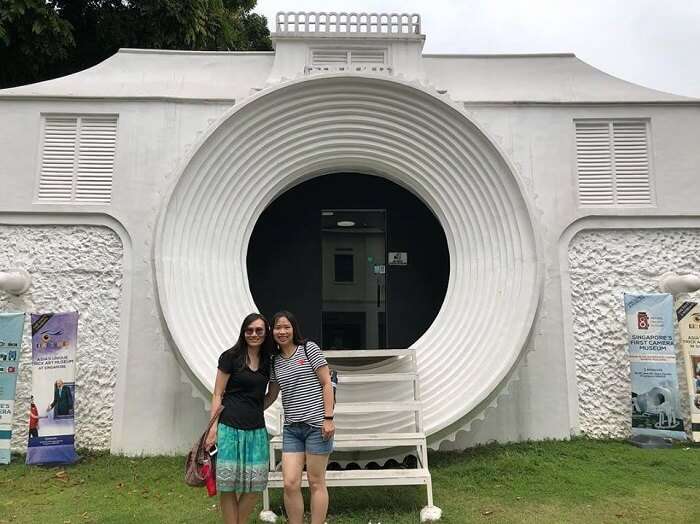 Image Source
Get to experience old school photography at Singapore's Vintage Camera Museum that features over 1,000 pieces and is dedicated entirely to antique photography. The architecture of this building is pretty unique as it's constructed in the shape of a camera which also happens to be the largest camera shaped building in the world. Well, if you've got such an elaborate entry then you can only imagine what's in store for you once you go inside and check out the interiors. This museum houses unique and antique cameras and equipment like the 6-metre long Mammoth Camera. موقع البايير This is just one of the 7,000 vintage cameras that are on display at this museum, a great spot for camera and photography enthusiasts.
Location: Vintage Camera Museum, C-8D Jln Kledek, Singapore 199263
Timings: 10 am – 9:30 pm
2. Indian Heritage Centre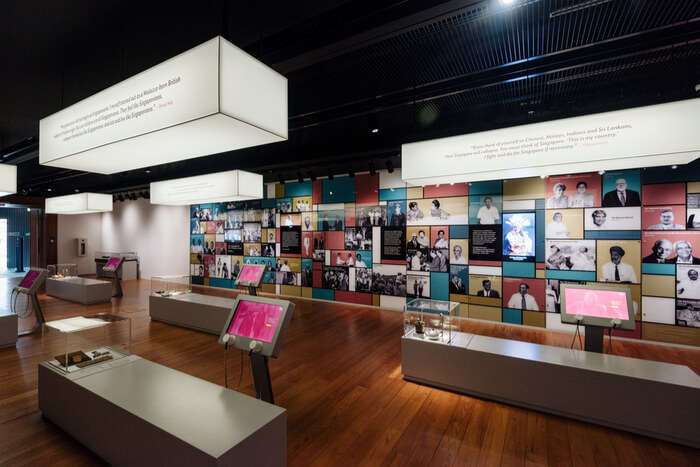 The four-storeyed building seeks to create an urban forum for the celebration and appreciation of Indian culture in Singapore. It is an iconic and unique structure that is formed in the shape of a baoli (Indian stepwell) that blends both traditional Indian as well as modern architectural elements. The Indian Heritage Centre is a cultural centre and museum that portrays the culture, heritage and history of Indian Singaporeans.
Location: Indian Heritage Centre, 5 Campbell Ln, Singapore 209924
Timings: 10 am – 7 pm
3. National Museum Of Singapore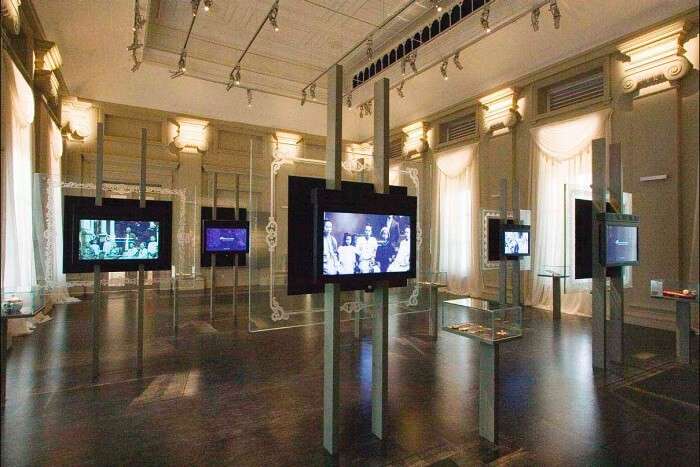 Image Source
This is the place to visit to learn all about the country be it wars, architecture, fashion, designs or culture. Best among the historical museums in Singapore, it takes you through an intriguing journey of fun and information. And its not just a depository of artefacts. There are video montages, interactive exhibits, guided tours, art performances, live galleries and movie screenings. Quite unconventional with various fun sessions and interactive exhibitions, National Museum is a beautiful amalgamation of all the historical sites in Singapore, at one single place.
Opening hours: 10 am to 6 pm
Entry fee $ 10
Website
Blast From The Past: 11 Spectacular Historical Places In Singapore
Spend your afternoons wandering the halls and galleries of these museums in Rochor and get an insight into the rich culture and lifestyle of Singapore. The museums are a fine showcase of Singapore's architecture, archaeology, history and culture. The eye-popping and detailed displays at these museums range from contemporary art, rare stamps, military history, exhibitions and offbeat treasures that will leave you spellbound. Take a stroll along the alley and note down your favourite moments at these museums in Rochor on your trip to Singapore.
Comments
comments