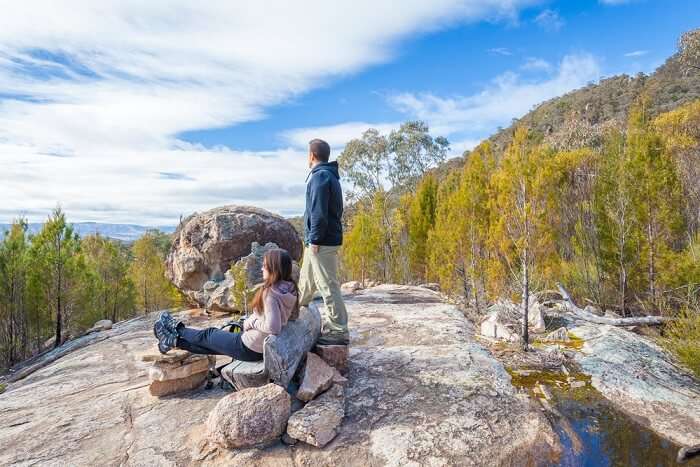 At Namadgi, experience the beauty of the avian world, the joy of walking through bushes while appreciating the scenic landscape and the pleasure of having your own little family picnic. Get that adrenaline rush of horse riding and mountain biking through the fire trails of Australian Alps. You can experience the ranger-guided walks and escape in the rugged wilderness of Bimberi. Get to know what it is like to live in the camps surrounded by beautiful ranges and forest areas. Explore the horizons of nature and let yourself loose in the arms of these gorgeous mountain ranges at Namadgi National Park.
About Namadgi National Park

The Namadgi National Park is a beautifully protected area and is a part of the Australian Alps near Canberra. The Namadgi National Park offers a really gorgeous and rugged view of mountains and bushland and also has a very fascinating history for those who suck for places with a story. The pastoralists and gold hunters are believed to be the aboriginal people of these lands. You can take a walk through the dense bushes with the Yerrabi Tracks alongside and observe all the traces that are left by the traditional custodians of these lands.
It is believed that there are still remains of people who lived here at the last Ice Age. The native inhabitants of the Namadgi National Park are believed to be the Ngunnawal people and the remains of their belonging like stones and animal bones can be still traced down at their camping site. Just imagine what it would be like to set your foot on a place ingrained with such deep history! The ancient quarry sites are still present in the Namadgi National Park and the most suitable explanation for their presence is that the Ice age people used those to collect stones for making their tools.
There are walking tracks made for your convenience which will lead you to grasslands where Kangaroos and Yankee Hat Shelters are present. This might come as a surprise but everything and everyone might come and go but rock art stays! Don't believe us? See for yourself at the Namadgi National Park.
Things To Do At Namadgi National Park
You can find rock art done by the aboriginal people that still exist in its very grandeur! You can see the remains of rocks that were probably used by the Ngunnawal people to roast their moths during a communal feast. There are several things to do at Namadgi National Park. We have listed a few:
1. Mount Franklin Road: Hike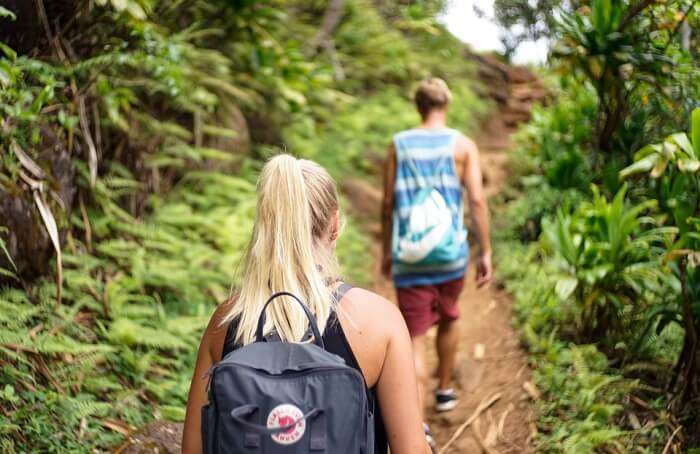 Does climbing those high ranges give you a feeling of owning them? Then you must visit Namadgi National Park. The huge Australian Alps are at its full grandeur here and you can visit here for mountain climbing. Make sure you hike in the supervision of an expert. If you are new to the hiking world, you can abseil granite outcrops and feel the thrill of climbing high range mountains.
Must Read: 9 Best Water Parks In Gold Coast Where You Can Have Ultimate Fun In The Australian Sun
2. Tharwa Valley Forge: Participate In A Workshop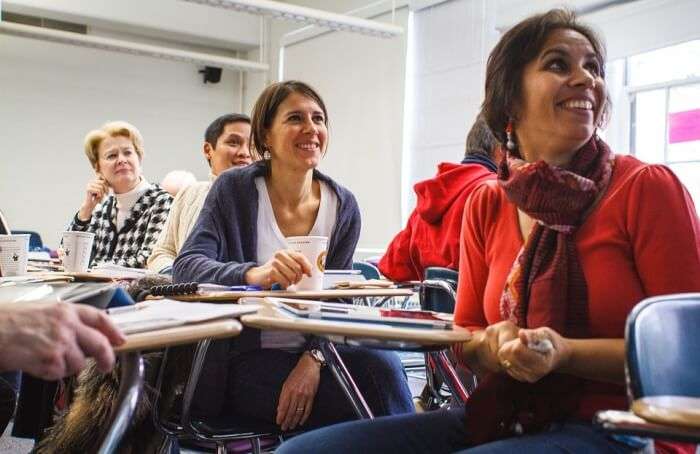 If you are someone who likes to add new skills to their skill set every now and then, this is the perfect place for you. This place conducts classes and workshops every weekend and almost all days of the week educating people about different traditional crafts and encourages people to learn new skills. Tharwa Valley is located very close to Namadgi National Park and you can easily walk the 2-kilometer distance. The intricate craftsmanship comes in person here in Tharwa Valley Forge and you must visit this place to learn some skills which can come in handy in any phase of life.
3. Lanyon Homestead: Take A Walk Through History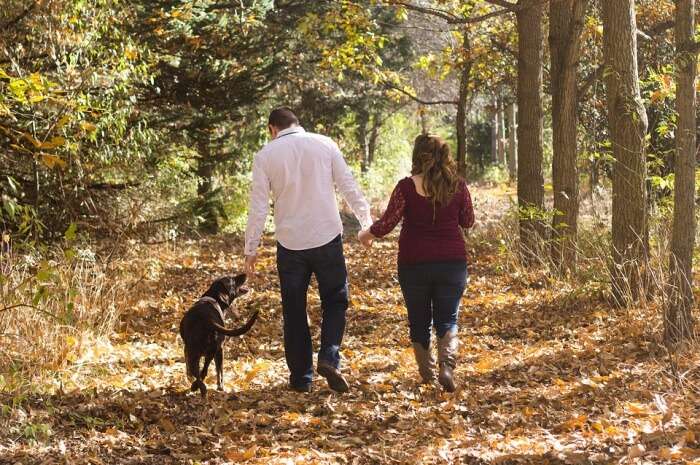 This homestead is a lot different from the regular homestead you come across. Lanyon Homestead is a historic property located around 6 kilometers from Namadgi National Park. People who like to visit places with stories to tell should definitely visit Lanyon Homestead. This place was built in early 19th century and it has seen generations coming and going. The Wright family, The Cunningham family, and The Field family have inhabited Lanyon Homestead in the past.
Suggested Read: Australia On A Budget: An Ultimate Guide For Enthusiastic Backpackers To Explore The Best Of The Country !
4. Booroomba Rocks Walk: Trek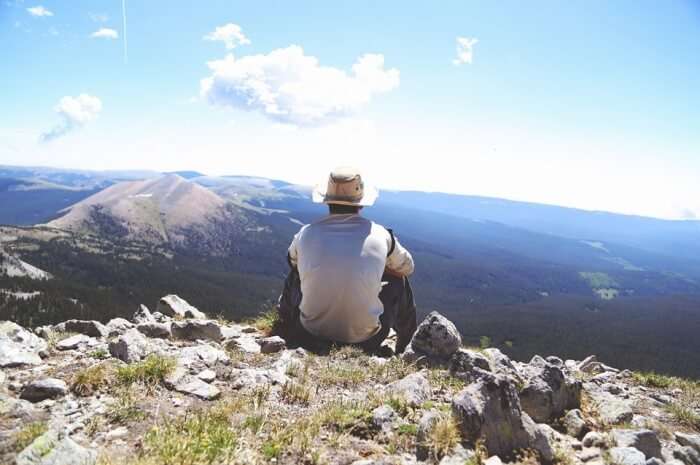 This trail hiking is located around seven kilometers from Namadgi National Park. Booroomba Rocks walk is approximately a two and a half kilometer long hike trail. Hiking through these rocks should not take more than one and a half kilometers to even a newbie since it's just grade 3. The experience of walking through the tall forests with fantastic Mountain View surrounding you is just pure bliss. Walking not just boost your stamina but will also fill you with the thrill and enthusiasm of being in a place where nature lives in its most naïve form.
Places To Stay In Namadgi National Park
This national park is present in a stretch of several hundred hectares a variety of campgrounds and bush camping facilities are available here. We have listed two:
1. Honeysuckle Campground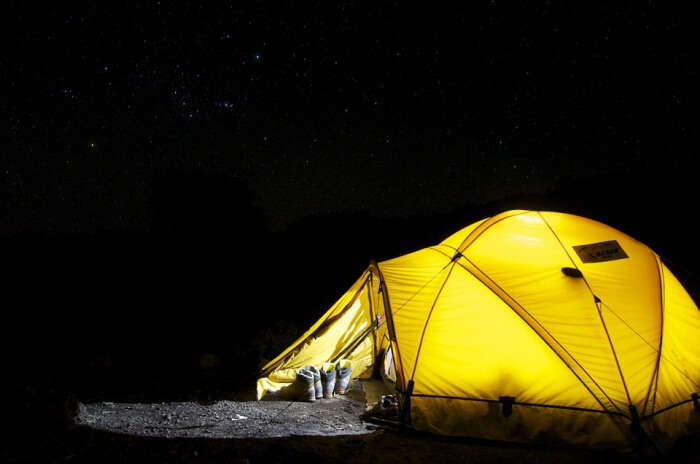 The Honeysuckle Campground is located near the historic Honeysuckle Tracking station site and is very close to the Booroomba Rocks. You must book camp areas here in advance before visiting so you don't have to be disappointed at the last minute.
Suggested Read: 7 Villas In Townsville Where One Can Enjoy A Comfortable Stay While Holidaying At Australia!
2. Cuppacumbalong Homestead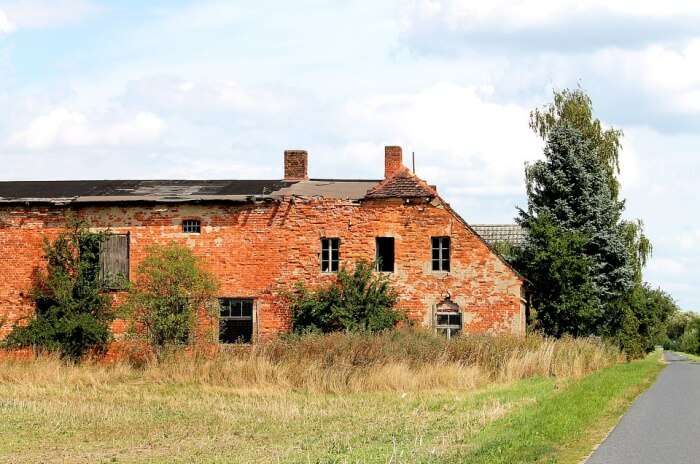 This is a very historic homestead located pretty close to the Namadgi National Park. This place is said to be established around 167 years back and the antiquities of this place will definitely fascinate you to think about the older and simpler times. Advance bookings are recommended here as well.
How To Reach Namadgi National Park
Visiting Namadgi National Park is a must for all nature lovers and people who are looking for peace and tranquility. There are four ways you can reach Namadgi National Park on any day you want and enjoy the beautiful scenic landscape around:
1. From Tuggeranong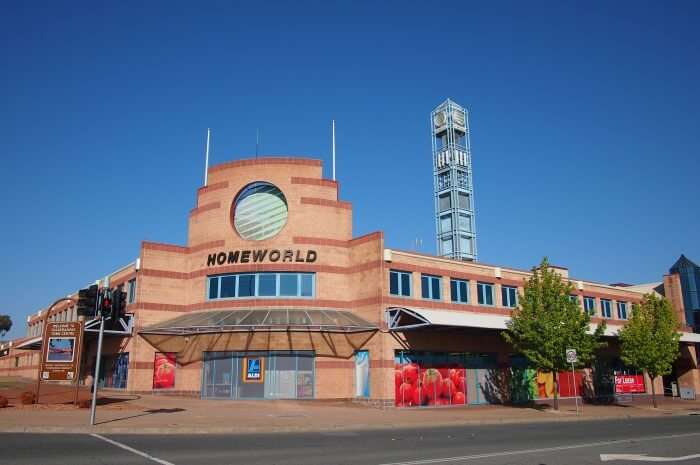 If you are an inhabitant of the Tuggeranong district, you can easily visit Namadgi National Park and experience its lush of nature and beauty. Tuggeranong bus station is located around 14 kilometers from Namadgi National Park. The most suitable route for you will be the cab route. You can avail Canberra cab services and land in the laps of nature in no time.
Suggested Read: 10 Romantic Places In Queensland One Must Visit To Rekindle The Love In Australia!
2. From Canberra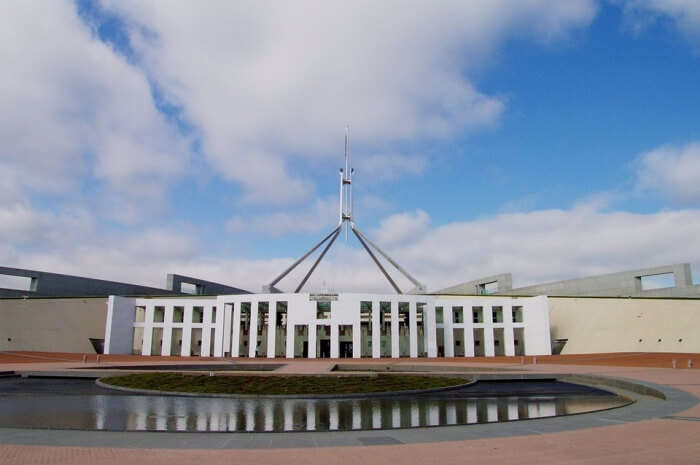 Are you a resident of Canberra looking for some peaceful time in the laps of nature? Namadgi National Park is the best option for you! These Mountain Alps are located around forty-four kilometer from Canberra and you can reach there by hiring a cab or driving yourself! Both ways, it will take you around two hours and once you reach there, you will definitely feel the place is worth the travel.
3. From Canberra Via Forsythe Bus Station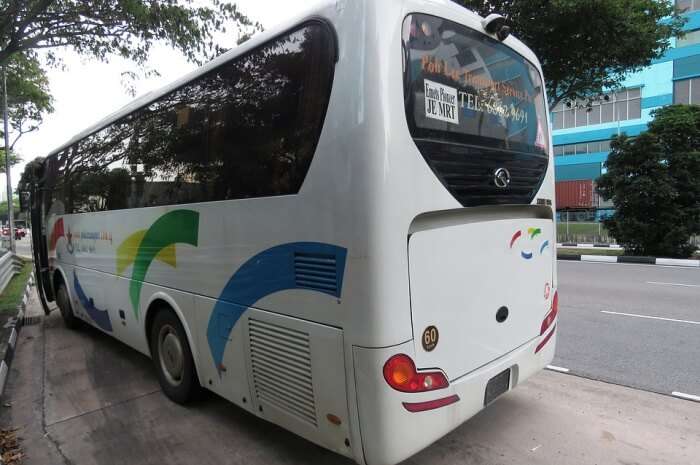 If you are a resident of Canberra and you want to get away from the hustle bustle of the city life for some time, the fields of Namadgi National Park are waiting for you! The cheapest and most pocket-friendly way for you to reach this beautiful place is via the bus service of Australia. Since there is no direct route of the bus from Canberra to Namadgi, the closest bus station to Namadgi National Park is Forsythe bus station. You can board the line 319 bus to Forsythe bus station from Canberra and then take a cab from Forsythe station for Namadgi National Park. The route will take you almost 1 hour 10 minutes on an average.
Suggested Read: 10 Restaurants In Townsville Every Foodie Must Visit To Get A Taste Of The Authentic Australian Cuisine!
4. From Canberra Via Tuggeranong Station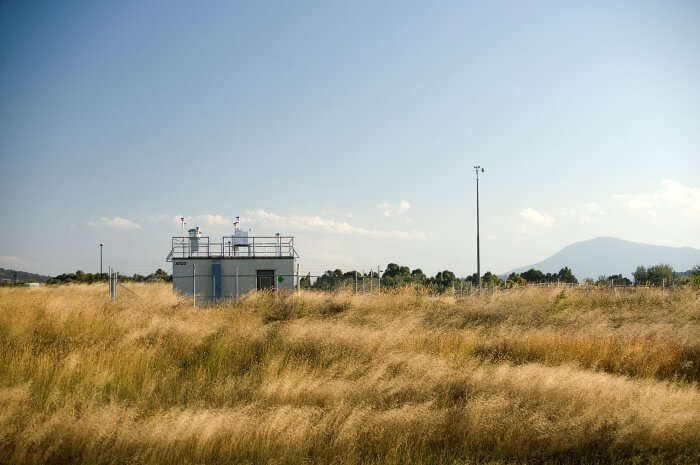 If you live in Canberra, you might want to travel via Tuggeranong since it will not only cost you less but will also save your time. The cheapest way for transportation for you would the bus service of Australia. You can board a line 300 bus to Tuggeranong station and from the station take a cab or taxi to Namadgi. The entire journey will take up almost an hour of your time and you will easily land into the laps of nature and have a beautiful and quiet day there.
Further Read: Gold Coast In June: An Ultimate Guide To Enjoy A Thrilling Summer Vacation In Australia!
Be it to experience the isolation of wilderness, an abundance of native wildlife, wide range of natural habitat or witnessing Aboriginal and European cultural artefacts, there are many reasons to visit Namadgi National Park on your trip to Australia . Pick your reason and pack your bags for an adventurous visit to this park.
---