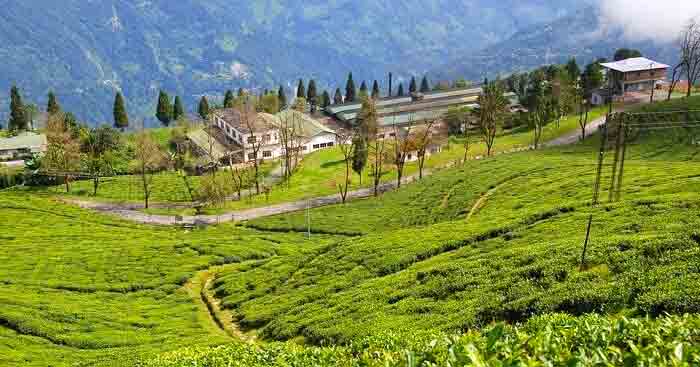 Health is wealth and this new forest trail in Darjeeling is indeed a step taken in the right direction. Having banned the entry for cars and motorbikes, this trail weaves through the lush Senchal wildlife sanctuary and is sincerely dedicated to cycling only. Take a sneak peek!
What You Should Know?
Location: Darjeeling District
Distance: 11 kilometers from the city
Entry Point: Senchal Wildlife Sanctuary (Main Gate Near Jorbangla)
Exit Point: State Tourism Guesthouse, Chatakpur
Total Area: 38.6 square kilometers
Elevation: 4,900 ft. to 8,500 ft.
Covered Distance: 20 kilometers
No Entry: For Cars and Motorbikes
Best Time To Visit: Throughout the year except the monsoon season from June to September.
Timings: From sunrise to sunset
Mandate: Get a permit for INR 50 at the entrance of Senchal Wildlife Sanctuary's gate.
Bike Rental: Mountain bikes can be rented for INR 800 per day per person from Darjeeling.
Suggested Read: 16 Offbeat Things To Do In Darjeeling: Experiences That You Won't Find In Any Travel Guide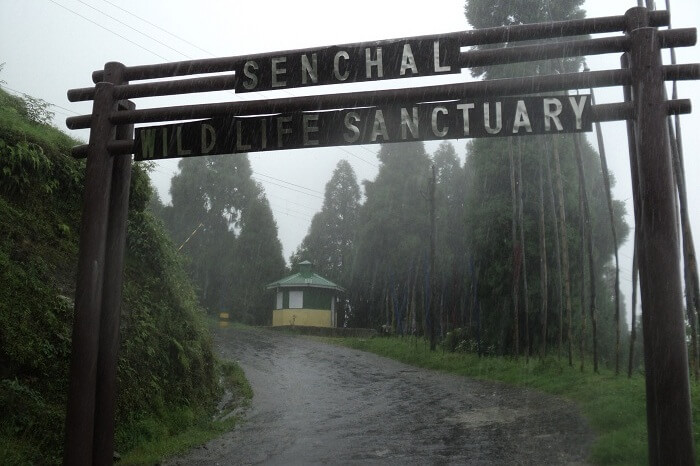 The new forest trail in Darjeeling has been established over an old route that used to connect Darjeeling and Kurseong. Offering majestic views of Himalayas, it is indeed one of the best places to visit in Darjeeling for all the adventure junkies and nature buffs out there.
The trail promises enticing views of pine groves and encircling lakes enroute the Senchal Wildlife Sanctuary. It is one of the oldest protected areas that was declared as a sanctuary in 1915.
What To Expect?
For all those who were in search of an peaceful environment, this new forest trail in Darjeeling promises to surround you with scintillating views of Himalayas and a picturesque landscape full of fresh air away from the city's clutter.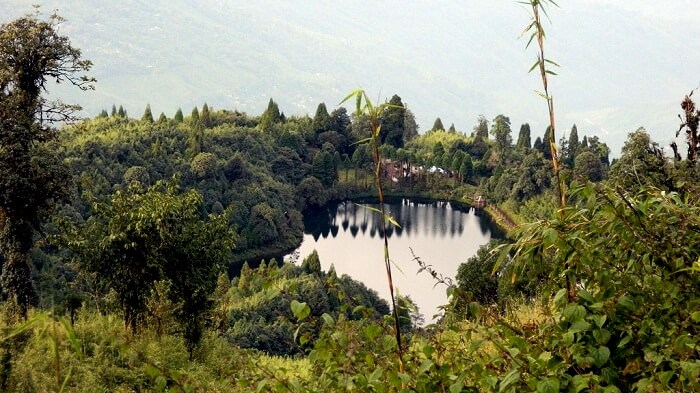 Apart from that, you might as well experience an encounter with high altitude species of wild boars, Himalayan flying squirrels, barking deers, Assam macaques and rhesus monkeys.
The forest officials and authorities are putting their best efforts to make this trail a tourist friendly one. Sign boards, bike racks can be seen in future along with marked viewpoints for particular places wherein the bikers can stop for capturing their best views and moments.
Do grab on to some some hot chai and snacks at Chatakpur.
Suggested Read: 7 Scenic Tourist Places In Darjeeling
Nearby Places To Visit
1. Senchal Lake
Located 10 kilometers away from the city, Senchal Lake serves as an eminent picnic spot and also is the primary water reservoir for the whole of Darjeeling.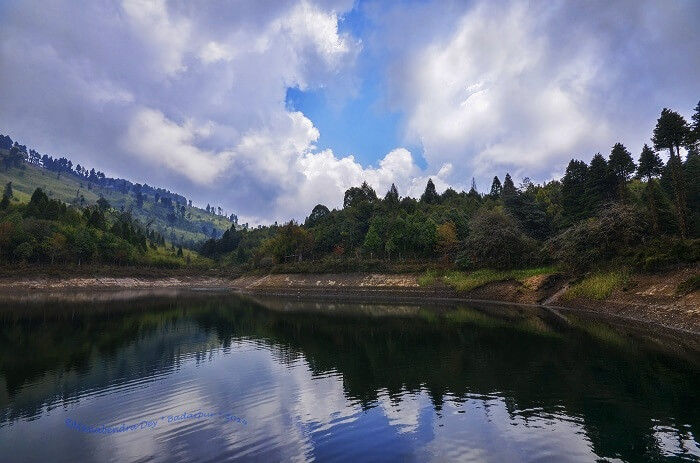 2. Tiger Hill
Tiger Hills are located 11 kilometers away from Darjeeling and offer a panoramic view of Mount Kanchenjunga and Mount Everest together.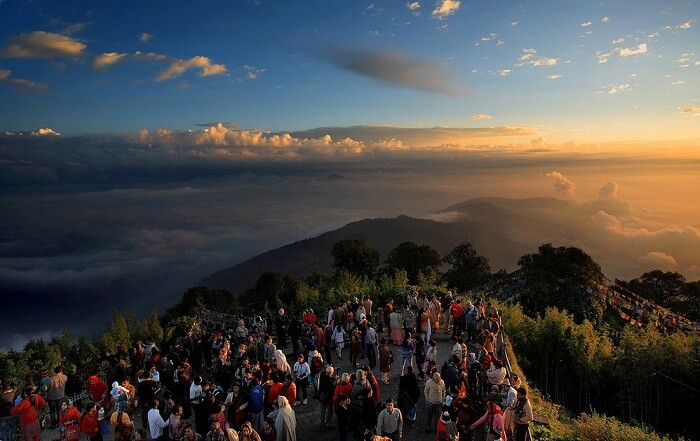 Suggested Read: Toy Trains & Fragrant Teas: My Trip to Kurseong & Darjeeling
3. Golf Course
This a 9-hole golf course is one of the highest golf courses in the world.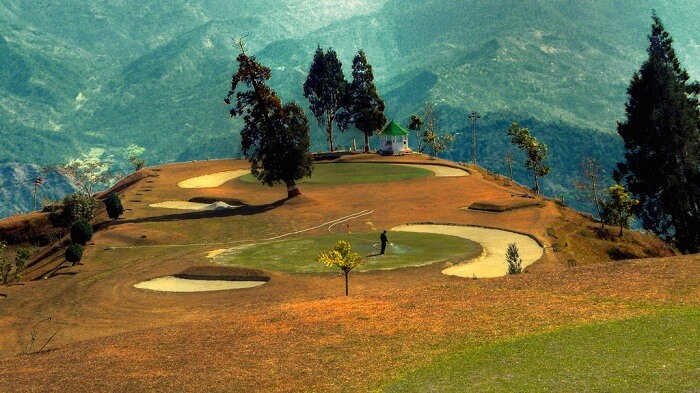 Where To Stay
1. Rhododendron Dell Exotic Resort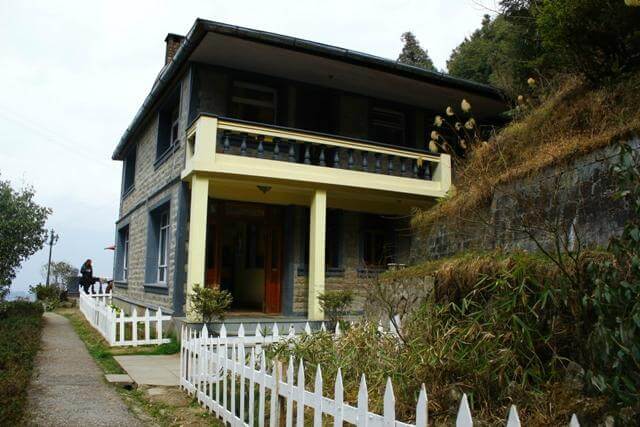 Address: 26, Gandhi Road,Madan Tamang Premises, Near Garg World, Darjeeling
Distance From Senchal Wildlife Sanctuary: 1.7 kilometers
Price: INR 1800 to 2300 per night (double sharing basis)
Ratings: 3.5/5 Stars
No. of Rooms: 17
Website | Reviews
Suggested Read: 15 Resorts In Darjeeling You'd Never Want To Leave From
2. Dekeling Resort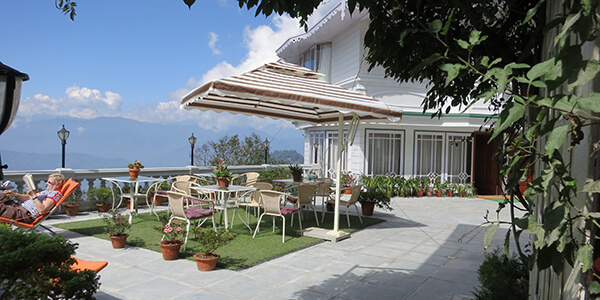 Address: Hawk's Nest, 2 A.J.C.Bose Road, Next to Green Lawn School, Darjeeling
Distance From Senchal Wildlife Sanctuary: 3.3 kilometers
Price: INR 4000 to 5600 per night (double sharing basis)
Ratings: 4/5 Stars
No. of Rooms: 9
Website | Reviews
How To Reach
Senchal Wildlife Sanctuary is 30 minutes away via a cycle ride from Darjeeling city.
Taxis from the city are available at ease to the sanctuary.
What's stopping you now? Customize and book amazing Darjeeling tour packages with TravelTriangle. Pack your bags now!
Comments
comments