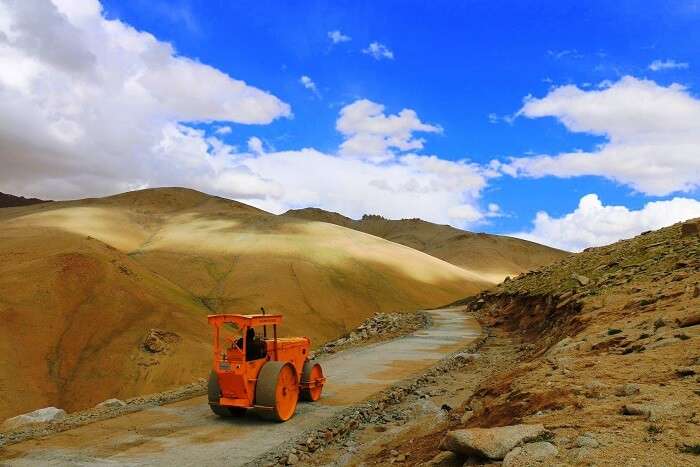 Which is the highest motorable road in the world? The answer to this was pretty much Khardung La up till now. But not anymore! In a major feat, the Border Roads Organisation (BRO) has successfully constructed what now will be the world's highest motorable road in Ladakh, Jammu and Kashmir. Passing through Umlingla Top at a height of over 19,300 feet, this 86-km long strategic road connecting Chisumle and Demchok villages is located about 230 km from Leh.
The entire initiative was a part of the 'Project Himank' of BRO, completed under the rigorous supervision of Brigadier DM Purvimath, chief engineer of the project.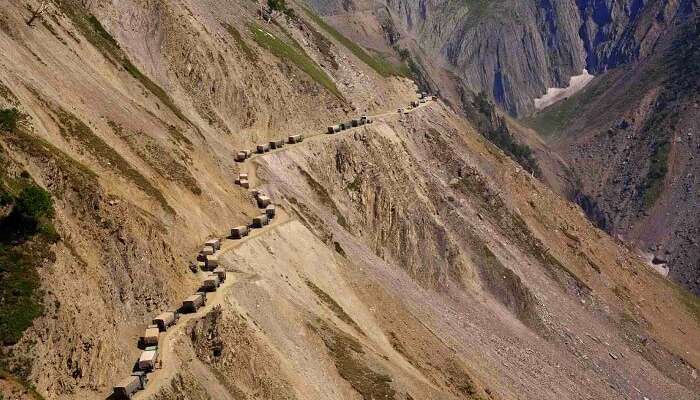 "Constructing the road at the altitude of over 19,300 feet was filled with life threatening challenges", exclaimed Brigadier DM Purvimath while felicitating the BRO personnel for completing the herculean task. "The climate at the location is always adverse for construction activities.
During peak summers, the temperature hovers around minus 10-20 degrees Celsius, and in winters, it dips to minus 40 degrees. Oxygen level at the altitude is 50 percent less than at normal places".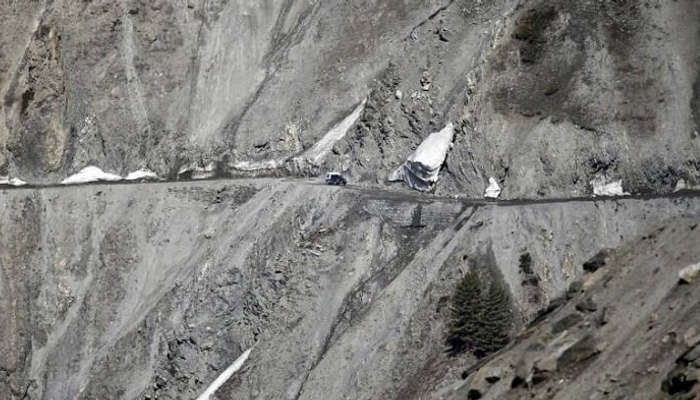 Owing to the monstrous challenges that the personnel was met with, including climate and the task of carrying equipment to that height, most of them are now left to deal with serious health problems like loss of memory, eyesight, and high blood pressure. The BRO personnel were acclimatized through a tiresome process and tremendous amounts of training before being assigned the job. "Acclimatisation of men is done at three stages — Leh, Shakti, and Numa — before being inducted into the sector. The physical and mental fitness of men is emphasised upon for working in the area as the working season is limited in the region," said Pardeep Raj, Commander 753 BRTF, who is in charge of the road construction of this sector.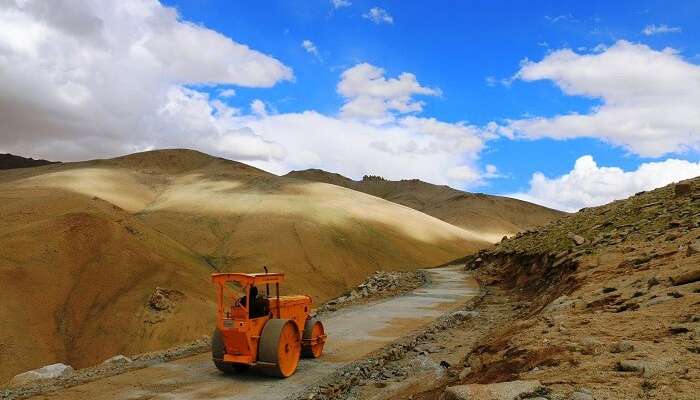 "Such a construction does not come without a cost, but given the national and strategic importance of the road, our men and machinery worked overnight to meet the targets set out by Director General, Border Roads," Purvimath added later highlighting the numerous sacrifices the personnel has made to complete the road.
Known for constructing major roads like Khardung La at an altitude of 17,900 ft and Changla Pass at 17,695 ft in Leh in the past, Project Himank has yet again won the hearts of all Indians with their latest surprise. The benefits of the construction of this road are manifold. Other than connecting the remote villages of Chisumle and Demchok, it has boosted troop movement along the Line of Actual Control (LAC) in the eastern sector and is helping keep a check on China's repeated attempts at incursion.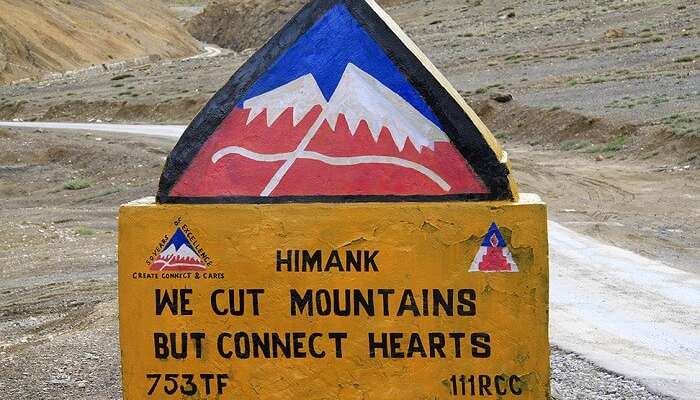 Kudos to the BRO who has successfully created the finest road near the Himalayas and Kashmir, giving the country and its people yet another reason to be proud! Let's help maintain this new gem in the terrains of Ladakh by keeping it clean and orderly at all times.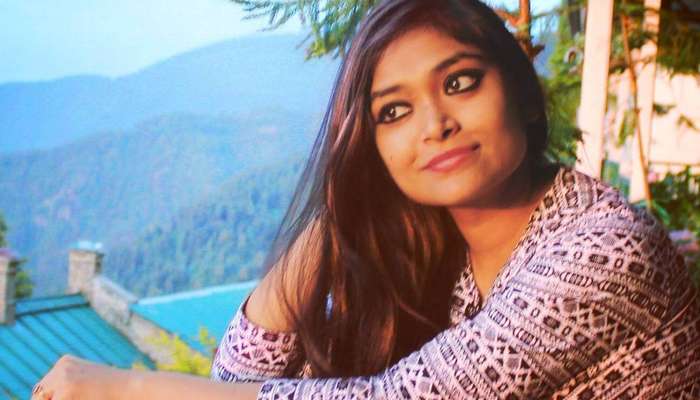 Comments
comments