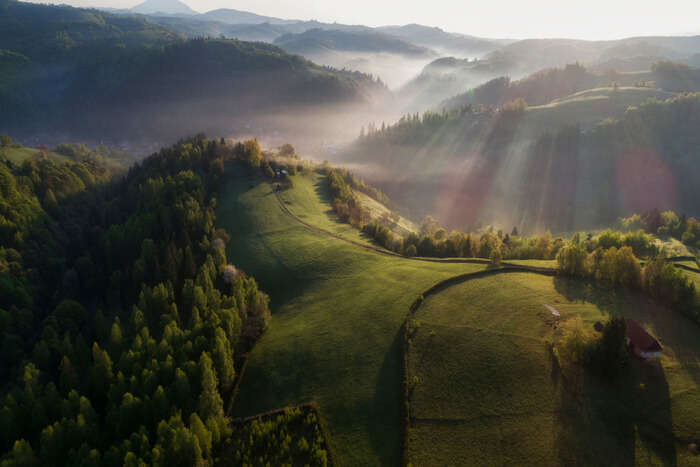 Do you believe that the landscapes of this world could have supernatural abilities? Do you think certain places in the world can bewitch people with their charm and lure them in? If not, the following images of Transylvania shot by the Romanian photographer Alex Robciuc will certainly instill that belief in you!
Thriving "to use my photographic talent to express in images the beauty of a land that still shows the magic of times long gone", Alex captured these overwhelmingly and unbelievably beautiful images of Transylvania last year. With minimal tricks and techniques during post-production, he transformed them into the masterpieces you see below.
"Inspired by legends, mythology, and traditional fairytales", he timed these perfectly to get the shots he desired, and what came out left the world breathless!
Scroll down and have your mind blown!
Still gaping at your screen? Gather your senses and share this with your photographer friends to shower them with some inspiration!
People Also Read
Mountains In Mauritius Mountains In Europe Mountains Of The World