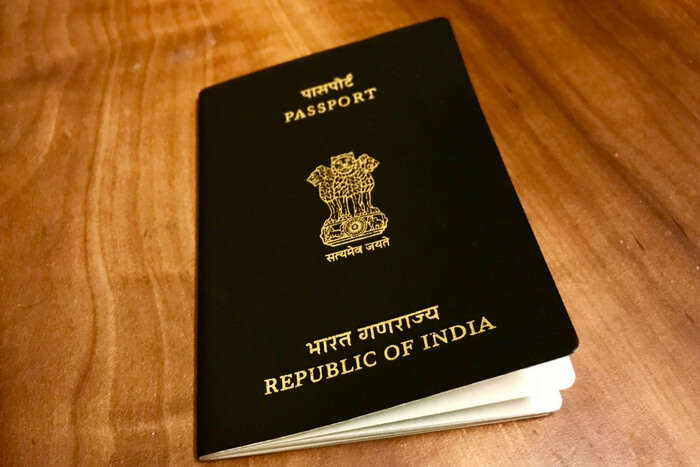 The Ministry Of External Affairs (MEA) has decided to make a few major changes to the existing Indian Passport. Along with the all-new orange color of the passport, the government has also decided to do away with the existing last page of the passport that bears the parents' name and permanent address. The last page of the passport has names of father, mother, spouse, address, and the category that highlights if the citizen falls in Emigration Check Required (ECR) or Emigration Check Not Required (ECNR). From now onwards those citizens who are in ECR category will have their passports in orange color while those with ECNR will carry a blue passport, thus making the process at the immigration checks a lot easier.
"A three-member committee comprising the officials of the MEA and the ministry of women and child development was constituted to examine various issues pertaining to passport applications where mother/child had insisted that the name of the father not be mentioned in the passport, and also relating to passports issued to children with a single parent and to adopted children," the MEA added.
However, it is still not clear if the application process would ask for the submission of names of both parents.
The last page would rather be blank as decided. Currently, the existing passport is issued in three different colors. White – for government officers or those visiting another country specifically for government work, Red – for diplomats, and Blue – for all the other citizen who falls in ECR and ECNR category.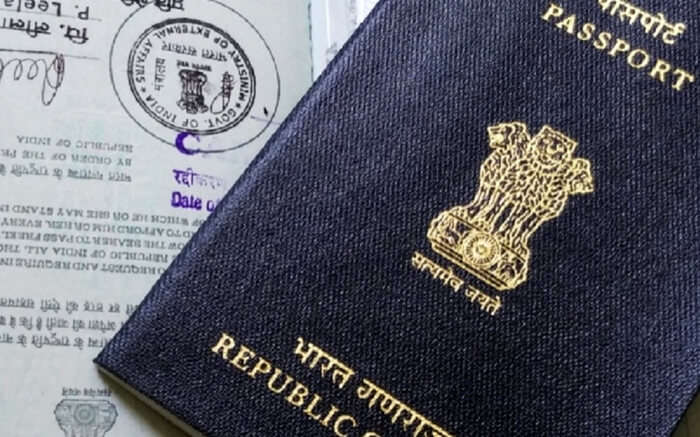 "The ministry has examined the recommendation and decided that the last page of the passport and other travel documents issued under the Passports Act, 1967, and Passport Rules, 1980, would no longer be printed," the MEA said
Some of the salient features of the likely New Indian Passport are:
Orange color jacket on the passport for the common mass who have to go through immigration check at the airport while flying abroad.
The last page to remain blank the details about parents and permanent address won't be featured on the passport anymore. It also means that the new passport will no longer be accepted as a valid address proof.
Does this mean that everyone with the existing passport will have to re-apply for the new passport?
No! All the existing passports will remain valid until the expiry date mentioned on the first page. The new passport will be issued to everyone at the time of renewal.
For now, those who don't have a passport at all, the government has given you a motivation to apply for one. I am curious who is going to be the first person to flash the new passport.
Further Read: New Passport Rules In India: MEA Takes New Initiatives To Make Life Easier For Common Man