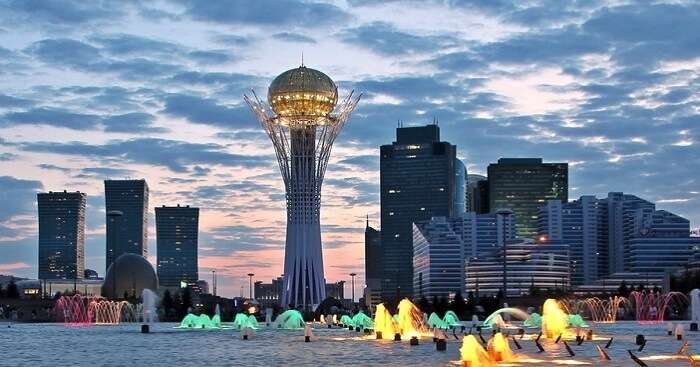 More good news pouring in for travelers who want to be everywhere on the globe. Kazakhstan government has extended an exclusive offer for Indians who are traveling via Kazakhstan to anywhere (Europe most probably). So the deal is if an Indian plans a transit journey through Kazakhstan on Air Astana – the national career, they get a 3-day transit visa exclusively.72 hours is all you have if you want to cover the best of Kazakhstan! The transit visa to Kazakhstan would be applicable only if the destined stopover is in Astana or Almaty.
A holder of Indian passport planning to travel as an individual or in a group can avail this offer which will remain valid up to December 31st, 2018. Having said that, we would want you to know that Kazakhstan makes for an excellent attraction in central Asia. The culture-rich country brims excellent work of art and architecture from the Soviet times. Kazakhstan is bordered by the Caspian Sea to its east, while it shares the boundary with Russia, China, Kyrgyzstan, and Uzbekistan.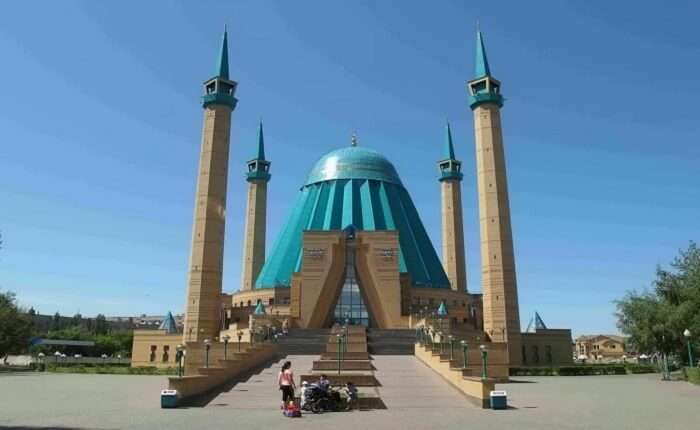 Image Source
The good news is, Astana, and Almaty are Kazakhstan's top two cities that present an array of amazing architecture from the post-medieval era. It was the period when the country's art was in its prime. If Astana is an upscale city with lofty tech parks and IT firms, Almaty is known for its clobbered streets buzzing with ancient charm. It also happens to be the commercial hub of the country which has gained plenty of tourist attraction in recent times.
While 3 days aren't good enough to explore the top cities entirely but certainly are good enough to cover a few of the top tourist places. The transit visa move is not the first time that Kazakhstan government is pushing forward to make traveling to the country easier for Indians. Last year, they simplified the visa process by cutting down the paperwork and processing time thus bringing it down to mere 2 days, which once used to be almost 2 weeks. It is also speculated that Kazakh airlines will get more slots at IGI Airport Delhi.
With simplified visa rules and a welcoming government, Kazakhstan-India ties are certainly headed in a profound direction. More travel on the cards?
Further Read: Top 12 Kazakhstan Tourist Places To Explore The Best Of Central Asia In 2022!