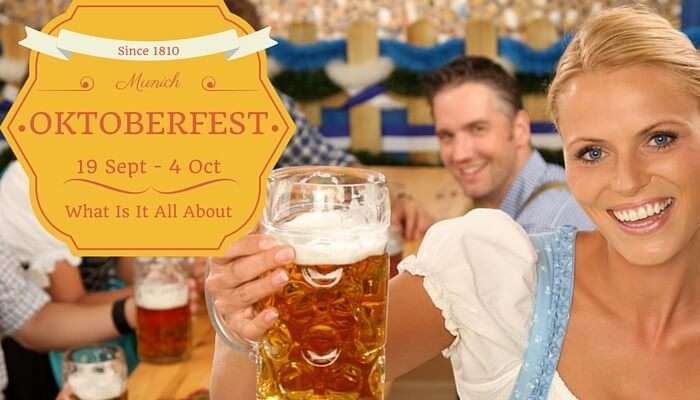 Oktoberfest 2020, Munich's famous beer madness, has just begun. The annual affair runs for 16 days and is a grand celebration with a gathering of 6 million beer aficionados and gallons and gallons of finest German beer. For the uninitiated, here is what the festival is all about.
To start with, it does not begin in October! Dates for 2020 are 19th September to 4th October.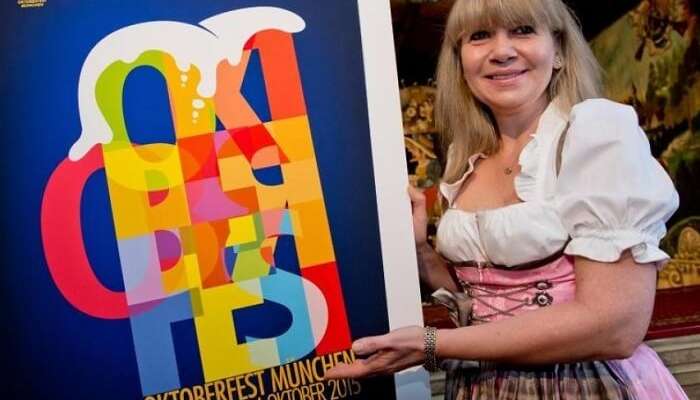 And the venue is Theresienwiese, Munich, Germany.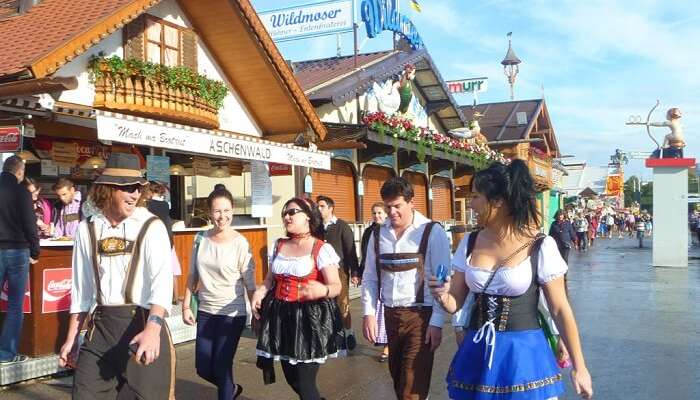 At the 16-day fest, the celebration scene is like…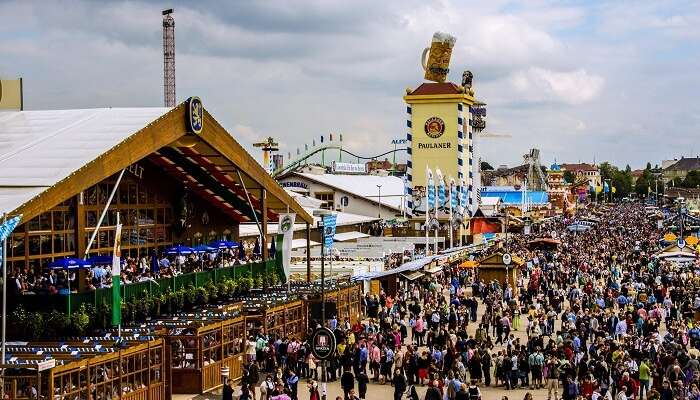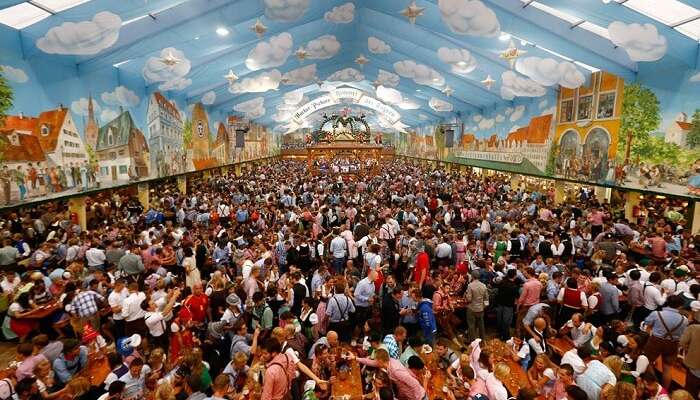 So, what is Oktoberfest about?
Yeah, sorry for being lame! Of course, it's all about Beer :D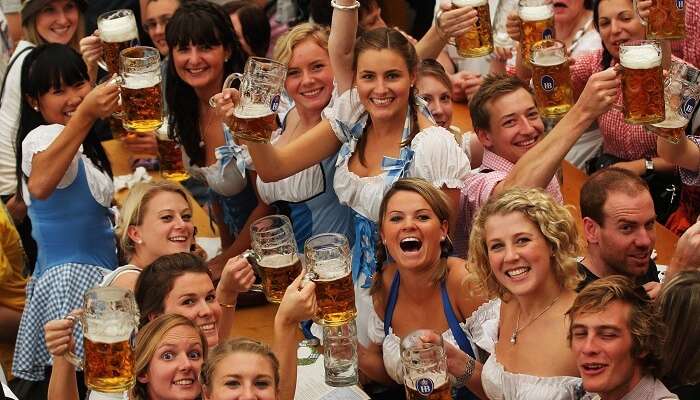 Like lots and lots of it!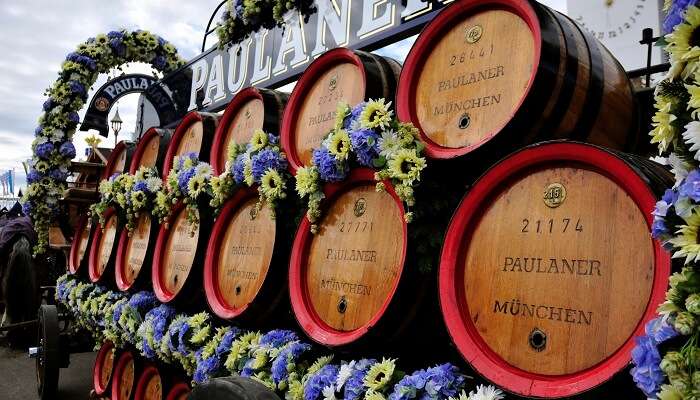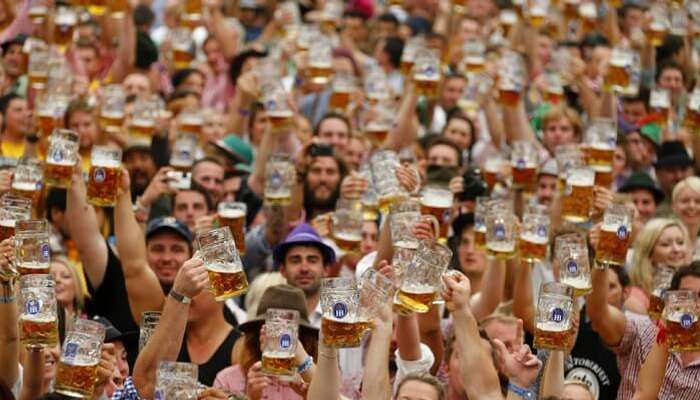 And lovely ladies with wide smiles, lots of cheer and, yeah, beer!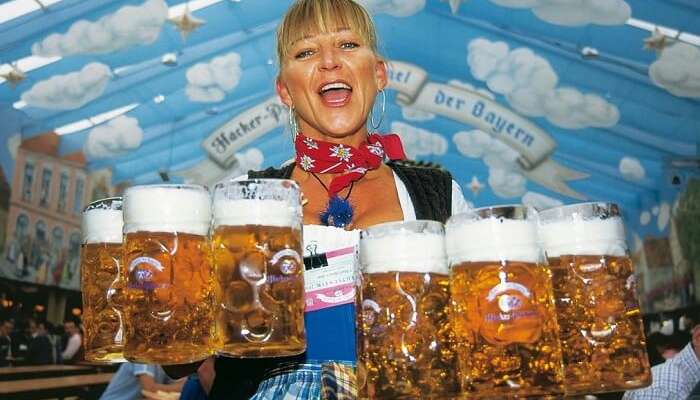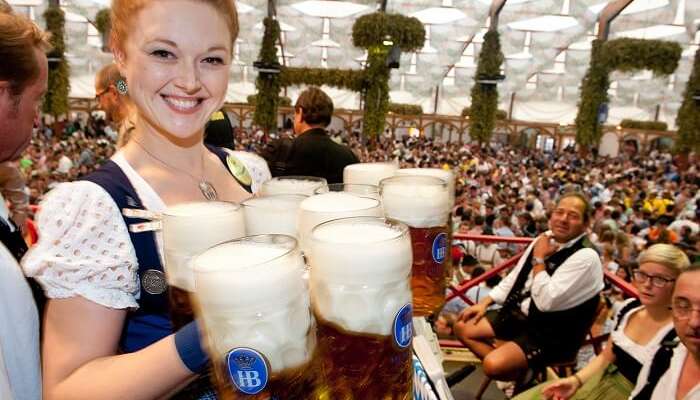 And there's amazing food too!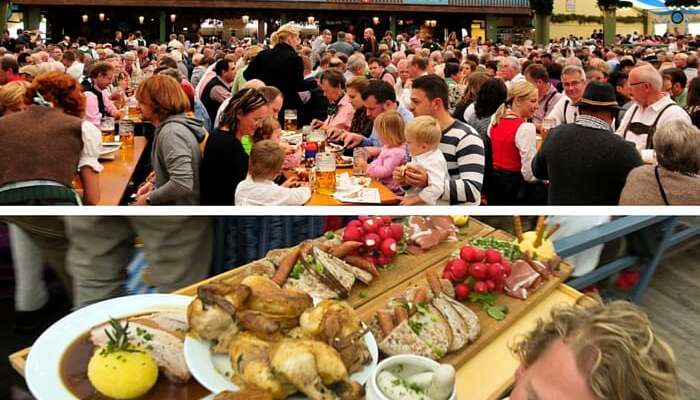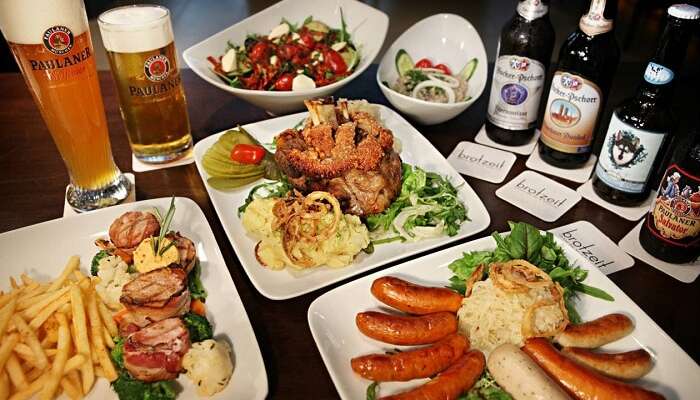 And if you thought that's all; boy, you were wrong!
There are rides…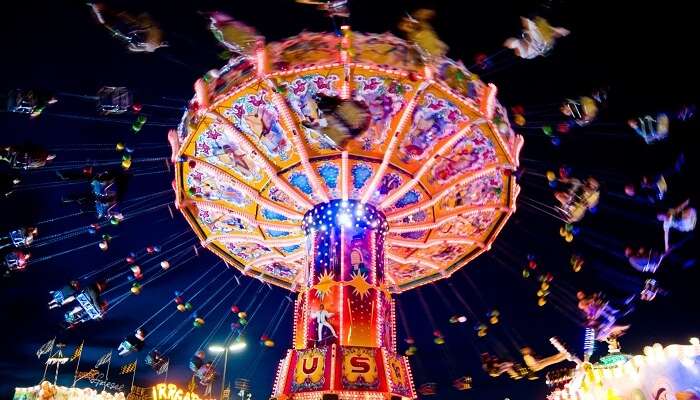 and after parties…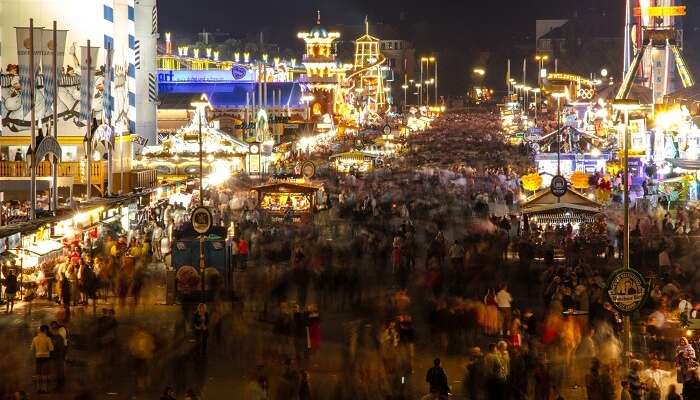 colorful parades…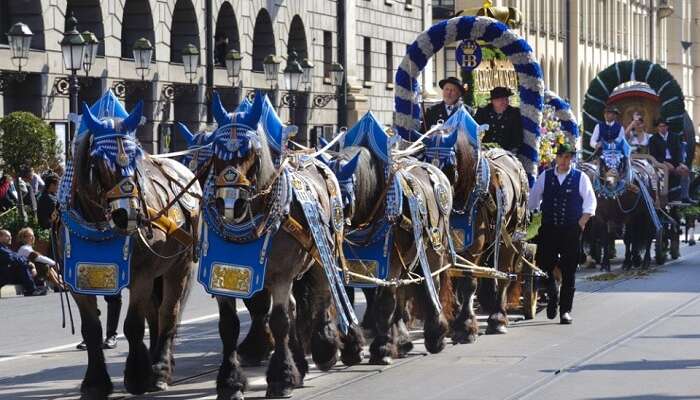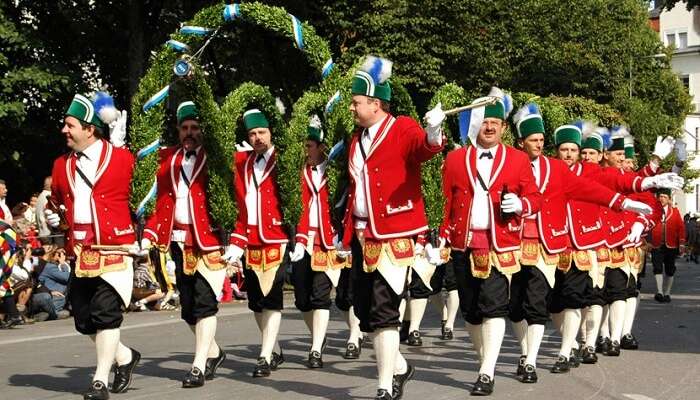 music performances…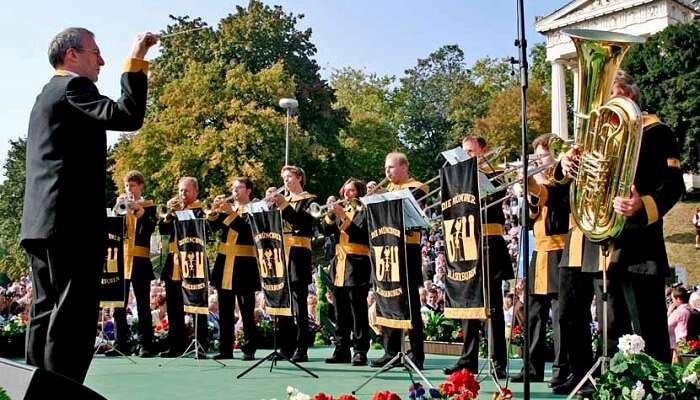 and gun salutes – after all, an ode to the joy must end with a bang…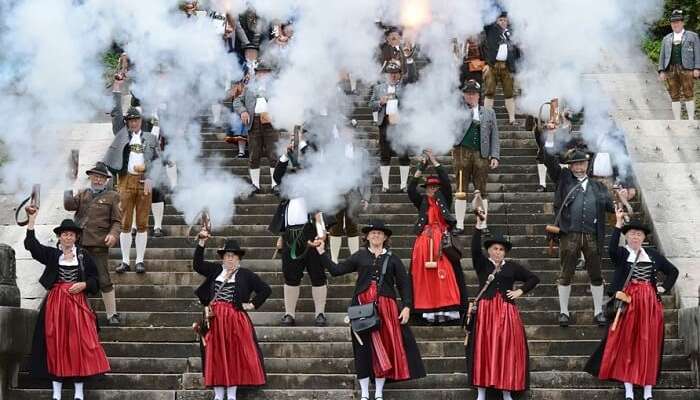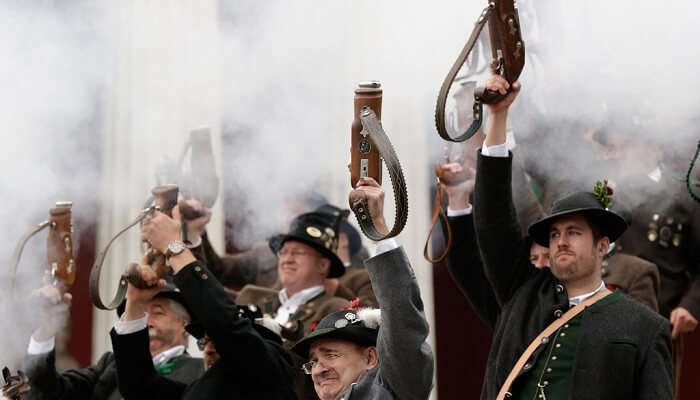 So, are you in for the madness? This time or the next?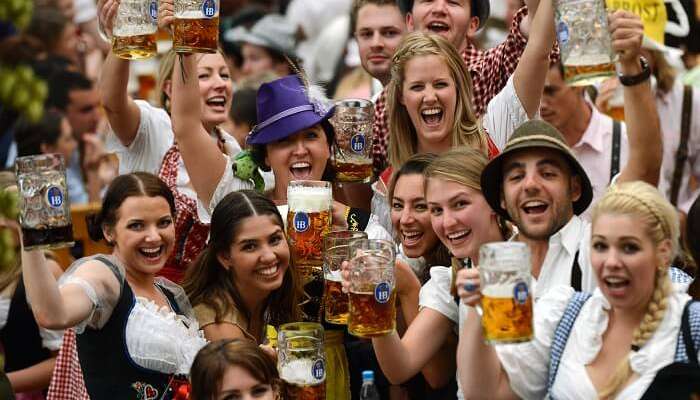 If it's this year, here's the calendar of events and highlights.
If not, put it in your bucket list. The dates for Oktoberfest 2021 are Saturday, September 18th to Monday, October 4rd. Till then, happy chugging!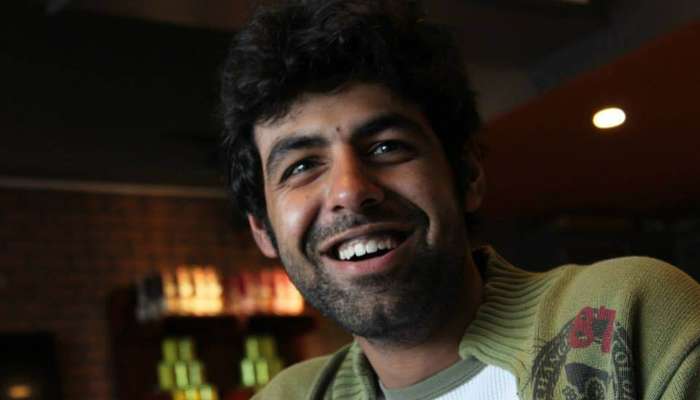 Comments
comments