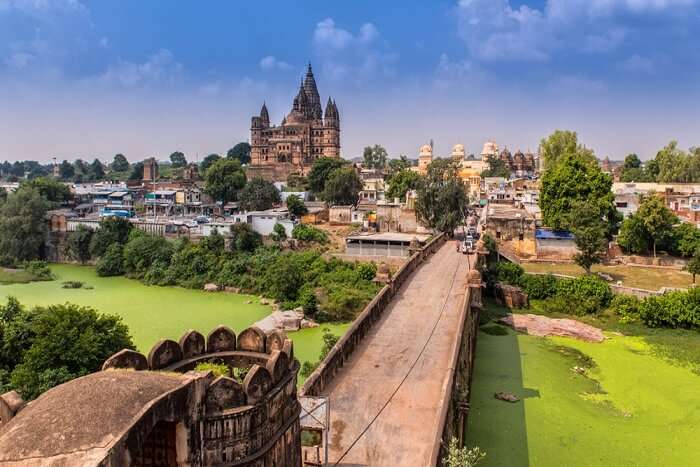 With various Indian sites nominated for the heritage sites list of UNESCO, it isn't a surprise that the charming town of Orchha makes the country proud once again. The Archaeological Survey of India had proposed Orchha in the tentative record of UNESCO World Heritage sites list on 15th April'19 which has been approved.
Why entering the tentative list is good news is because this is a usual procedure that every site goes through in order to reach the final list and be crowned as the Heritage Site in the end. Fingers crossed, this town with all the various ancient structures on board, deserves the title in all its glory!
Must Read: 10 Best Places To Visit In Madhya Pradesh In Summer For A Soothing Trip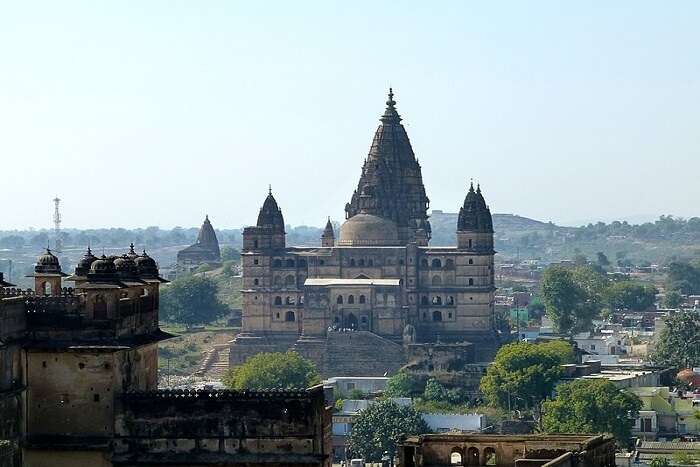 Amongst the most prominent pilgrimage sites, Orchha has gained this title because of the several magnificent temples, palaces and forts that date back to many decades. These structures are standing proud boasting of all the glory that this place has achieved by the mere existence in Madhya Pradesh. Founded by Rudra Pratap Singh, one can witness the stunning work of Rajput architecture here.
Further Read: 20 Enchanting Tourist Places Near Indore To Experience The Magic Of Madhya Pradesh
Owing much to its easy-going lifestyle, this place attracts many tourists around the year. May be this princely state has more in state than you think. So, pack your bags and head to Orchha with a fun packed Madhya Pradesh trip plan to pamper the explorer in you!