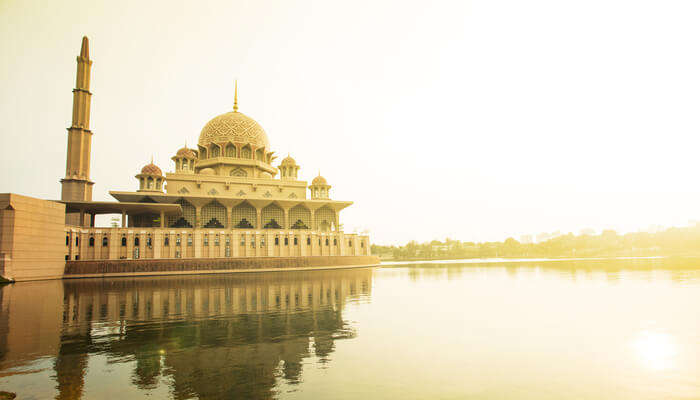 Malaysia is a multicultural country located in Southeast Asia featuring people from various countries and religions. It is loved and visited by tourists all over the world. Also, it is a great destination for all kinds of vacations whether it is a solo trip, a romantic trip, a family trip or a trip of a group of friends. It exhibits various beaches, mountains, national parks and rainforests.
George Town is the capital of the world famous Penang Island, it is renowned for its skyscrapers and shopping malls. Tourists come here to shop for various accessories, handicrafts, souvenirs and fashion products. There are many places to visit in Georgetown Malaysia such as Komtar, Lorong Kulit Flea Market and Penang Botanic Gardens. Check out the list of places to visit in Georgetown Malaysia so that you can have a good time here.
5 Best Places To Visit In Georgetown Malaysia!
Did you know that Malaysia is home to the biggest flower in the world, it is named "Rafflesia arnoldii" and can bloom up to 3 feet. There's no doubt that Malaysia is a spectacular destination. To help you out here's a detailed list of the most fascinating places to visit in Georgetown Malaysia. Have a look!
1. Beach Blanket Babylon, Georgetown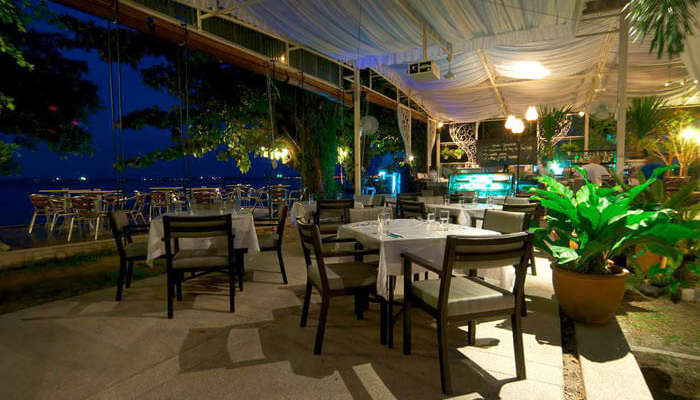 The scene looks much like upscale Miami, and not like Malaysia nightlife. Soak in the view of vast sea stretch and music of crashing waves, while sipping on innovative cocktails and beverages. Dont miss live performances and karaoke; they are occasional though.
Read More: BEACH BARS
2. Lorong Kulit Flea Market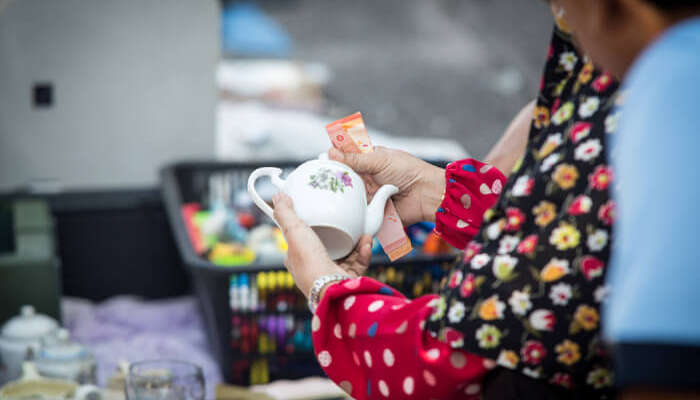 If you are a budget shopper, then Lorong Kulit Flea Market is just the place for you. Always bursting with life and colour, it is a must-visit for cheap shopping in Georgetown, Penang. This place cannot get better for budget shoppers as it the best place to bargain on anything and everything. You can spend some quality time looking at the wide variety of knick-knacks available at this flea market.
Read More: 7 Top Places to Shop in Georgetown
3. Komtar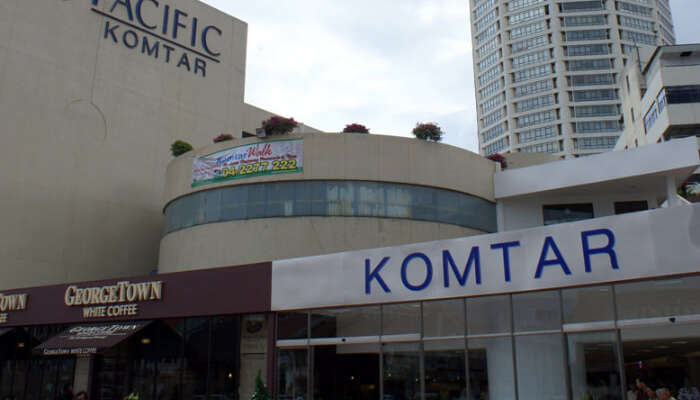 Komtar is one of the best shopping malls in Georgetown, Penang. The 58th floor of this prominent mall has a viewing deck that offers a scenic view of the entire island. In regards to shopping, there are numerous stores that can make your trip worthwhile. Not only that, there are many designer boutiques along with electronic shops and eateries.
Read More: Best Night Markets in Kuala Lumpur
4. Street Art Locations In Georgetown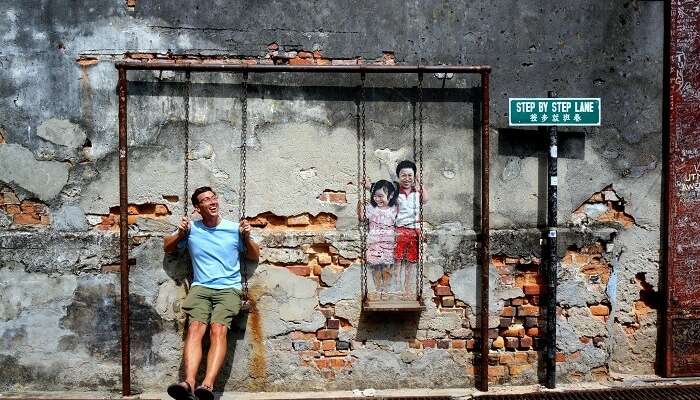 After it received a UNESCO World Heritage site status, the art scene in Georgetown took off like any other. The best part about the street art emergence in Georgetown is that it was initially promoted by the government, and not as a form of protest as it has been used around the world.
Spread out all across Georgetown, street art in Penang has gained a lot of traction among tourists, and travel agencies have now started to organize walking tours to visit all of these elaborate masterpieces that add a different dimension to Penang.
Read More: Best Places To Visit In Kuala Lumpur In 2018
5. Penang Botanic Gardens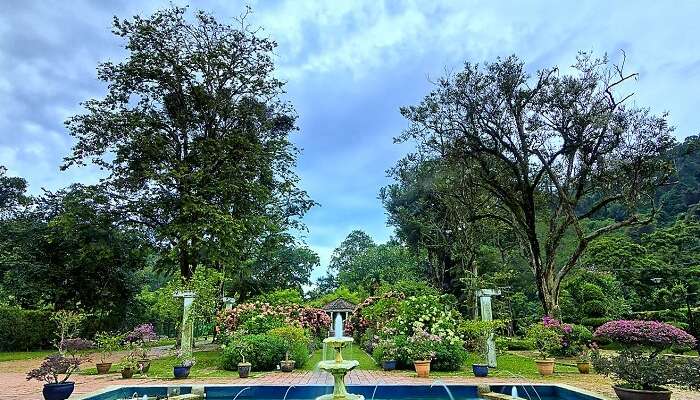 A list of places to visit in Georgetown would be incomplete without a tribute to the rich flora and fauna that is present on the island of Penang. The Botanic Gardens are a popular hotspot for local residents to go on a picnic, workout, and meditate. Established by the Britishers near a granite quarry and a waterfall, the botanic gardens can act as a perfect retreat for eco-tourists and travellers who love to spend time surrounded by nature. They are also known as waterfall gardens because they feature cascading waterfalls, they also exhibit a wide variety of flowers and plant species.
Read More: Best Places To Visit In Georgetown
Fell in love with the places to visit in Georgetown Malaysia just by looking at their snapshots? These places are even more attractive in real life. If you want to have an extraordinary experience here, you should definitely visit all these places. Malaysia has some of the best things to do like snorkelling, scuba diving, hiking and surfing, and it also features stupefying places to visit! If you are a foodie, then Malaysia has a lot to surprise you with! Go ahead and try dishes like Apam Balik, Nasi Kerabu and Nasi Lemak. Now you know that there's so much to try and explore here, don't hold back! Plan your escapade to Malaysia with TravelTriangle now and grab the best deals on travel packages. You live your best dreams while you are awake, so travel and make memories!
Comments
comments