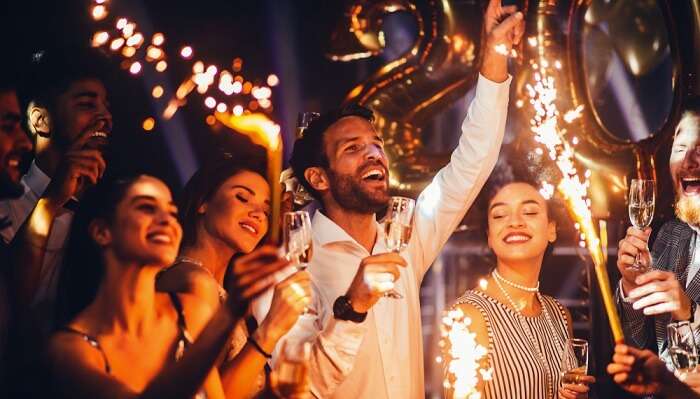 For once just forget all about your worries, give away all your tensions, let go off your stress and think of the last time you party-ed hard. Just look up from your laptop or computer screens and imagine you have been transported to a party environment or better a party. You are reunited with your friends, dancing your heart out and singing out loud, drinking and enjoying yourself. How good does it feel? It feels frikkin' awesome, right? See! That's how bad you need a vacation and a party and these places to visit in Moratuwa for party are all about that. If you are planning for a Sri Lankan vacation and are considering Moratuwa then you are on the right path. One of the largest suburbs of Colombo, Moratuwa is as amazing as it gets. It is one of the best places you can visit in Sri Lanka and we are not kidding.
Not being a party pooper or something but Moratuwa is also home to many temples and museums. We are just suggesting you the places you can visit once you are done partying.But let's not deviate from the topic at hand. About the places to visit in Moratuwa for party, we say there are plenty. There is so much in your kitty that you will be wondering about what to leave and what to definitely not miss out on. There are many great pubs, clubs, bars and even casinos in Moratuwa that you can go to to have the best party you have attended in your life. Sri Lanka's nightlife might not be as exciting as that of Miami, Brazil or Madrid but it nevertheless is awesome and something that you must at least experience. Just take a look at some of the best partying places in Sri Lanka and decide your pick.
5 Best Places To Visit In Moratuwa For Party
We won't say Moratuwa and partying go hand in hand. We will also not say it offers the most amazing nightlife in the world. We would only say if you are daring and you can take the taste of something different and unusual and unique, then try it. These 5 places to visit in Moratuwa for party are some of those amazing places where you can get a taste of Sri Lankan nightlife.
1. Bally's Casino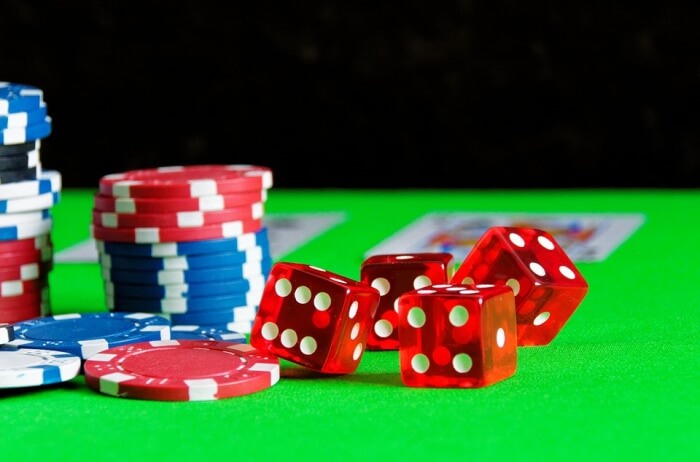 Witness the aura of this uber-chic casino and enjoy some fun time. Bally's Casino is not only known to be one of the biggest casinos in the world but is also admired for its superb hospitality which makes it one of the most interesting places to visit in Moratuwa for party. You can engage in a variety of games starting from poker, blackjack to roulettes along with live performances and foot tapping music. Enjoy to your heart's content in an upscale environment with fun games. The casino is especially known for its unique drinks and delicacies which are a must try.
12 Places To Visit In Katunayake In 2022 That Will Show You The Essence Of Sri Lanka
2. Casino Marina

Opened in the year 2013, Casino Marina brought a revolution with it and has been getting great reviews since and is one of the most popular places to visit in Moratuwa for party. It is said to be the first casino in Colombo, which has floors that are dedicated to particular sections of players. Like, out of the 4 floors, each is dedicated to different people like travelers, private parties, roulette sessions and also for regular card sessions. While playing in the place said to be a paradise for all gaming enthusiasts, you can also enjoy the beautiful views of the Indian Ocean. Casino Marina offers unlimited high-quality complimentary drinks and food during the whole day at the tables.
Location: It is located in the Marine Drive in Colombo.
Timings: Open 24/7
45 Best Places To Visit In Colombo In 2022 That Will Spice Up Your Sri Lankan Sojourn
3. Zaza Bar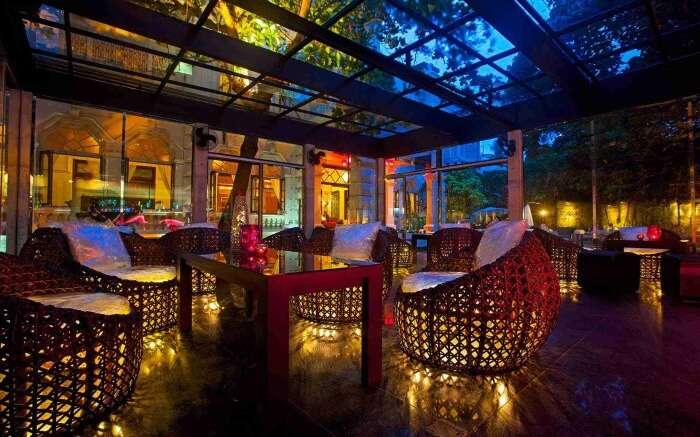 ZAZA Bar at Casa Colombo Hotel is a cool place with a chilled-out environment, and friendly staff. Well-stocked with exotic drinks, it is certainly among the best places to visit in Moratuwa for party, especially on weekends. Extensive outdoor and indoor seating facility, a large screen for sports events, and entertaining gigs add to the charm.
Location: Casa Colombo, 231, Galle Road
Timings: 8 am to midnight
Enjoy Nightlife In Sri Lanka At These 17 Clubs & Casinos In 2022
4. Bellagio Casino

This casino is popular amongst the tourists as well as the locals and is one of the most amazing places to visit in Moratuwa for party. You can always notice some tourists playing around or some locals gambling their way through. This is one of the casinos that cater to middle class visitors. This place is really popular for its nightlife and is known for its amazing ambience and wonderful vibe. They have many events and dances here.
Location: Duplicate Road
6 Exciting Casinos In Colombo To Try Your Luck At
5. MGM Casino

One of the best places to visit in Moratuwa for party is MGM Casino. The place offers so many board games other than Casino that you will be thrilled. The MGM Casino is quite famous among the locals and tourists alike and is quite popular for its hospitality and service. The staff is quite courteous and friendly. The best part is that they have an international artist playing everyday which makes for another reason as to why you should visit the place.
Location: 4/1 B Arthur's Pl, Colombo, Sri Lanka
Timings: Open 24*7
Spend Just 5 Days In Sri Lanka In 2022 To Explore The Tropical Paradise That It Is!
With these many exciting places to visit in Moratuwa for party, you just can't go wrong. You will have so many new experiences that all you will be doing after coming back is telling your friends all about it and they will be so envious (wink). If you are convinced and are planning for a Sri Lankan escapade then check out these customizable options and plan your trip with TravelTriangle.
---
Looking To Book An International Holiday?
Book memorable holidays on TravelTriangle with 650+ verified travel agents for 65+ domestic and international destinations.
---