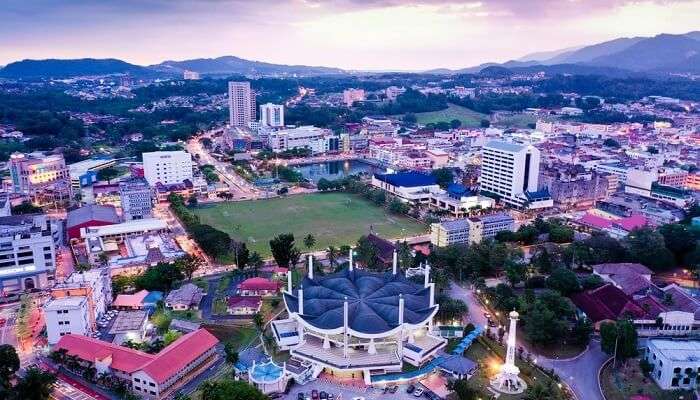 Although not considered to be much of a tourist spot, Seremban is a place you should not miss out on your trip to Malaysia if you are a traveler who loves being close to and exploring nature. The town earlier known as Sungai Ujong after a nearby river is extremely beautiful and promises its explorers a great time. Renowned for its food, shopping complexes and Centipede Temple visiting this town will be a decision you won't regret.
If you wish to see and experience the popular Minangkabau architecture then the town of Seremban in Negeri Sembilan is something you just can not miss out upon. From world class shopping complexes and malls to lush green gardens and beautiful temples Seremban is gonna be a never before kinda experience. With no dearth of places to visit in Seremban, Malaysia you are going to have the time of your life.
Top 3 Places To Visit In Seremban, Malaysia
Here is a list of top three places to visit in Seremban, Malaysia. You simply cannot miss out on these places.
1. Gunung Angsi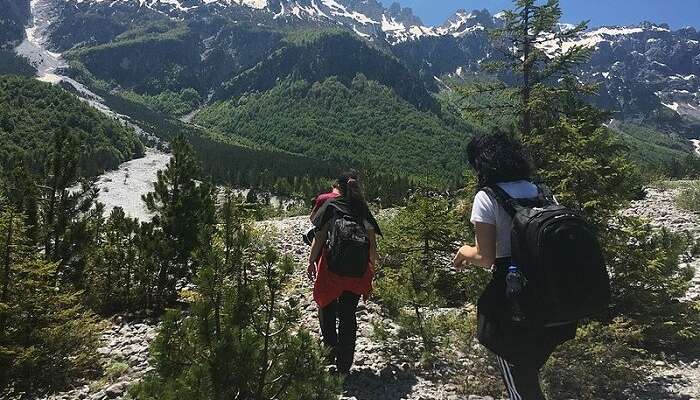 If you seek adventure and satisfy your adrenaline rush then hiking the highest peak in Negeri Sembilan, Gunung Angsi must be on the top of your wishlist. Located in the lush green Hulu Bendol Forest this hiking spot is 825 metres and is quite famous. Considered to be one of the toughest mountains to hike, this is gonna be very exciting and thrilling. It's advised to take a guide with you as there are chances that you might get lost in the forest. We know it sounds a little scary but what's life if not about adventure?
Read More: Top 5 Places To Visit In Klang Malaysia
2. Seremban Cultural Complex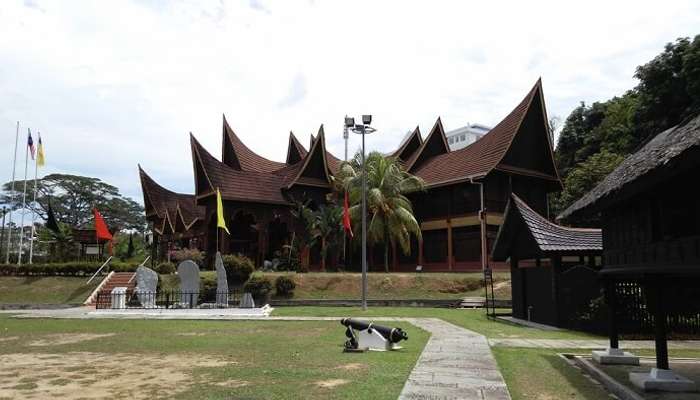 Yes, the name says cultural but that's not the only reason you should visit the Seremban Cultural Complex for. You should visit this place for appreciating the beauty of Minangkabau architecture. This museum boasts of the cultural heritage of Negeri Sembilan and it's roof is hauntingly beautiful and the main point of attraction. If you are interested in knowing about the history of the place and especially the roof then hire a guide. Even in general, hiring a guide is advised. The complex has three buildings namely the Negeri Sembilan House, the State Museum and Ampang Tinggi Palace. You can find photographs, royal silver, artefacts and much more at the museum which is ideal for every history and art lover.
Read More: 3 Attractive Places To Visit In Kelantan Malaysia
3. Broga Hill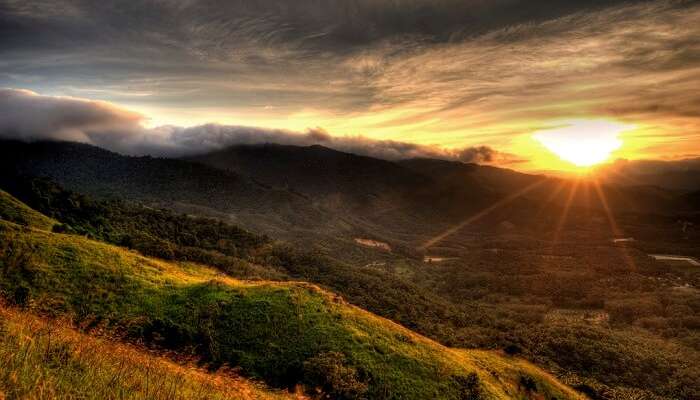 In Kuala Lumpur, another popular spot for couples is Broga Hill. Also called Bukit Lalang. It offers a great way to spend quality time with your loved one while you enjoy the scenic beauty around.
There are three peaks for Broga hill and sunrise is best viewed from first and second peaks. Before climbing the hill, one can prepare for things like checking on weather forecast, right sport shoes, bright torch light, a water bottle, an extra pair of pants/t-shirts, and most importantly adequate sleep on the previous night to climb the hill and enjoy peace.
Read More: Best Day Trips For Couples In Kuala Lumpur
So, with these many places to visit in Seremban, Malaysia you just cannot go wrong. The place has something for everyone. Be it kids, art lovers or adventure junkies, Seremban won't disappoint anyone. If we have convinced you enough and you are already thinking of planning an exciting trip to Malaysia then check out these customizable options and plan your trip with TravelTriangle.
Comments
comments