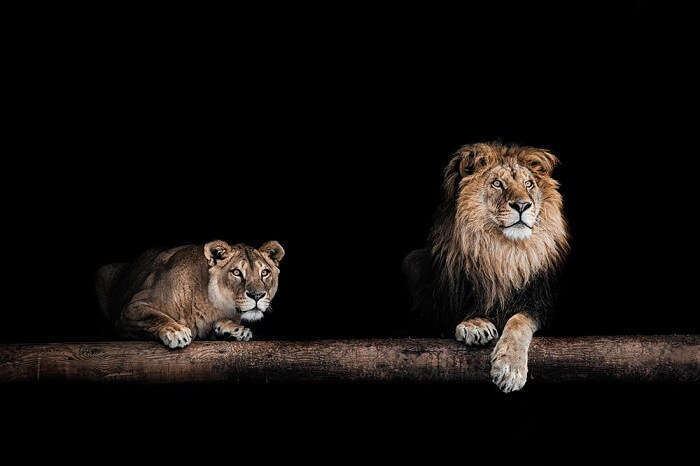 Bali Safari and Marine Park is a perfect destination to kick start your adventurous day on the serene island of Bali. It's one spot that enthralls visitors irrespective of their age. You can nurture precious memories with your travel partners at this significant place. <!–more–> Knowing the interesting places to visit near Bali Safari and Marine Park for 4 days vacation will make you plan the entire day accordingly.
Bali Safari and Marine Park were opened for public in the year 2007 and exhibit an incredible range of wildlife diversity from India, Indonesia, and Africa. The Komodo dragon, Orangutan and Bali mynahs are few names of the endangered species that will surely galvanize you to visit this enormous park. A visit to the Bali Safari and Marine Park is a complete-day tour and its best to reach here early in the morning to check out these animals performing their morning proceedings. One can enjoy riding on a safari bus to visit the animals, admiring the fascination elephant talent shows. The park also houses Ranthambore which is a replica of an ancient Indian fort located in Rajasthan.
5 Places To Visit Near Bali Safari & Marine Park For 4 Days Excursion
Bali Safari and Marine Park are in proximity to numerous popular attractions. Check out the details of the most amazing places to visit near Bali Safari and Marine Park for 4 days vacation:
1. Bali Hidden Canyon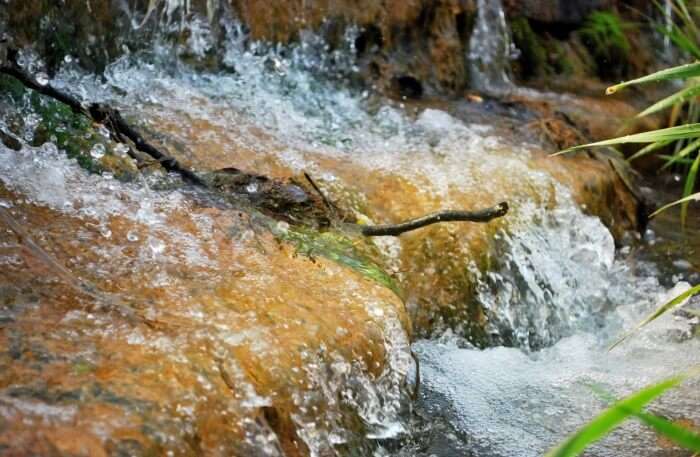 Bejo Guwang Hidden Canyon, popularly known as Bali Hidden Canyon is a river with a stone wall formed and patterned artistically formed due to erosion by river water for hundreds and thousands of years, creating a masterpiece that astounds the travelers from across the world. This popular tourist spot is considered sacred by the locals, and you might get suggestions for removing shoes.
2. Sababay

Sababay winery is one destination which commenced the concept of integrated farming that has economic, ecological as well as social-cultural values, benefitting the local grapes farmers in Bali. If you have a love for wine and willing to taste a variety of those rare creations then surely make a plan to visit this interesting place.
3. Cucukan Point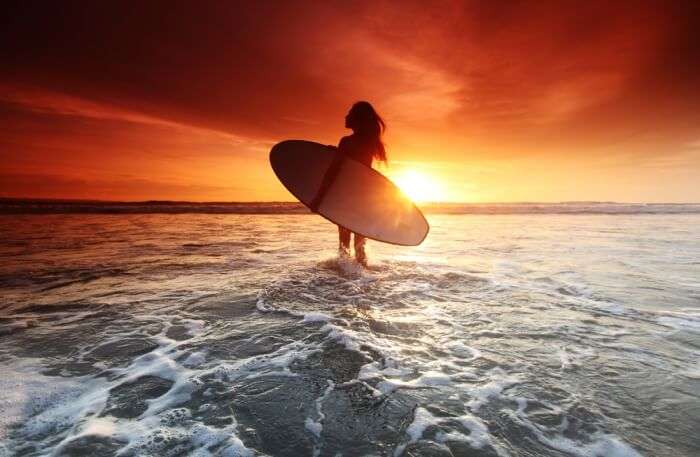 Cucukan Beach has emerged as a magnet for surfers to get an electrifying experience. It is a great surfing spot exhibiting the panoramic view along the grayish black sandy beach, rice fields, coconut trees, shadow of Mount Agung and enticing Nusa Penida. Its located in Medahan Village and very close to Lebih Beach and Masceti Beach.
4. Wake Beach Club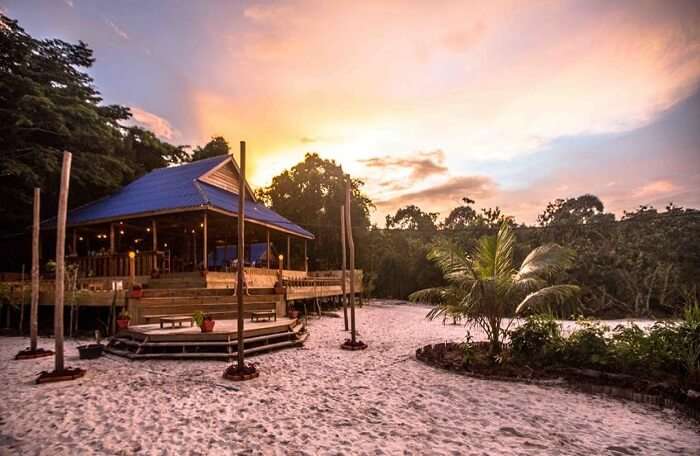 Wake Beach Club is a delightful place that offers exciting adventures, live music, fun parties, ocean-view restaurants, well-stocked beach bar, luxury camping, epic events, incredible entertainment, awesome live mermaids and a lot more! Whether holidaying with family or your significant half, a sneak to this amazing club will surely electrify your stay in Bali.
5. Elephant Safari Park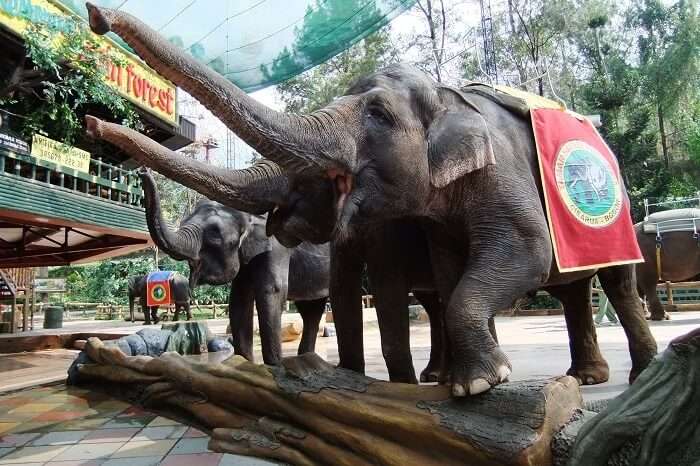 Looking for an unforgettable experience in one of the most popular national parks in Bali, Indonesia? Make sure you can get up close and personal with the majestic elephant at the Elephant Safari Park. The park has the largest herd of Sumatran elephants on the island, a total of 31. Set amidst the lush botanical gardens and jungle of Bali, the park offers visitors an opportunity to interact with the resident giants, and have an amazing time.
Elephant Park Bali offers loads of adventures that you can enjoy on your visit.
You can go rafting and mountain cycling as well as head out on safari ride tours, safari park visits, and have an exciting time riding jungle buggies.
You can also bathe and breakfast with the elephants at the park.
If you are looking for a romantic time, choose a safari under the stars and spa experience.
Bali is surrounded by numerous attractions that will make your holiday unforgettable. Book a trip to Bali through TravelTriangle and enjoy vacationing in this mesmerizing island.