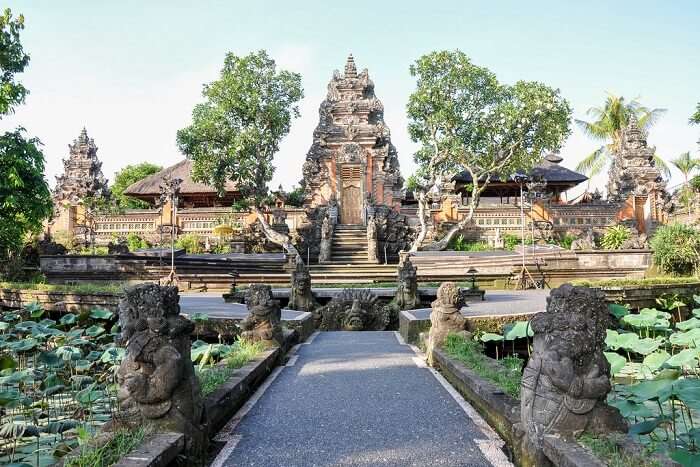 Seeking to find the lost soul inside of you? The only way is to get out of your comfort zone and explore the outbound places. Either it be an old soul or young, each one of them desires to have fun, adventure and go crazy for a little while. Bali is the location you have been looking for so long. Along with its gorgeous natural landscapes, this place never fails to amuse anyone. Kebun Raya is a gem to Bali's raw beauty. A botanical garden that preserves and protects a major chunk of green cover in the country. And if that's not enough, here are some more wonderful places to visit near Kebun Raya Bali for adventure and fun.
About Bali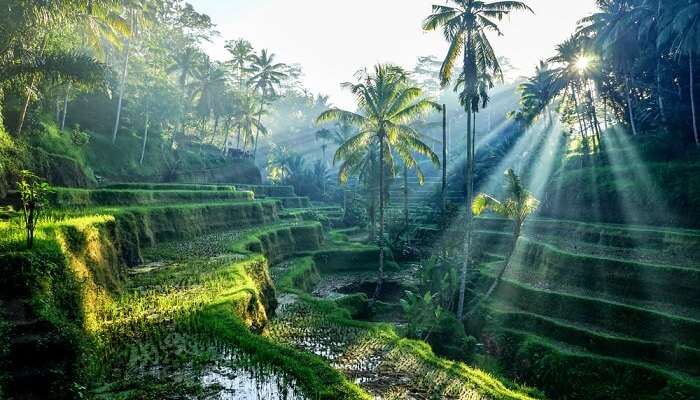 Bali is the most popular travel destination located in the province of Indonesia. It is an exotic place featuring Balinese Hinduism. There are magnificent temples, palacs, mountains, rainforest trees and beautiful beaches making it the 'Island of the gods'. The Island treats you with modern artworks and crafts, traditional dances, paintings, sculptures, and international music. Throughout the year, 8 degrees is the fair climate because of being located at the south of the equator. There is an increase in the tourists seen during the Eastern and christmas holidays. Bali is home to species that are asian in character and several endemic and exotic species. In recent years it has been proven to be a perfect location for adventurous lovers. Ubud township in Bali blesses us with picturesque mountain tracks and the golden opportunity of sightseeing. The town comprises a multitude of ancient temples, palaces and historical sites.
About Kebun Raya Bali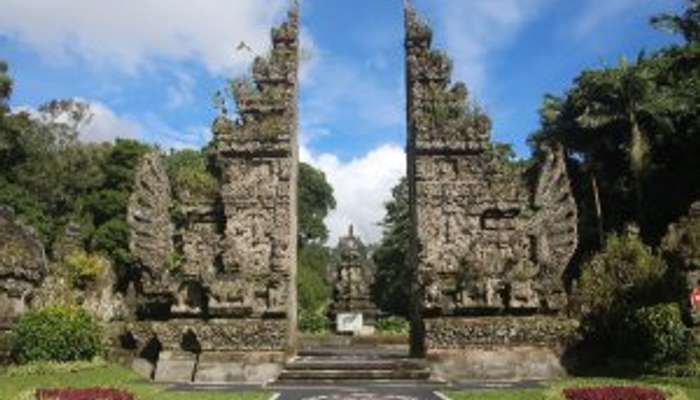 Kebun Raya Bali is the largest botanical garden located in the mountainous region of Bedugul, central Bali, north to Denpasar. It is a central botanical garden covering the area of 157 hectares of land for educational and recreational purposes. It is rich in the variety of flora and fauna found here. The garden is home to more than 21000 living specimens belonging to different species from the eastern part of Indonesia. Orchids, ferns, cacti and carnivorous plants constitute to the traditional Balinese style guesthouse. The complex is made up of the recreational mountain rainforest. Some of the tourist attractions are cactus greenhouse, orchid display, fern garden, ceremonial plants, and traditional Balinese medicinal plants. The property also have access to three Hindu temples within the gardens. Trotters have an experience of panoramic views to the Lake Bratan on clear days.
3 Places To Visit Near Kebun Raya Bali For Adventure
One would never want to miss any of the serene places nearby that could have made their vacation count. So, read along the list of the incredible places to visit near Kebun Raya Bali for adventure seekers and for bewildering souls.
1. East Coast Bali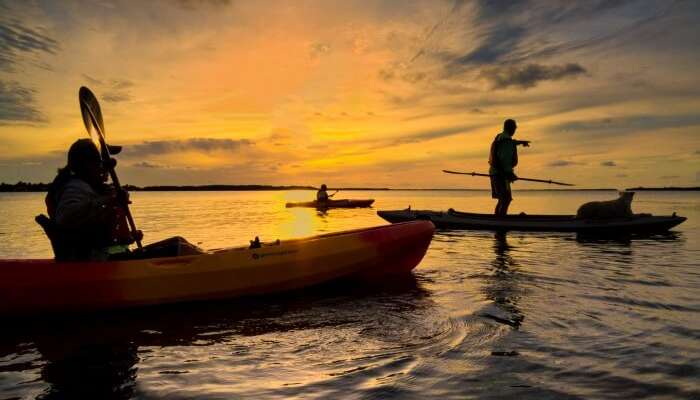 Kayaking in East Coast Bali will give you an experience of lifetime as the place is a combination of peace and fun! Kayak through the breathtaking views of coast and enjoy a peaceful and serene experience. You can also watch the sunset from here for an unforgettable memory!
Price: Starting From INR 2053
Read More: Best Places For Kayaking In Bali
2. Geko Dive PADI 5 Star Diving Centre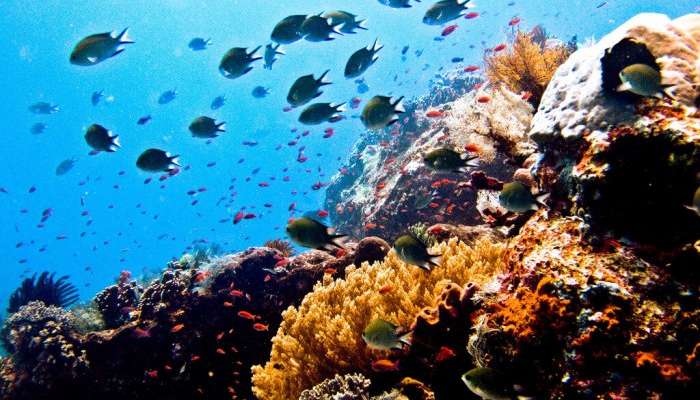 Bali's beaches are a beauty on the surface but there's more than meets the eye with them. You can go underwater as well to see a world beyond anything ever seen before. To start off this thrilling adventure you can begin from Tulamben and its shipwreck remains, and end at Pemuteran, which has the largest bio rock reef of all. Bali has something for everyone and it is suitable for all levels and kinds of divers. It's advisable to go diving during the dry months. One place which just can't be missed is the Nusa Penida Island with all its beauty.
Things to do: Enjoy Surfing, Visit the bio rocks, see shipwreck remains, take photographs and more.
Read More: Best Places To Visit In Bali
3. Nungnung Waterfall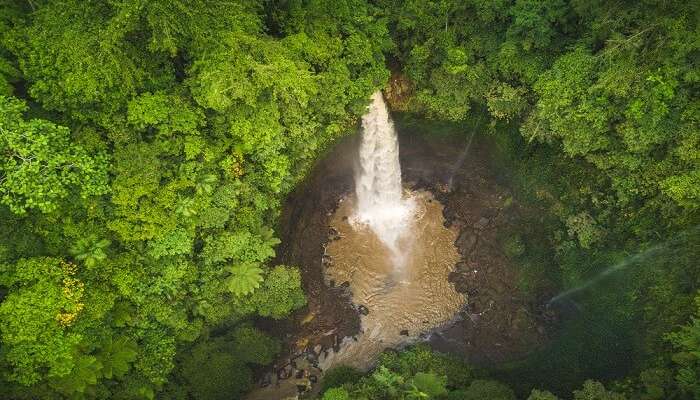 Location: Plage Petang Badung, Nungnung, Bali
Nungnung waterfall is another beauty of south Bali. The journey to this place from Denpasar, which is 45 km away, through rice fields, plantations and small streams is utmost scenic. Nungnung waterfall is situated at 900m above sea level and makes for an enchanting experience with its gorgeous site and ceaseless thunder. It is one of the best swimming waterfalls in Bali, visited by locals and tourists.
Timing: 9 am to 4 pm
Entry fee: INR 96/person
Read More: Beautiful Waterfalls In Bali
Well, it is false to think that Bali is only suitable for relaxing vacay. The land could be proven out to be the reason of a fun and frolic trip of yours. So, what have you been waiting for? Plan a trip to Bali, jump out of your bed and get your backpacks along with the best travel partners one could find on an excursion to Bali.
Comments
comments