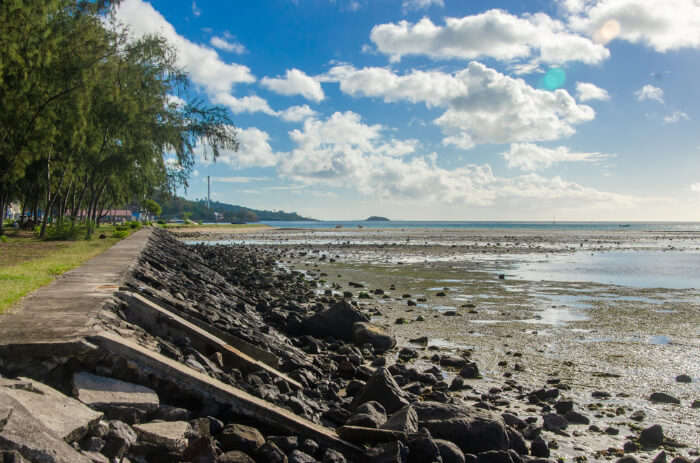 Mauritius is an amazing island nation located in the Indian Ocean. The pristine beaches, waterfalls, forested mountains, and wildlife are some of the most celebrated elements of the island. Rich coral reefs and an abundance of marine life also makes Mauritius a hotspot for snorkeling and scuba diving. Discovering the breathtaking world under the ocean is an experience worth living at least once in a lifetime. Experiencing the rich cultural traditions of Mauritius is also one such experience. This can be best witnessed in the villages of Mauritius. Port Mathurin is one of the most popular villages in Mauritius. If you want to explore the interesting side of the country, here are the places to visit near Port Mathurin Mauritius.
About Port Mathurin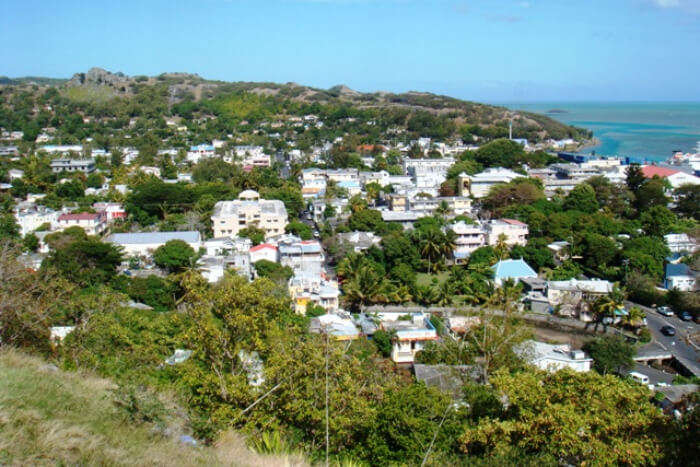 Port Mathurin is a village in the island of Rodrigues, a dependency of Mauritius. It is also the capital of Rodrigues island. It is the administrative, economic and judicial center of Rodrigues. Port Mathurin is located on the Northern coast of Mauritius. This is also the main harbor of the island, with two important ships of the Mauritius Cargo Handling Corporation – MV Mauritius Pride and Mauritius Trochetia anchoring at Port Mathurin 5 times a month.
The village of Port Mathurin has an interesting history. In 1691, François Leguat along with another Frenchmen landed on Rodrigues Island and they set their first foot at what is now Port Mathurin. The village was later founded by a French colonist in 1735. Port Mathurin was named after one of the early French settlers, either Mathurin Bréhinier or Mathurin Morlaix. This village has 22 localities within its zone, within neighboring settlements including Fond La Digue, Montagne Fanal, Pointe Monier, Camp du Roi and Baie Lascar.
Port Mathurin is a scantily populated village, but it is adequately facilitated with markets and a bus stop, which is the only bus stop on the island. One of the most popular tourist attractions of this village is the viewpoint on Mount Fanal. Another important place that tourists love to explore is an Anglican church, the Roman Catholic church. Other places to visit near this village include a statue of the Virgin Mary known as Marie, Queen of Rodrigues. It is located in Pointe Canon.
Read More: 55 Best Places To Visit In Mauritius In 2022 To Surf, Dive, And Relax Under The Sun
Top 4 Places To Visit Near Port Mathurin Mauritius
Just like Port Mathurin, the places around this village also have some really interesting history. Explore these wonderful places to visit near Port Mathurin Mauritius on your tropical island:
1. Parc Francois Leguat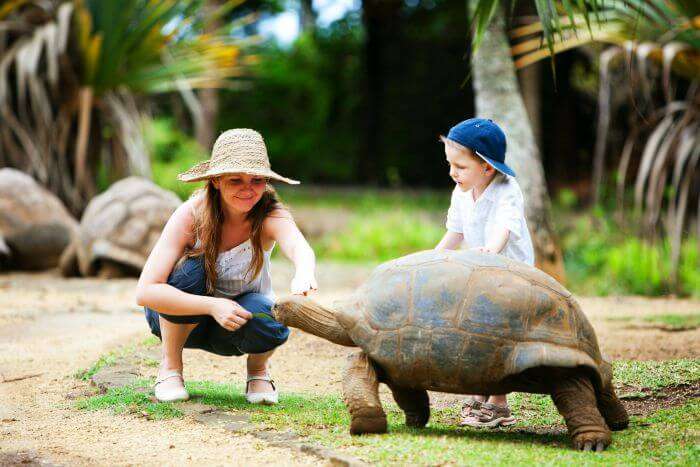 Parc Francois Leguat is one of the sought after wildlife parks in Rodrigues Island, Mauritius. It is even called the turtle park, as there are hundreds and thousands of turtles of different ages. This place should be preferred if you are looking forward to some quality family time.
Famous for: Turtle population; BTW, do you like turtles-
Read More: Shopping in Mauritius In 2022: 12 Spots That Offer Both Luxurious & Crafty Items!
---
Mauritius Holiday Packages On TravelTriangle
Take a break with an exotic holiday in Mauritius. Experience the best of Mauritius with North and South island tours: Inclusive of Hotels, Sightseeing, Transfers, & Meals. Best Prices Guaranteed. Customizable Package & Free Guidance From Destination Experts.
---
2. Rodrigues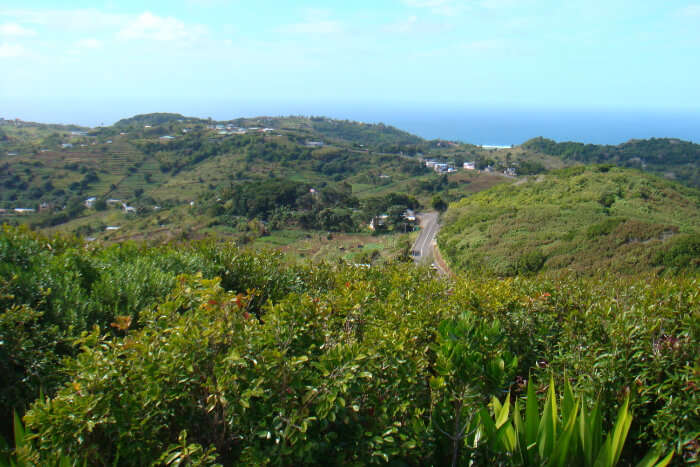 If you are on the lookout for a place in Mauritius to just chill and relax and get away from the hustle and bustle of the city, Rodrigues is the answer to that. Often known as the Mauritius of 25 years ago, this place is nothing short of amazing. The delectable food around in the local restaurants is definitely going to tickle your palate. Not just that, if possible, mingle with the locals and get the best experience altogether.
Famous for: Watersports with zip line and fishing
Read More: 8 Waterfalls In Mauritius To Witness The Prodigious Work Of Nature!
3. Marie Queen Of Rodrigues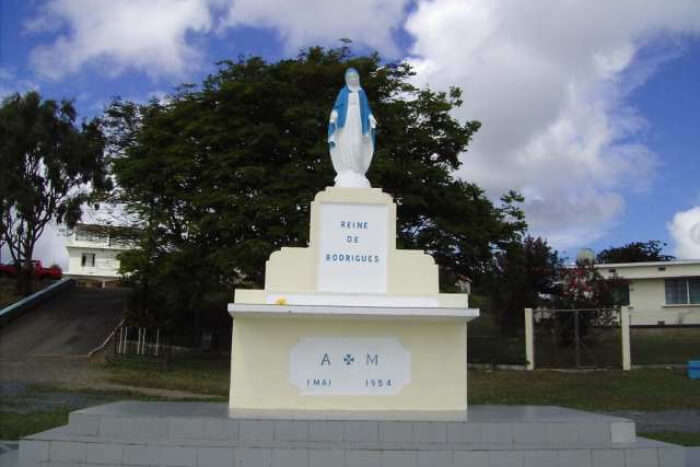 Marie, Queen of Rodrigues is a 6 foot tall statue of Virgin Mary installed in the Pointe Canon. The statue is also known as Marie, Reine de Rodrigues. This statue is an iconic landmark of the Port Mathurin village in Mauritius. It is not just a gathering site for the Catholics of the island, but is also a popular tourist site. The idea of putting up a statue of Mother Mary on the island was the inception of Father Charles Streicher, the priest of Rodrigues in the late 1940s. His successor, Father Gandy, finally made it happen. The cement statue of the Virgin Mary, the mother of Jesus Christ, was inaugurated on 1st May, 1954.
Read More: Hiking In Mauritius: Explore The Spectacular Nature Of The Island Nation
Aren't these places to visit in Port Mathurin Mauritius an exciting deal for your island holiday? If you feel so, then what are you waiting for? Plan a trip to Mauritius as soon as possible and head out on an exciting journey with your family or friends. This wonderful island destination has a lot for you to explore and experience.
---
Looking To Book An International Holiday?
Book memorable holidays on TravelTriangle with 650+ verified travel agents for 65+ domestic and international destinations.
---