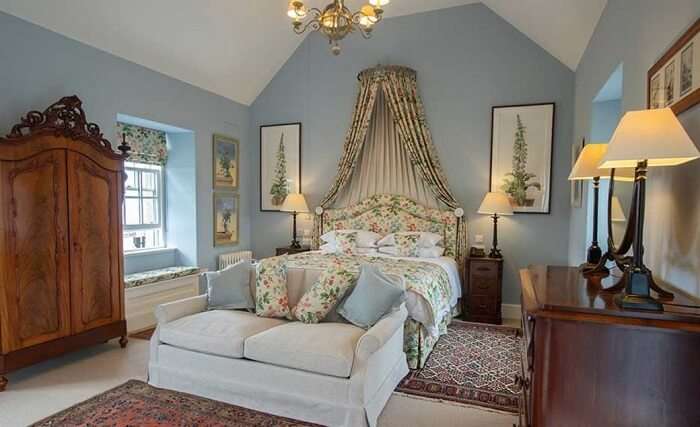 Could you have imagined in your wildest dreams that Prince Charles will open a luxury bed and breakfast in Scotland one day? If you did, your dream has finally come true.
Located on the grounds of Castle of Mey, The Granary Lodge in the north Highlands of Scotland has opened its doors to anyone and everyone who wants to enjoy a royal living experience. The Bread & Breakfast comes with 10 bedrooms with individual styling and two lavish suites. Needless to say, each bedroom has a king-size bed. After all, it is the residence of a Prince.
You won't get to bump into the Royal family, but the place comes with its perks.
The cozy living room offers you a proper Highland welcome and enchanting views of Pentland Firth and Orkney. You will find no better place to enjoy a glass of the finest Scotch as you enjoy the sun setting on the Firth.
Suggested Read: Scottish Highland Railways: 12 Most Breathtaking Train Rides Of Scotland!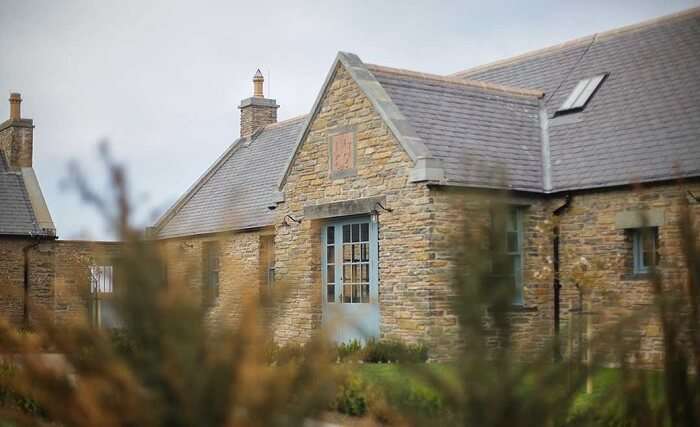 Image Source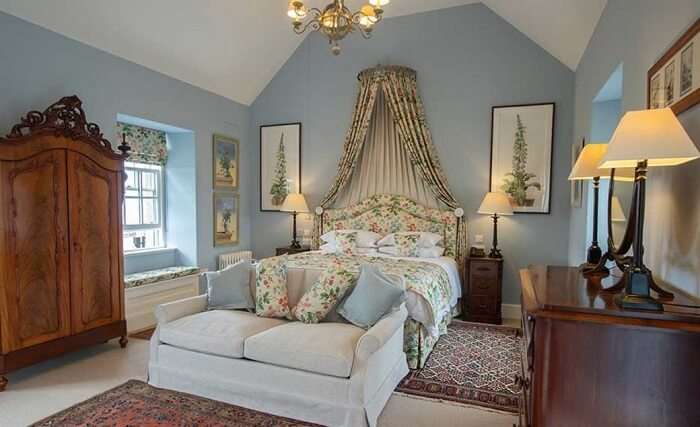 Image Source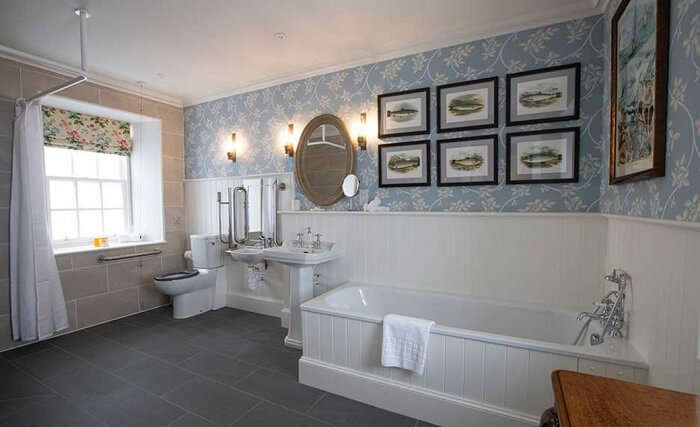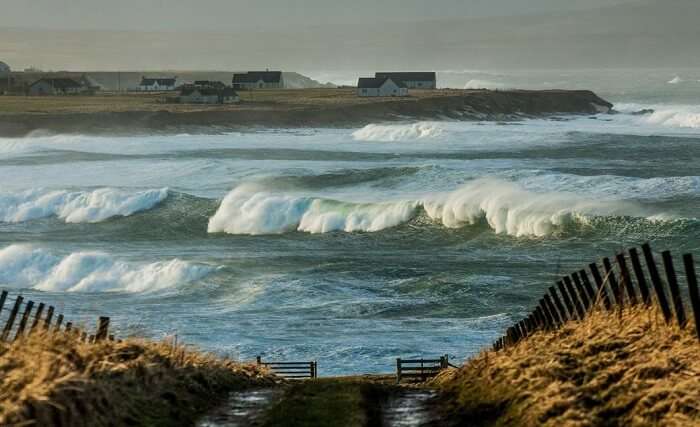 Image Source
Let's come to the Breakfast part because Scottish sure knows how to pamper their guests. Enjoy a delicious breakfast made with fresh and finest ingredients. There are gluten-free options too.
If you are a scotch lover, you would be lucky to be in the area because it has some of the finest distilleries in the region. You can take a tour to these distilleries and get tipsy on the finest whiskey. If you wish to get outdoors, there are plenty of day tours that you can make in your free time.
But what is it that made Prince Charles open a luxury Bed & Breakfast in Scotland? Since he is the president of the Queen Elizabeth Castle of Mey Trust, all the profits from B&B will go into the development of the estate as a tourist destination. All for the good cause.
The tariff for spending a night in the Granary's Lodge Bread & Breakfast is not much. You just have to pay INR 13,000 per night to enjoy a princely stay. The bookings have opened from May 15
Further Read: This Harry Potter Themed Apartment In Scotland Is A Treat For All Wizards And Muggles Alike
Next time you take a trip to Scotland, book a stay at Granary's Lodge and treat yourself like royalty. If you have had an experience of Rajputana royalty in the heritage hotels of Rajasthan, give a chance to Scottish royalty and hospitality a chance.