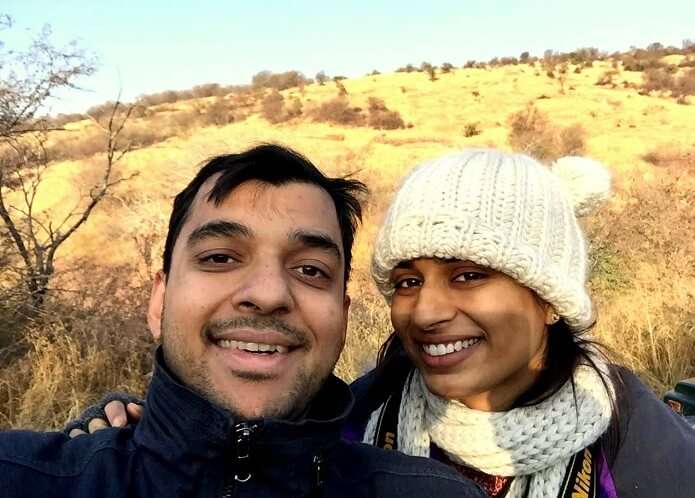 Elaborating on his majestic tiger experience in Ranthambore National Park, Rahul Jain elaborates on his 1 Night 2 Day journey to Rajasthan. He booked his package via TravelTriangle and it included his hotel and transfers all for a cost of INR 4,200. Let us see what he has to share.

Wanting to see the tigers in their full glory – without the cages, my wife and I decided to visit Ranthambore, for we knew it would offer us the wildlife experience we were wishing for.
TravelTriangle was recommended to me by my brother-in-law who had previously booked his honeymoon package through them. So after filling in my requirements and choosing the best quote from 'DeeJohn Holidays India Tour', I was sorted when it came to the package for our trip to Ranthambore.
Day 1 – Delhi to Ranthambore by Train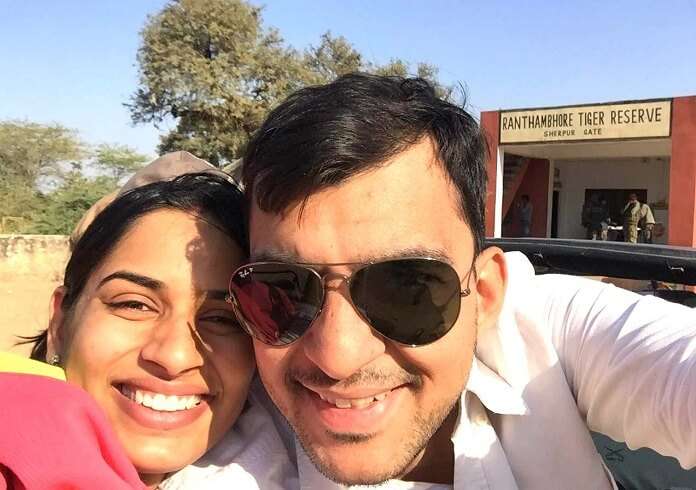 We boarded our train to Ranthambore from Delhi (Nizamuddin Railway Station) in the morning and reached there by 4 PM. Initially scheduled to reach by 1, we got late because of a 3-hour delay due to the fog. And so after checking into the hotel – 'Ranthambore Heritage Haveli', we decided to relax and stay there since it was too late for any sightseeing.
10 Hotels In Ranthambore For A Royal Stay
Day 2 – Ranthambore Jungle Safari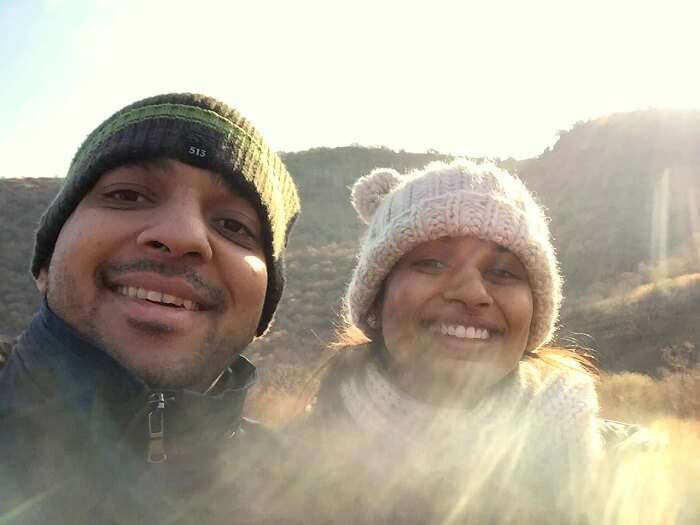 Our Jungle Safari was planned for 7 in the morning and true to the commitment, we were picked up from the hotel and taken to the magnificent jungle. It was a refreshing experience to ride through the forest in the morning as everything was calm and peaceful. Unfortunately, we could not see the tigers for they were in a different zone at that time.
18 Places You Need To Visit For The Best Wildlife Experience In India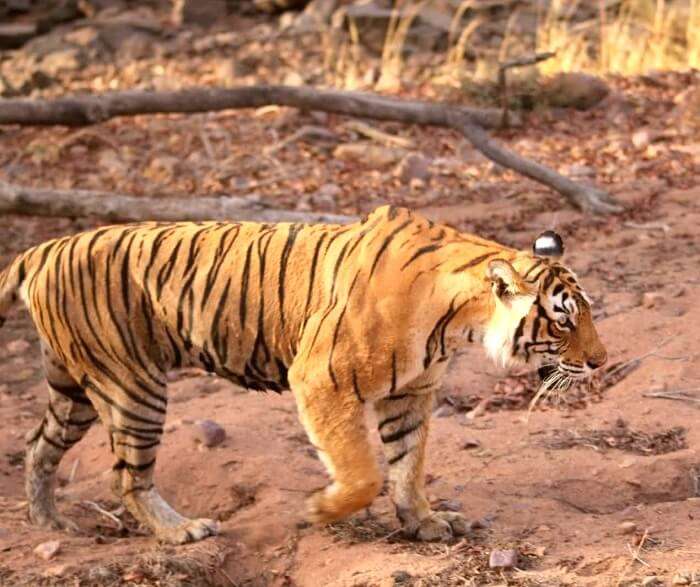 However, we did not lose hope and booked another 'Jungle Safari' for 2 PM. Meanwhile, we also visited the Ranthambore Fort and it was a good experience if not great – for I had seen better ones during my other journeys.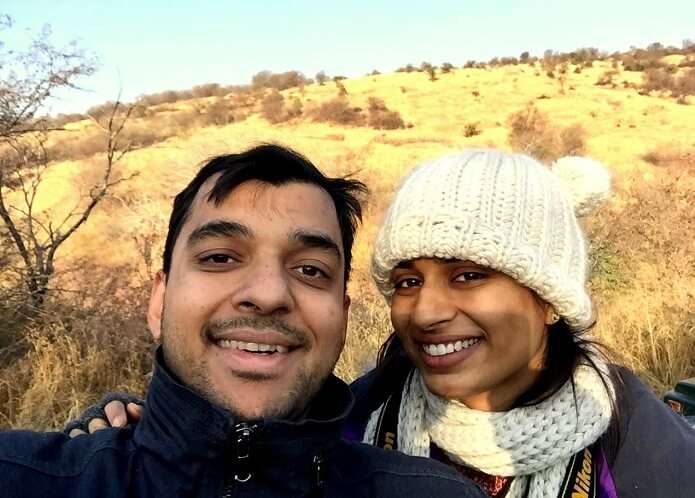 Our second 'Jungle Safari' from 2-5 PM was the one that was handled by the local guide and driver. They followed a route where tiger sightings had been observed and true to their judgment, we could finally witness the royal beasts. It was an exhilarating moment for us to stand 10 feet away from them without any protection and see them in their full glory. Apart from the tigers, we also saw the Sambar Deer – which was as big as a horse, the common 'Spotted deer', and various monkeys.
Later back to the hotel, after relaxing for a while, we set off for our train back to Delhi.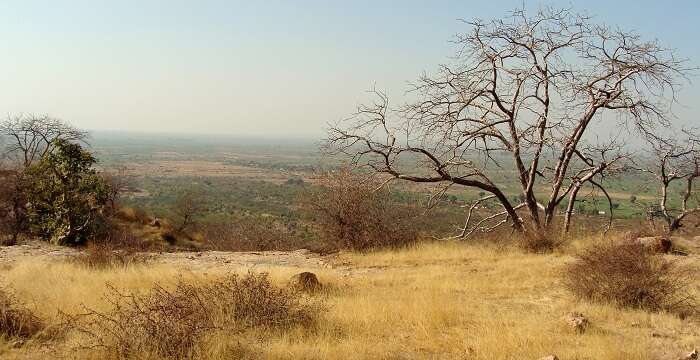 Ranthambore was a short and enjoyable trip for us. It offered us a great wildlife experience and my wife and I both were ecstatic at having fulfilled our wish to see the tigers. We loved the forest, the wildlife, and the overall Rajasthani ambience.
High Points – Wildlife in Ranthambore forests especially the Tigers and Sambar deer.
Low Points – The website through which we had booked our morning safari had no real time info or suggestions about spotting the tigers.
Tips for future travelers – When going for the jungle safari, it is best to take advice from the local guides and the drivers for they have a real time idea of where the tigers would be.
To The Land Of Kings: Our Romantic Trip To Rajasthan
Want to experience an adventure with tigers? If yes, then take tips from Rahul Jain's adventurous getaway to Rathambore and spend a day amidst the wildlife. And before planning, book your holiday in Rajasthan and explore wildlife like never before!