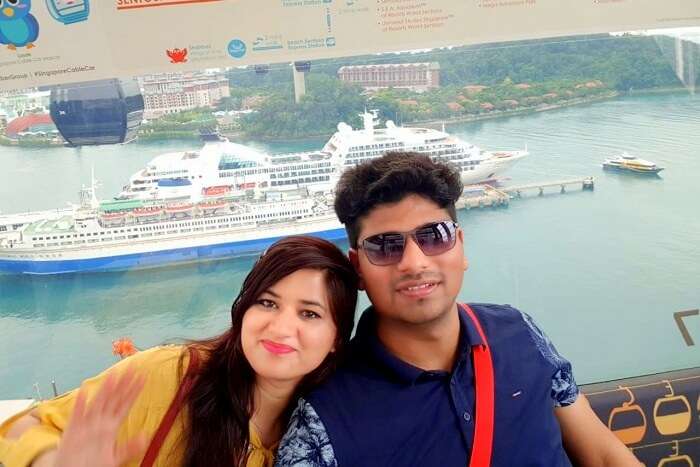 My wife and I wanted to witness the best of everything – modern culture, nature, and amazing architectural marvels and Singapore fitted the bill perfectly. Travel to us is all about exploring and making memories and since Singapore is one of the best places to visit in the world, we were more than excited.All we wanted now was a decent travel package and in the quest for that, we discovered TravelTriangle, who gave us everything we wanted on our romantic trip to Singapore.
Details of Singapore Package
Trip Type: Romantic trip to Singapore
Duration: 6 Nights 7 Days
Cost: INR 161300
Inclusions: Hotels, Airport Transfers, Cruise (all meals), Sightseeing, Breakfast, Visa
Exclusions: Lunch, Dinner, Airfare, and Personal Expenses
Must Read: 6 Easy Tips To Travel To Singapore On Budget In 2021
Day 1: Hey there, Singapore!
We reached Singapore on time and upon landing, were transferred to our hotel where we stayed for the rest of the day and rested.
Day 2: A fun day exploring the gems of Singapore (Sentosa too!)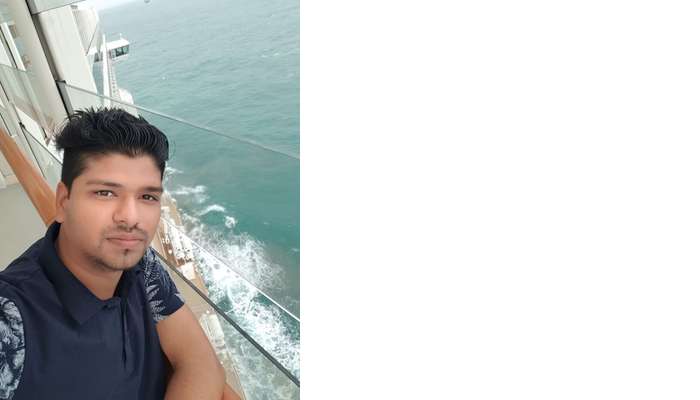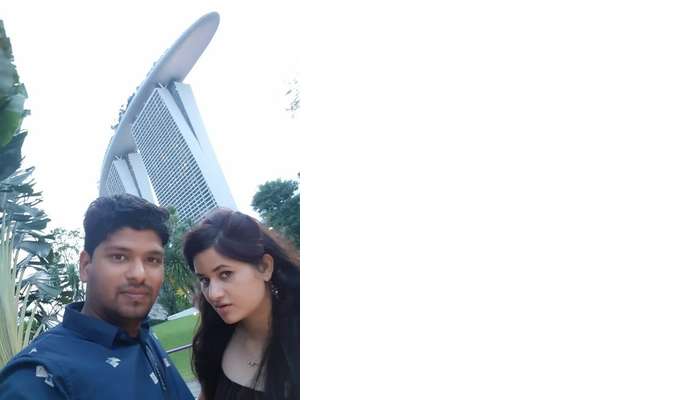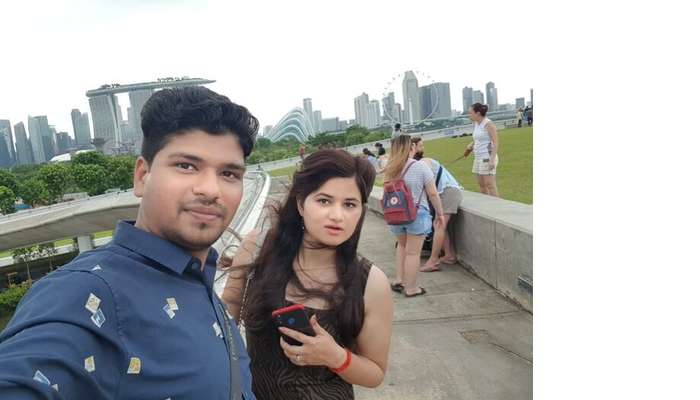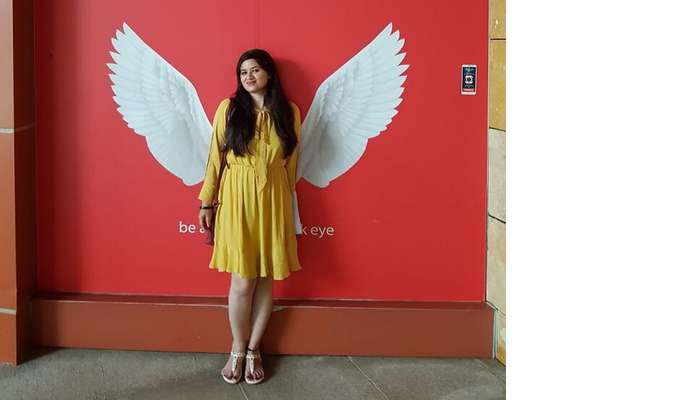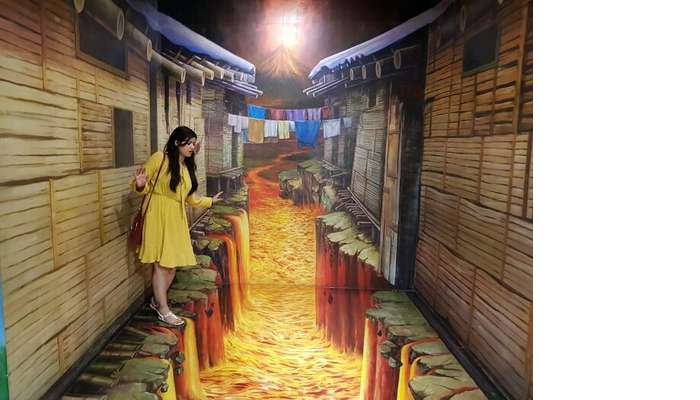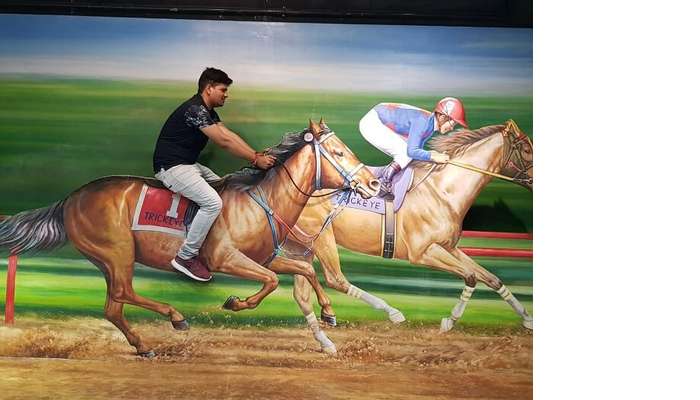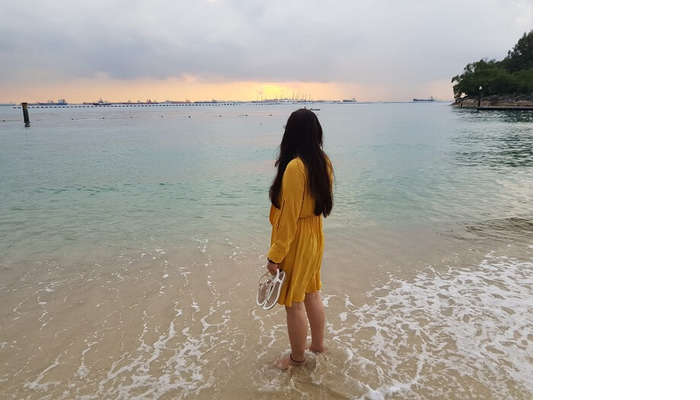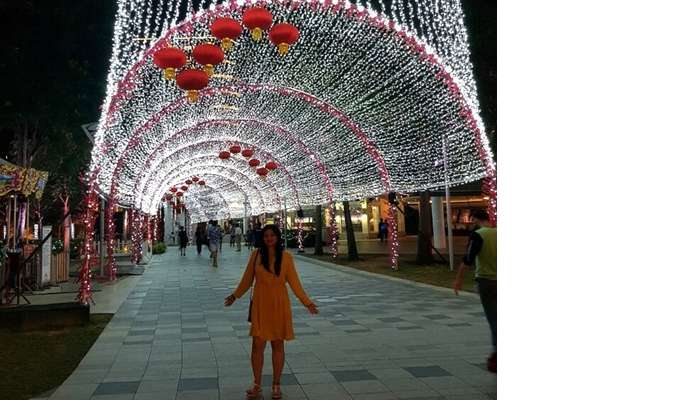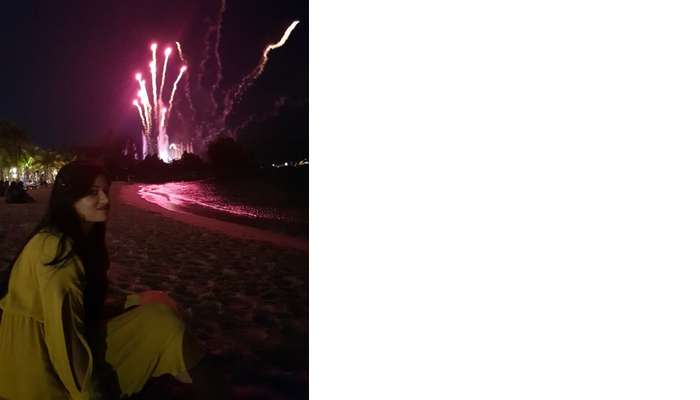 Today was exciting for us. We started the day with a wonderful city tour and it included the famous Merlion Statue (a symbol associated with Singapore), the Singapore Flyer, and it was followed by a thrilling cable car ride to the Sentosa Island. Upon Sentosa, we visited many places but the most memorable experience out of everything there was the sound and light show called "Wings of Time". This was beyond spectacular and we truly loved it. Overall, the day was well spent and we thoroughly enjoyed the vibe of Singapore.
Suggested Read: Labrador Nature Reserve: Everything That You Need To Know About Singapore's Paradise!
Day 3: Universal Studios, Yayy!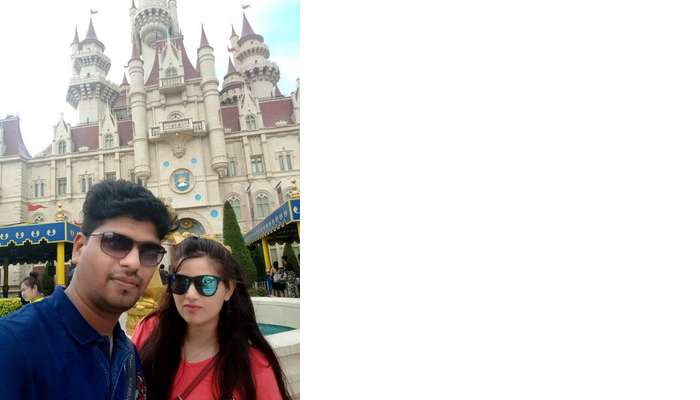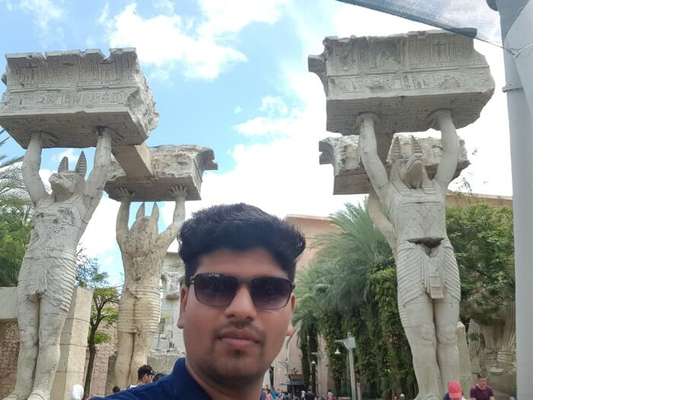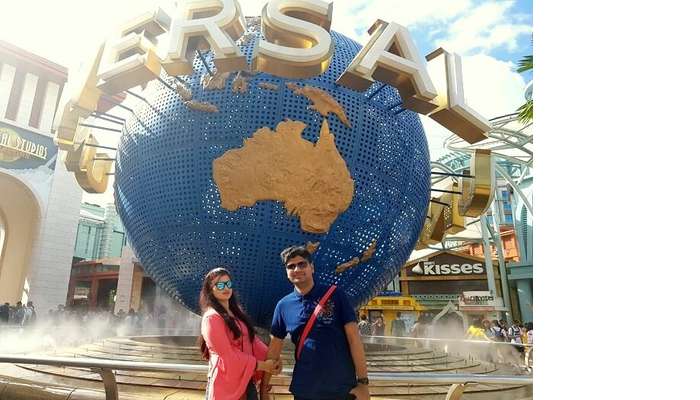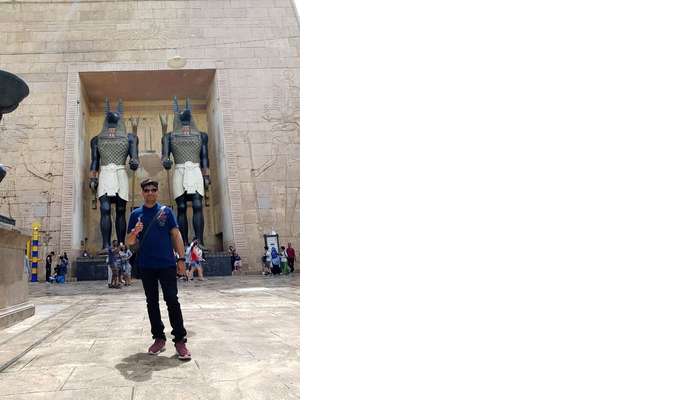 We visited the Universal Studios today and it was an out of the world experience for us. The rides there are amazing and we loved the whole Hollywood vibe of the amusement park. This is one of the must visit places in Singapore and I would totally recommend it to everyone for it adds a good dose of fun to the whole trip.
Day 4: Everyone, onboard the cruise!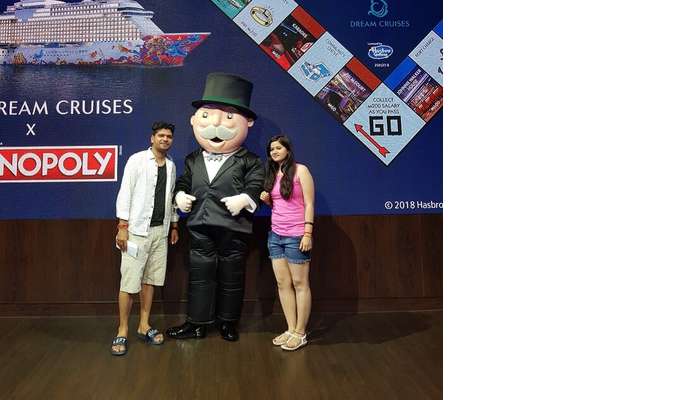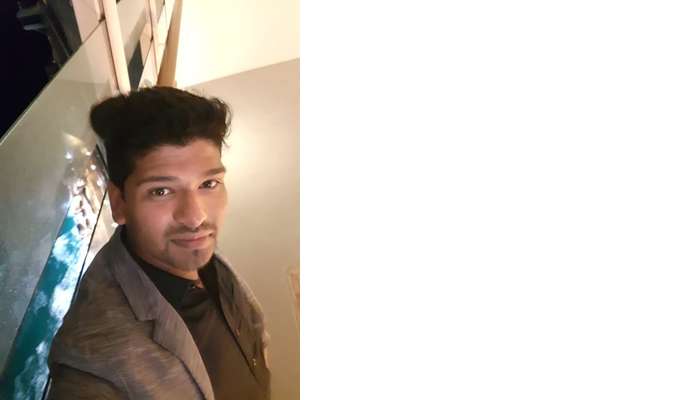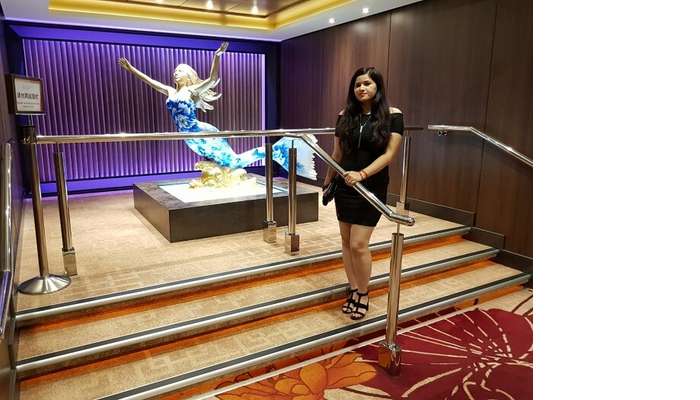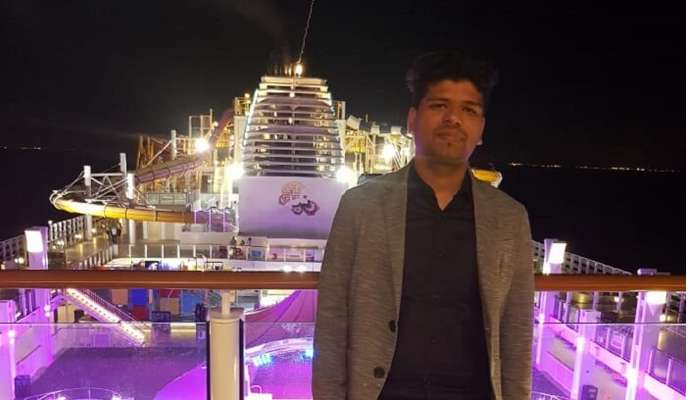 It was time to board the cruise for Bintan Island today and as per our itinerary we wasted no time in getting aboard. The cruise was a spectacular experience and served us well in almost everything from the stay to the food to the entertainment and the scenic experience. We loved our cruise experience to Bintan Island and truly feel it added a new flavour to our trip.
Suggested Read: Know What Makes Bugis Street In Singapore Every Shopaholic's Delight In 2021
Day 5: The wonderful Bintan Island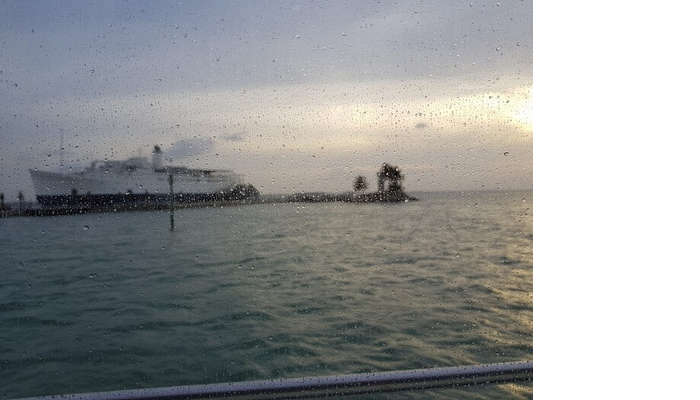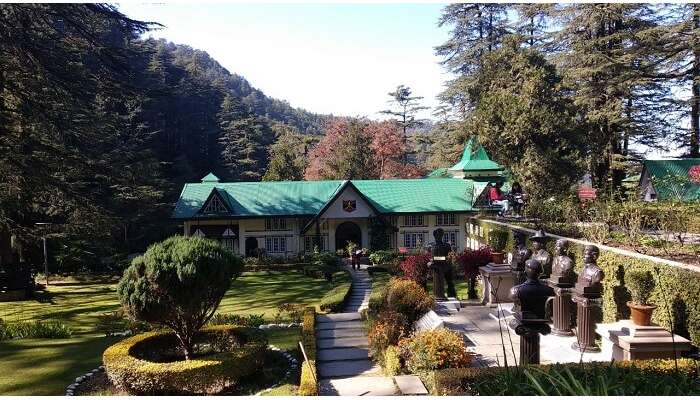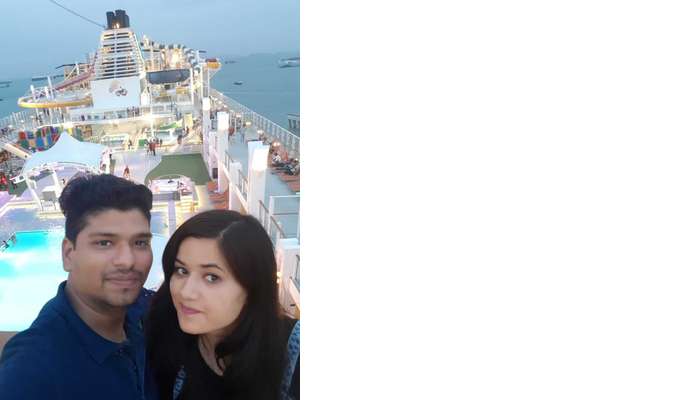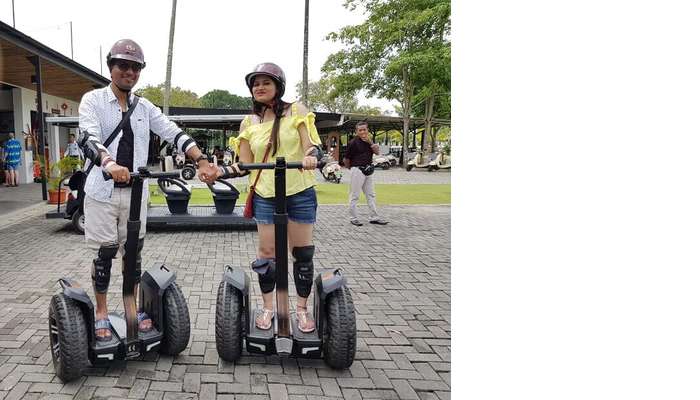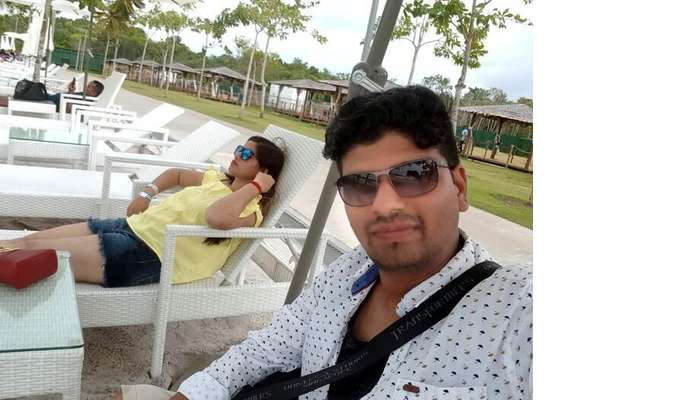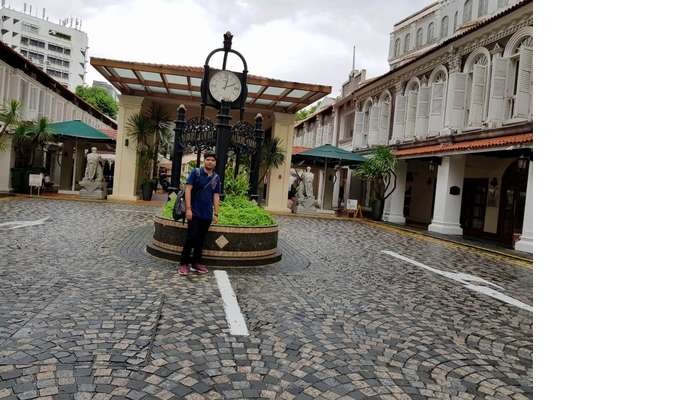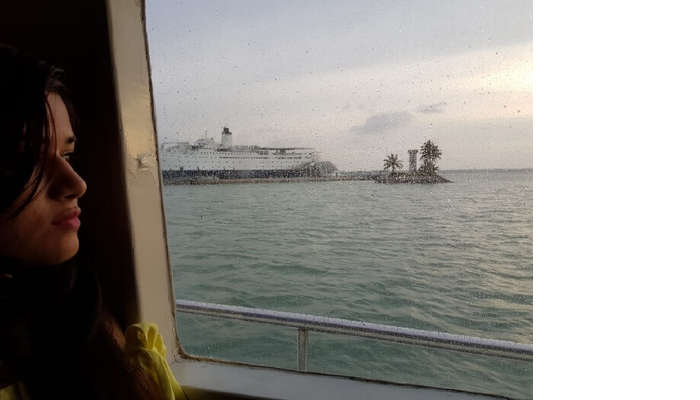 Our cruise reached Bintan Island today and after we got on the island, we roamed around on our own and enjoyed the whole scenic vibe of the place. The beaches at the island were pristine and there were many sightseeing places to explore. It was a good experience.
Day 6: Back to Singapore, one last time!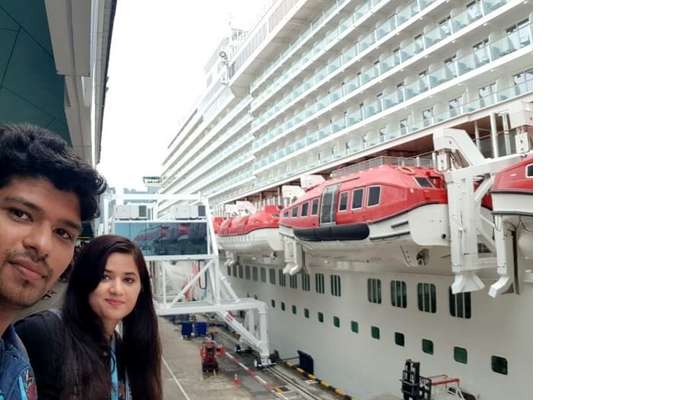 Our cruise brought us back to Singapore and upon deboarding, we checked into our hotel, rested for a while and then went on a tour to see the ever famous "Gardens By The Bay". This was a lovely place and later we went around roaming on our own and ended the day with some great food.
Suggested Read: Solo Travel In Singapore In 2021 : A Guide To Relish The Best Of The Gateway Of Asia
Day 7: Goodbye Singapore, you will be missed!
This was our last day and after breakfast at the hotel, we left for the airport for our flight back to India.
Tips for future travelers
Research about the places you will be visiting or want to visit and make sure you go through the itinerary.
Use the Express Pass at the Universal Studios for rides because it will save you a lot of time when it comes to standing in the queue.
There are a lot of activities to do on the cruise so it is recommended that you check the schedule in the schedule letter which is available at the reception. Choose the activities you want to do and then go for it. It will save time and help you prioritize.
High Points
1. Sightseeing in Singapore was a great experience
2. The on-board cruise activities and the things to do at the Bintan Island
3. Gardens By The Bay was wonderful
4. Universal Studios was awesome
5. The Laser Light Show at Sentosa Island was out of the world
Experience with TravelTriangle
The overall experience with TravelTriangle was excellent however, I would suggest them to give out a bit more info on the itinerary since a first time traveler of the destination can get a bit overwhelmed at times.
Further Read: 13 Romantic Places To Visit In Singapore For Honeymoon
Loved how this couple spent an epic romantic vacation soaking in the goodness of Singapore? Worry not, just select a romantic Singapore Package and let TravelTriangle and its experts craft an even better holiday for you.
Comments
comments