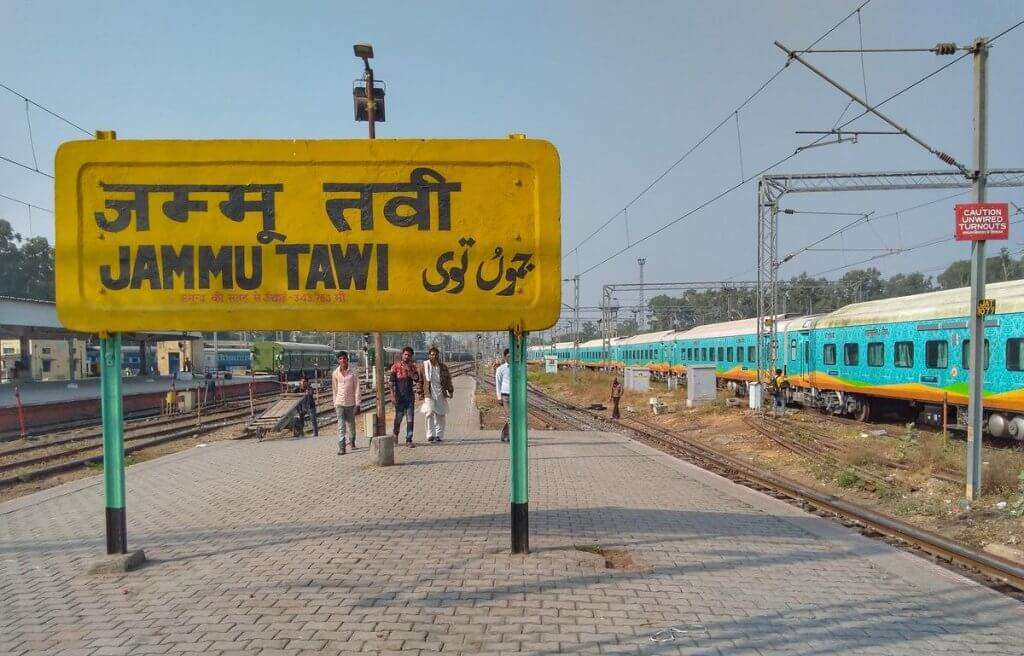 Vaishno Devi's Bulawa couldn't be more convincing than this! Northern Division of Indian Railway Corporation is making the journey easier with the introduction of six new trains plying on Jammu Route. This initiative is expected to deal with the heavy crowd on the route as the summer vacation approaches, for a smoother transit.
The operations for the same were in fact done keeping in mind the influx of tourism owing to kids' summer holidays. Also, the route is especially dedicated to the pilgrims traveling to Jammu. Connectivity has also been a major concern for the authorities, especially keeping in mind that the travelers dwelling in cities like Mumbai, Gujarat, Delhi and Chandigarh would want to spend their summers in the beautiful valleys of Jammu.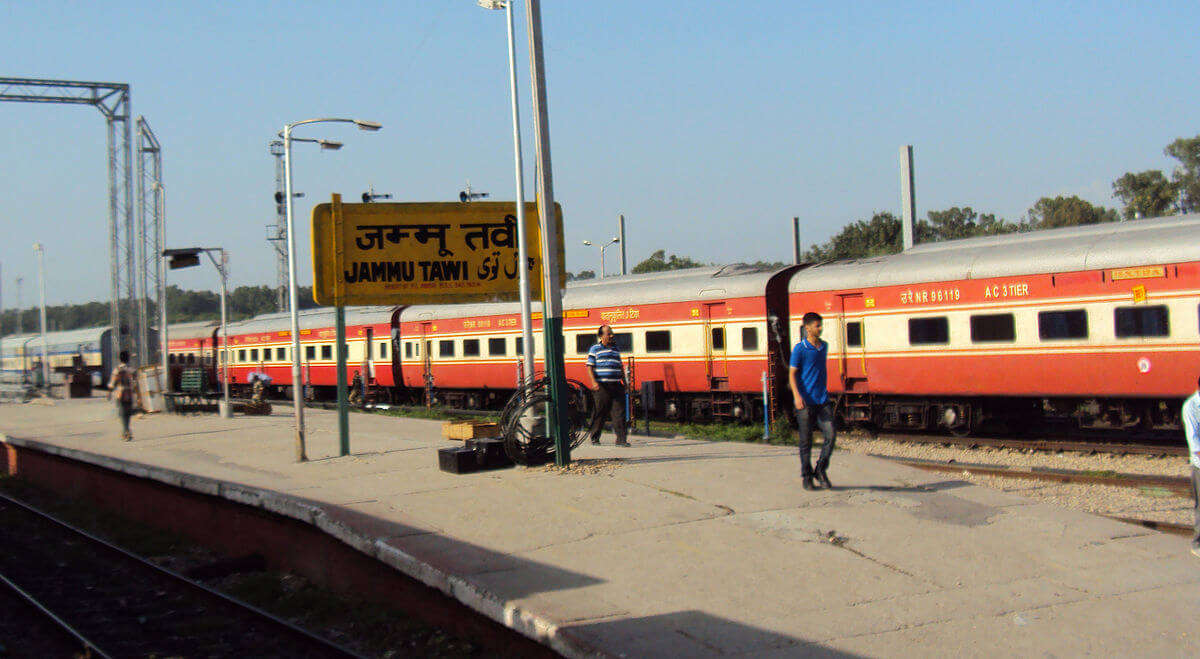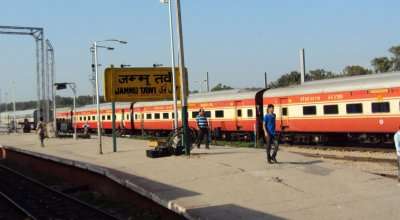 Katra Special is the first service that got an upgrade, plying between Delhi Junction and Vaishno Devi. The train operates every Monday, Wednesday and Friday. Another route, Ludhiana-Vaishno Devi Katra- Anand Vihar, will be operating twice in a week, until the end of July. Another train that will be on the move twice a week is Jammu Tawi-Bandra Terminus Summer Special.
There will also be trains that will operate six days a week, such as Chhatrapati Shivaji Maharaj Terminus-Jammu Tawi Express train (will also pass through Ludhiana), Jammu Tawi-Durg Chhattisgarh Express train. There is a separate rail service for Jammu's railway passengers, called Suvidha Express train service.
With the ease of connectivity, guess it's time you plan and book yourself Jammu tour packages ASAP!
Further Read: 27 Best Places To Visit In Jammu For A Beautiful Escape