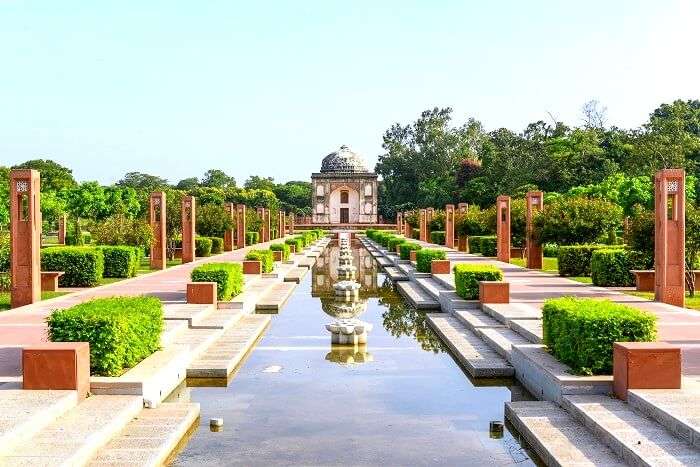 Dilliwalon! We know that everybody is so done with the age-old parks and picnic spots like Lodhi Garden, Indraprastha Park, Hauz Khas Village and Nehru Park. So, for the sake of giving a new life to those exciting school picnics, photoshoot spots and rejuvenating Sunday outings, our government agencies have come up with a totally newfangled picnic spot cum restored historical heritage, the Sunder Nursery.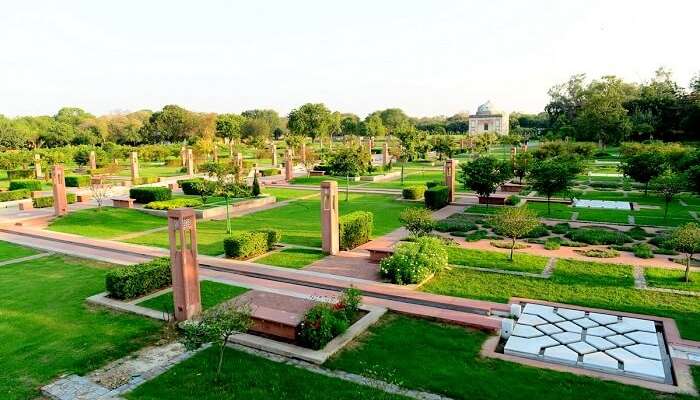 Must Read: 10 Picnic Spots Near Delhi Perfect For A Quick Summer Break
In partnership with the Central Public Works Department and the Archeological Survey of India, the Aga Khan Trust for Culture (AKTC) has played a huge role in restoring the Sunder Nursery which once, used to be a wasteland. After a decade-long process of restoration, the nursery has now been opened to the public, with a makeover so unbelievable, that people have started calling it the 'Central Park' of Delhi. The 11-year-old restoration project finally revealed its colors on 22nd of February when the park was officially opened to the public.
About The Newly Opened Heritage Park In Delhi
The architectural ruins of the Sunder Nursery have been restored with utmost care, keeping in mind, the authentic designs and layover of the monuments. A few important highlights of this Nursery include: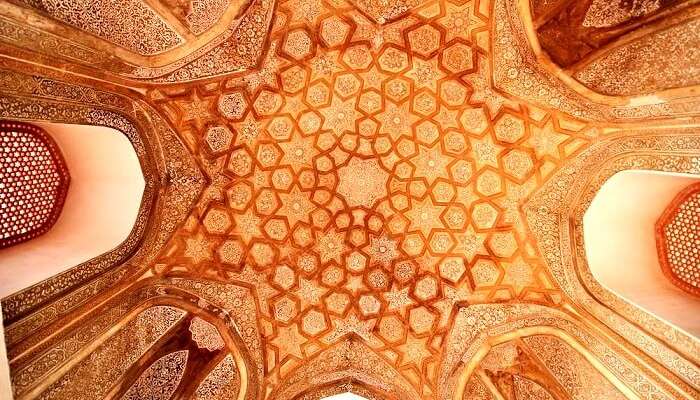 Six 16th century historical monuments with UNESCO World Heritage status.
A water canal with 10 lotus-shaped marble fountains, resembling those of the Taj Mahal.
Multi-colored flower beds, and a rose garden with 30 different varieties of prismatic flowers.
A lush green courtyard adorned by a shimmering lake.
An amphitheatre, with a capacity 300 people. At this very place, Hazrat Amir Khusro created qawwali music traditions in the 14th century.
Featuring some of the most important historical monuments, the Sunder Nursery is a perfect place for the history buffs as well. While exploring this place, one would definitely feel the historical vibes reflecting from each and every part of the nursery. Sunder Burj, one of the 6 monuments, is an alluring tomb that features intricate inscriptions on the walls, and star-shaped patterns on the ceilings. A 16th century pond with Persian carpet designs was also discovered during the restoration process. The awe-inspiring landscape has been laid down on the lines of Mughal gardens to keep the historical aspect alive.
Apart from the historical aspect, the aim of restoring this place was also to create an environmentally beneficial ecology. Therefore, this nursery features around 4,200 trees, and 20,000 saplings, which make up to 300 different species of fauna.
Here are some more amazing pictures of this wonderful spot: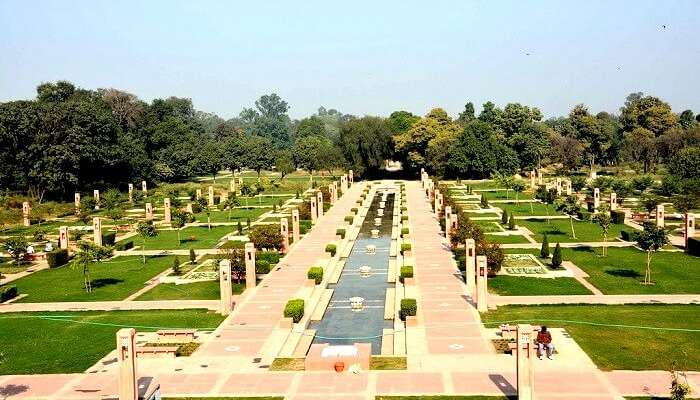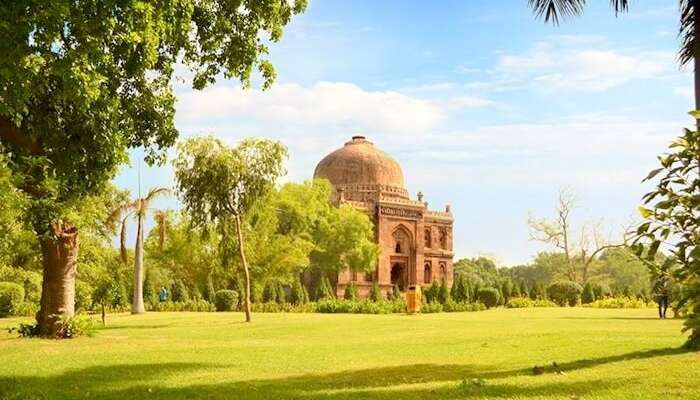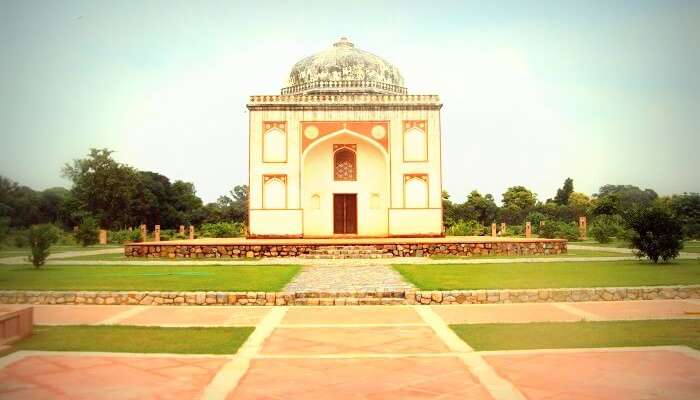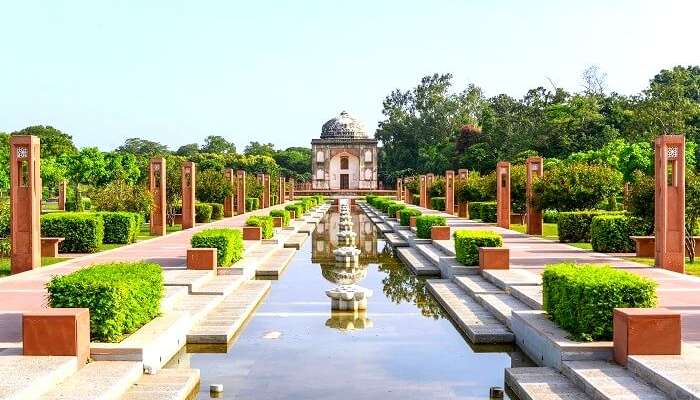 Suggested Read: 25 Tourist Places In Delhi That Everyone Must Visit
Miscellaneous Details
While there is no entry fee to gain access to the park right now, the concerned authorities will start setting up ticketing booths in the month of October when facilities like a cafe, a souvenir shop, lecture rooms and toilets will be made available for public use.
Location: CPWD, Hazrat Nizamuddin, New Delhi, Delhi
Timings: 9 am to 4 pm
So, Delhiites! What are you waiting for? Bring out those expensive DSLRs and put them to use. Change the destination of your Sunday outings to the newly opened heritage park in Delhi, the charming Sunder Nursery.
Comments
comments