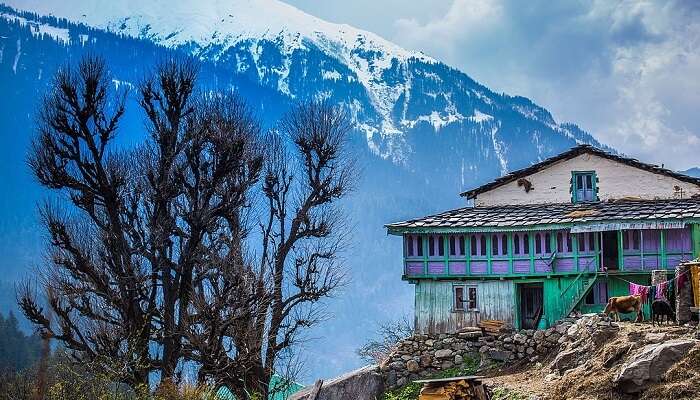 Himachal Pradesh, is known for its breathtaking sights, hill stations, and its grand temples. The state is full of magnificent temples and diverse cultural history. The land of gods, with its beautiful temples tells a fascinating story. If you want to have a spiritual awakening, this is the best destination.With a rich mythological history and grandeur, temples in Himachal Pradesh are a story waiting to unfold. With pilgrims flocking around the temples, these entail sights that behold beauty. Here's a curated list of the best temples in Himachal Pradesh that possess stories waiting to be told. Let us take you one step closer to your spiritual awakening.
7 Temples In Himachal Pradesh
These famous temples in Himachal Pradesh boast of rich cultural history. Pilgrims from around the world visit these heavenly places.
1. Baba Balak Nath Temple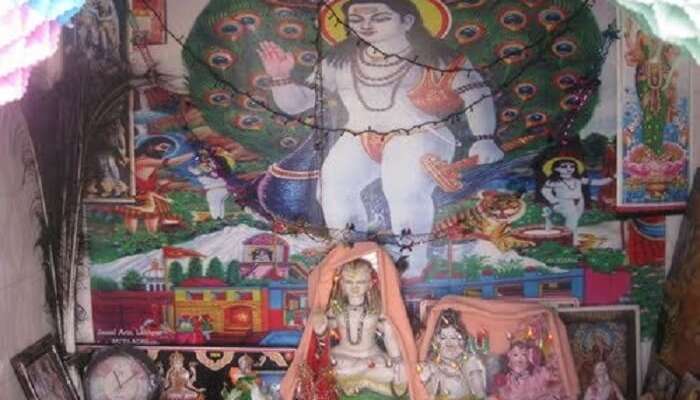 An ancient Temple and caves located in the Dhaulagiri range of the Himachal. Situated in the village chakmoh near Kasauli, this temple is an enchanting site for pilgrims. This temple is thronged by tourists during the Navratri when the devotees travel Myles to worship the Babaji. The temple is an architectural wonder and is carved out of a beautiful hill. It is said to be the residing spot for baba Balak Nath. Babaji was an ardent devotee of Lord Shiva and all his pilgrims fast on every Sunday for their faith.
The famous legend states that couples who are unable to bear children upon Babaji are blessed with a baby. Women pilgrims are prohibited from entering the cave and worship deity from outside the cave. Babaji is offered rota, which is sweet bread made of jaggery and wheat. This is counted among the famous temples in Himachal Pradesh.
Timings: 5 AM to 8 PM
Best time to visit: Sundays are the auspicious days of Babaji, and pilgrims usually flock to the temple on Sundays.
Address: Deotsidh Rd, Shahtalai, Himachal Pradesh 176039
Must Read: 14 Best Adventure Sports In Himachal Pradesh For Couples That Will Make Your Heart Skip A Beat
2. Chamunda Devi Temple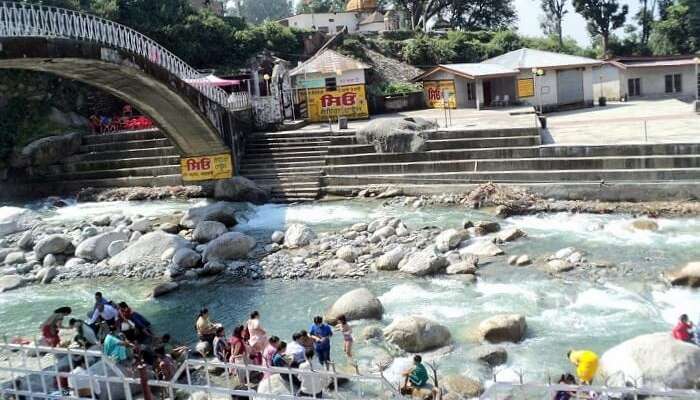 The beautiful holy shrine of Devi chamunda, which is a form of forest Durga, is located in the Kangra valley of Himachal Pradesh. It's a beautiful temple always filled with Hindu pilgrims who worship Devi chamunda. The mythology behind this temple contains an old story of goddess chamunda who killed two demons, shumbh, and nishumbh. The temple is constructed on the same spot where the goddess ended the evil. Surrounded by the Himachal valleys and hills, this place is your go-to place for spiritual awakening.
Timings: 6:00 am to 12:30 pm and 3:30 pm to 8:00 pm
Best time to visit: The nine holy days of Navratri are the best time to worship and bask in the blessings of Devi.
Address: Chamunda, Padar, Himachal Pradesh 176052
Suggested Read: 10 Surreal Hill Stations Near Pathankot One Must Explore To Get The Best Vibe Of Himachal Pradesh!
3. Sankat Mochan Temple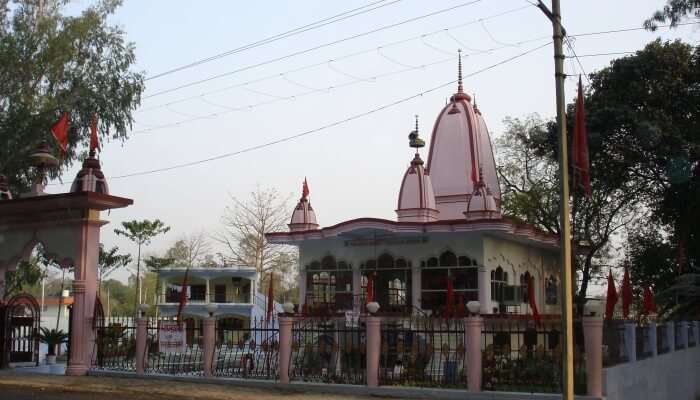 Located in the beautiful valley of Shimla, Sankat Mochan temple is the heavenly abode of Lord Hanuman. Created by Baba Neeb Karori Ji, these temples are a significant tourist attraction of Himalayas. It has many small temples of Lord Rama, Lord Shiva, and Lord Hanuman. The temple also distributes langar every Sunday. This is listed amongst the most famous temples in Himachal Pradesh.
Timings: 6:30 am – 8:00 pm and 7:00 am – 6:30 pm
Best time to visit: Visit at the time of "pratah aarti" at 5 am and the beautiful sandhya aarti at 8:30 pm
Address: Sankat Mochan, Bagh, Shimla, Himachal Pradesh 171010
Suggested Read: 25 Best Hill Stations In Himachal To Experience Pure Bliss In 2020!
4. Jakhoo Temple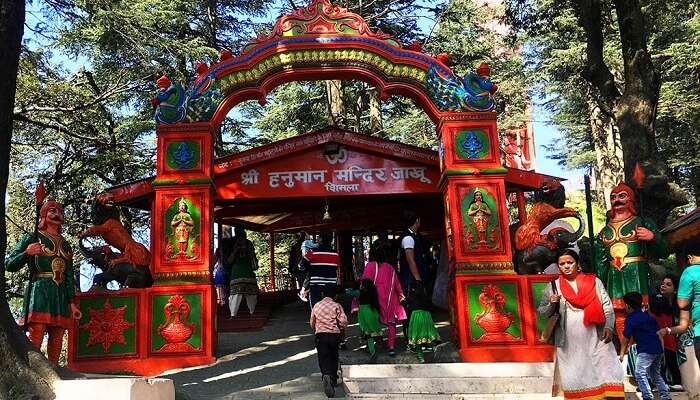 The most famous tourist attraction of Shimla, Jakhoo temple, is a magical and mythological wonder. It is dedicated to Lord Hanuman. Located at the height of 2455 m above the sea level, this temple has stunning views of Shivalik. The story behind the temple is that Lord Hanuman rested here when he flew to collect the Sanjeevani Booti for Lakshmana.
The word jakhoo comes from the name of sage Yakoo, who built this temple. A majestic ropeway with panoramic views will take you to the temple. This temple has the world's largest statue of Lord Hanuman. The temple is a home for hundreds of monkeys.
Timings: 5:00 AM – 12:00 PM, 4:00 PM – 9:00 PM
Best time to visit: Visit at the time of Dussehra when the Hindus celebrate the killing of Ravana
Address: Jakhu Temple Park, Jakhu, Shimla, Himachal Pradesh 171001
Suggested Read: Here's A Complete Guide For Paragliding In Solan For Adventure Junkies In Himachal Pradesh!
5. Hadimba Temple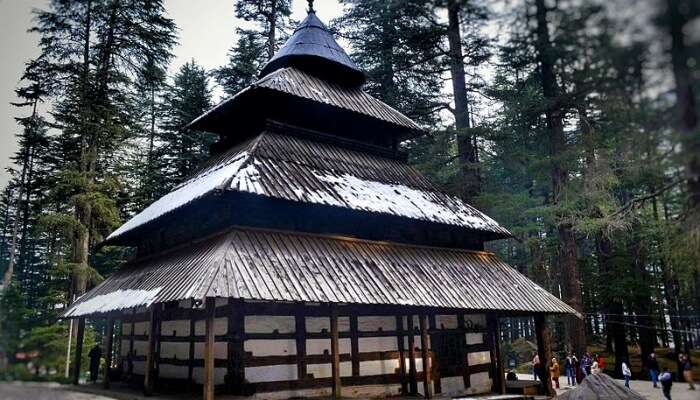 Nestled between the snow-covered mountain peaks of Manali Hidimba temple is a stunning rendition of Goddess Hadimba, who was the wife of Bhima and mother of ghatotkach. She possessed supernatural powers after her severe penance. Temple is built entirely out of wood and wooden carvings. The carved walls tell a story of eras bygone.
Timings: 8:00AM -6:00 PM
Best time to visit: During the Dhungri festival. Enjoy the local festivities and the Kullu Natto dance and processions.
Address: Hadimba Temple Rd, Old Manali, Manali, Himachal Pradesh 175131
Suggested Read: Don't Miss Out On These 8 Awesome Things To Do In Kasol On Your Getaway To Himachal Pradesh!
6. Narvadeshwar Temple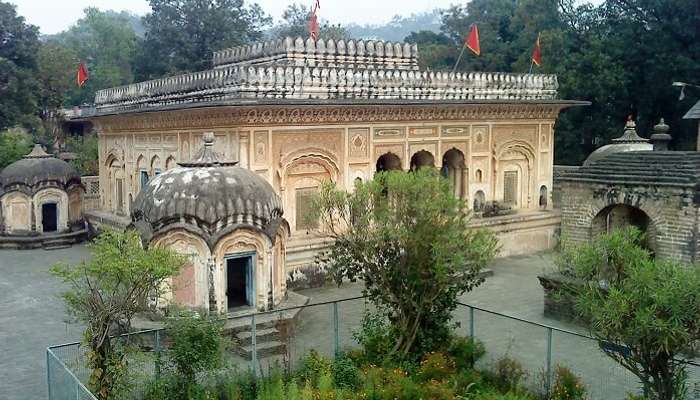 The 200-year-old architectural wonder Narvadeshwar Temple is a sight to behold. The temple, with its rich cultural history, has magnificent paintings adorning its walls. It was built by Maharani Prasanni Devi in a traditional bhitti architecture. The murals tell the stories of epics like Ramayana and Mahabharata. Visit temples in Himachal Pradesh and bask in the culture shower of different eras of ancient Indian history.
Timings: 8:00AM -6:00 PM
Best time to visit: During the Kullu festivities
Address: SH 39, Sujanpur Tira, Himachal Pradesh 176110
Suggested Read: 11 Spectacular Places To Visit Near Himachal In 2020 For A Serene Getaway
7. Tara Devi Temple
Situated between the lofty scenic Himalayas, Tara Devi temple is dedicated to the goddess of stars. It was dedicated to the goddess Tara who visited Himachal from Bengal. Her idol is made of a blend of eight elements called the "Ashtadhatu." The peaceful backdrop and the serene, tranquil air is your go-to place for peace and spiritual retreat. This is one of the historical temples in Himachal Pradesh.
Timings:7:00 AM – 6:30 PM
Best time to visit: During the Navratri and Ashtami when processions are held
Address: NH.22, Kachi Ghati, Bagh, Shimla, Himachal Pradesh 171001
Suggested Read: 15 Places To Visit In Himachal Pradesh In December 2020
Himachal is indeed the Land of gods with peaceful valleys, architectural wonders, and divine tranquility. The best temples in Himachal Pradesh are the ones that tell a story and involve you in it. So, pack your bags and leave to discover your spiritual awakening on your trip to Himachal Pradesh.
Frequently Asked Questions For Visiting Himachal Pradesh
Q. What should I pack for the trip?
A. Carry warm woolen clothing, gloves, raincoats and umbrellas, and a good pair of sports shoes. Always wear decent clothing.
Q. What time of the year should I plan my trip?
A. The peak tourist season is April-June. From November to February, Himachal is snow-covered and picturesque. This is the best time for those looking for adventure. Navratri is the ideal time to plan a pilgrimage tour.
Q. What are some Himachali delicacies?
A. Pilgrims that visit Himachal should try Dham and Madra. Special treats are also given in temples and during festivals.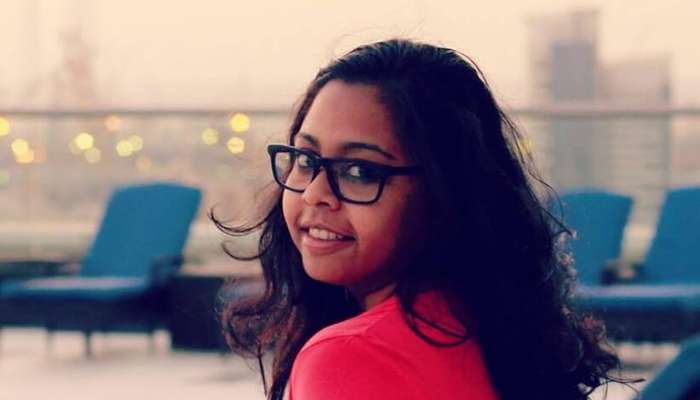 Comments
comments