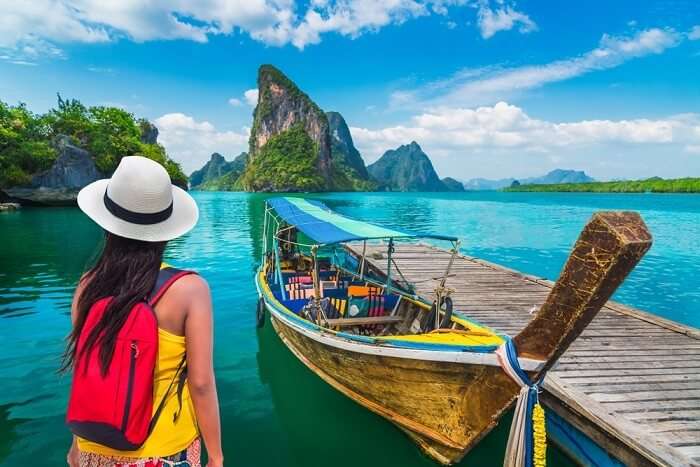 While many of us have a 'trip to Thailand' on our bucket list amongst the other zillion places that we wish to visit before turning 50, this holiday should surely not wait any longer! Because you can now visit this land of exotic beaches and mesmerizing landscapes on a free visa. Yes, that's right! The news of 'Thailand waives visa on arrival fee' had officially been announced on 8th November 2018. What's more is that this year, Thai government has extended this waiver for 7 more months and you can get this benefit till October'19! Did you wish for something else too?
Not just your new year parties, but a thrilling vacation around Christmas was also enjoyed with your loved ones in the last year. The expected rate by the Thai government for boosting the tourism through this move is a mega 30 % and, given this latest waiver, it won't be long that tourists from all over will join the Thai folk for a happening party soon. This waiver is, however, for a limited number of 20 countries, including the Maldives, Mauritius, China, Saudi Arabia & more, and luckily India is amongst them.
Suggested Read: New Year Party In Thailand: 17 Top Venues & Events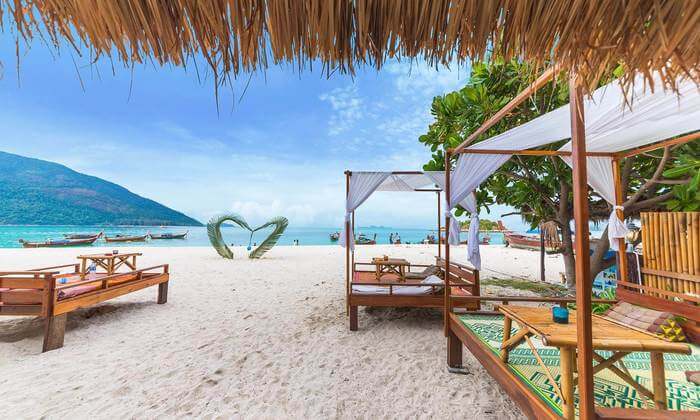 While there are plenty of tourists visiting Thailand every year, saving 2000 THB per person can be huge if you're traveling with your family and friends. Even though the duration of this visa is fixed for a period of 15 days, the famous Maya Bay should definitely be on your list, and if you're lucky enough you might get to visit it too! This renowned destination in Thailand also featured in the Hollywood movie The Beach in 2000, had so many visitors this year that it damaged the environment in more than one way and had to be shut down for some time in the month of June and is still under review with respect to reopening for the tourists. However, in a season of bad news for travelers, this surely comes as nothing less than a cheer.
Further Read: Top Experiences In Thailand That You Absolutely Cannot Miss On Your Exotic Vacation
Nevertheless, a Thai holiday is more about rejuvenating your senses amid the friendly and welcoming Thai folk than anything else because no matter what, these people are always in high spirits! Are you like them too? If yes, then planning a Thailand trip shouldn't be a problem anymore because it's actually the best time to witness the country's charm on a budget. So, get packing!