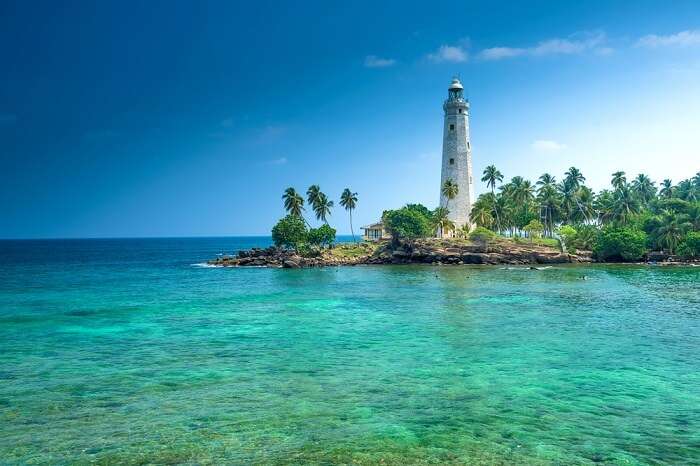 One of the most beautiful places in Asia, Sri Lanka is a place that is catching people's fancy off lately. The country is perfect for all those who are beach lovers and yes, coconut too. People can witness come of the most beautiful and sleepy towns here along with some destinations that are high of clubs, pubs, and restaurants culture. Sri Lanka offers a lot to the tourist who comes to holiday here. Whether you are on a honeymoon trip, solo trip, a trip where all you want to do is relax or a religious or cultural journey, you would not be disappointed here and will return back with a happy heart. There are various places in Sri Lanka that can be visited as they have enchanting things in store for you. But if you are traveling with children then Galle is your safest bet. There are plenty of things to do in Galle with kids.
The city is rich in culture, history and of course, it is home to a beautiful fort. Children will really enjoy exploring this small Portuguese town which still has the influence of the Portuguese culture. Adventures like surfing, trekking, camping, and exploring can be done here and enjoyed at the same time. You will truly enjoy this time with your family in Galle and your kids will forever be thankful to you for making them experience something wondrous.
Top 5 Things To Do In Galle With Kids
Galle is a beautiful fortified city that will transport you straight to Europe in Portugal. It is colorful and magnificent. A trip to this city is going to be both fun and educational at the same time without it being boring. Here are the things that can be done in Galle with children.
1. The Galle Lighthouse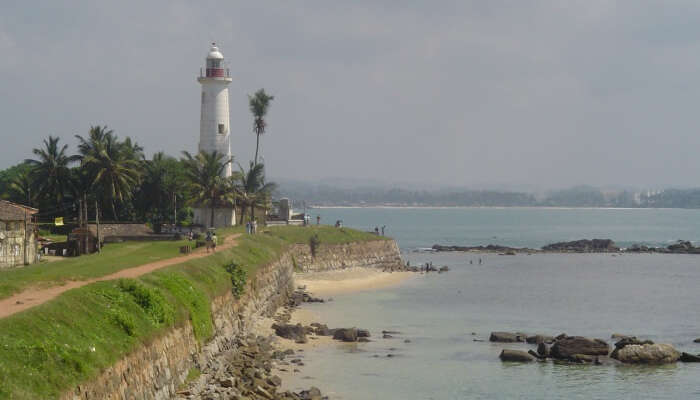 This is the oldest light station in the country and this is one of the most important places to see in the old town of Galle. This place dates back to the 1848 and was destroyed by a fire in 1934. This lighthouse is still in use and is situated in the prime location of the city, and you will get the full view of the harbor from here.
Read More: Old Twon Of Galle
2. Isle Of Gelato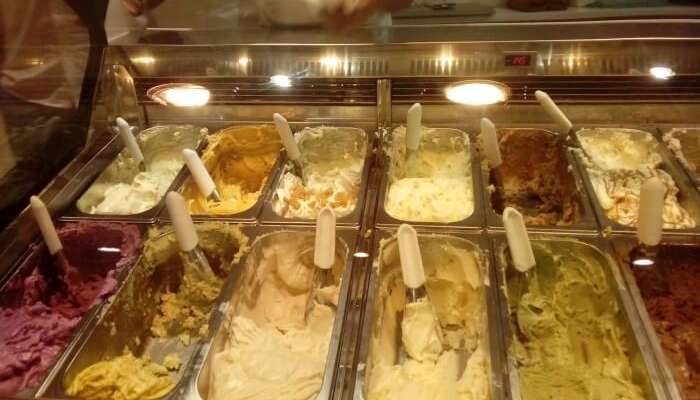 There can be no excuse for slurping into an ice cream cone and the weather of Galle is humid and hot at the same time, thus, you can always have the best ice cream from the Isle of gelato. The place is small but is very crowded to taste the best-flavored ice creams from here and you might have to stand in line to get your turn, but it will be all worth it!
3. Unawatuna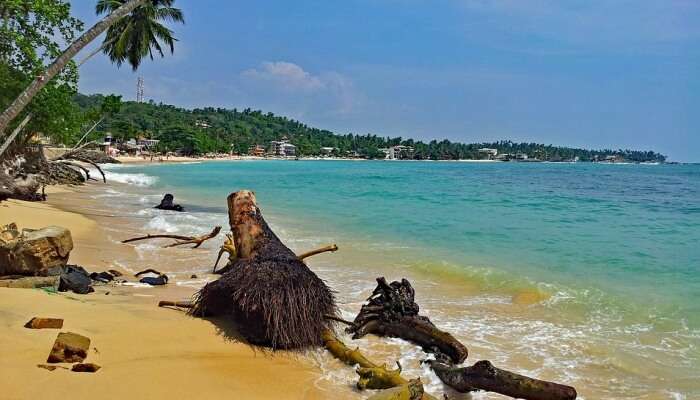 Having at least 10 coral reef dive spots, including the Ralagala wreck, Goda Gala Diyamba, the Galle Shipwreck etc. it is the best place for scuba diving in Sri Lanka. You can go as deep as 30 meters inside and an established PADI centre at Unawatuna helps to find some amazing colorful tropical fishes.
Price: Starting from USD 55 (INR 3900) for beginners; Starting from USD 65 (INR 4600) with One Boat Dive
Read More: Best Dive Sites In Sri Lanka
4. Sunken Ships Of Hikkaduwa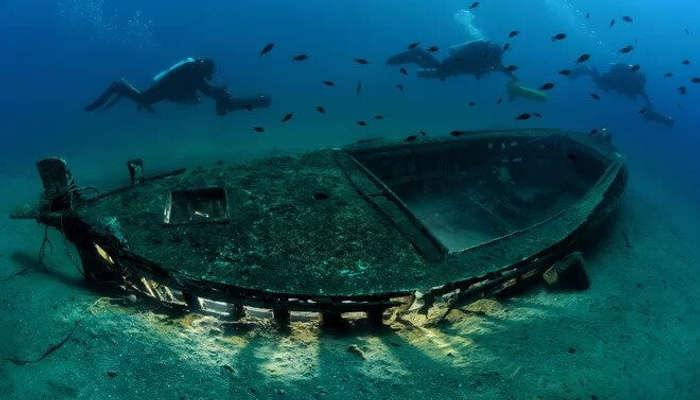 If you are looking for a taste of adrenaline filled adventure, then Hikkaduwa can fulfill that wish too! Apart from the various species of fishes and sea turtles, the coast also contains sites for four different shipwrecks, which you can explore! Swim beneath the surface and who knows what hidden gem you can find!
Read More: Things To Do At Hikkaduwa Beach
5. Maritime Archeology Museum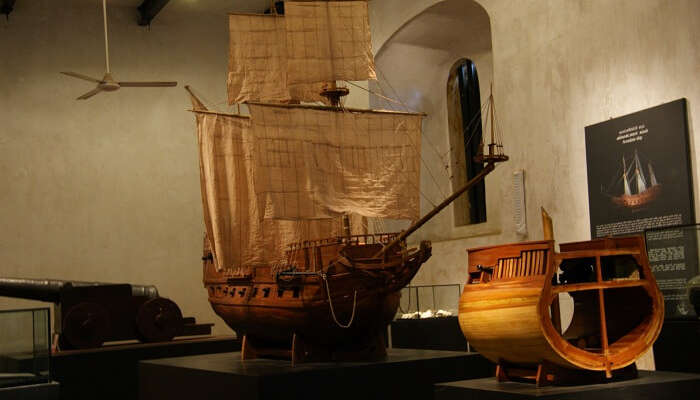 One of the top things to do in Galle is to visit the Maritime Archeology Museum. It showcases artifacts of maritime life such as models of boats, artillery and relics and features other attractions like statues and video presentations. Although damaged in the 2004 tsunami, the museum was restored and later reopened to the public.
Read More: Best Things To Do In Galle
Are you already pumped to take your kids to this brilliant place? Of course, you are as the city is full of some of the most amazing places that the kids will find absolutely fun to explore. Galle can be a great place to visit when traveling with kids because of the ample opportunities that are available here for the kids to get indulged in. With beaches an all, kids can experience swimming in the ocean, diving, snorkeling, and so many other things. This world heritage site with its 300-year-old Dutch fort is one of the main attractions in the city along with other fantastic places. Whether your kids are into food or shopping, history or outdoor activities, Galle will please your family to the core as there are a lot of things to do in Galle with kids. Dreaming of the trip to Galle? Well plan your trip to Sri Lanka with TravelTriangle and get ready to give your family memories of a lifetime.
Comments
comments