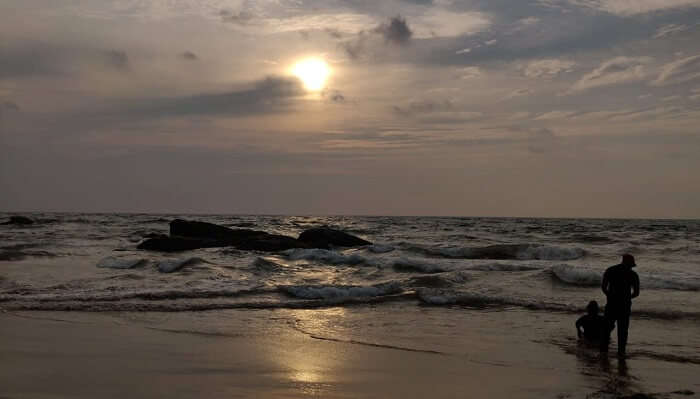 Moratuwa in Sri Lanka is a large suburb of Colombo city known mostly for industries and factories. Located on the southwestern coast of Sri Lanka, near Dehiwala Mount Lavinia, it is surrounded by the Indian Ocean on the west and boasts the largest natural lake of Sri Lanka, Bolgoda Lake. Apart from having the largest lake, this place is surrounded by pristine beauty and exciting experiences that will make your rendezvous with nature at night even more exciting. Here is a list of things to do in Moratuwa at night for an amazing holiday experience in Sri Lanka with your friends and family.
4 Best Things To Do In Moratuwa At Night
For a rendezvous with nature at night, here's how you can make the best of your holiday experience in Sri Lanka.
1. Hire A Private Yacht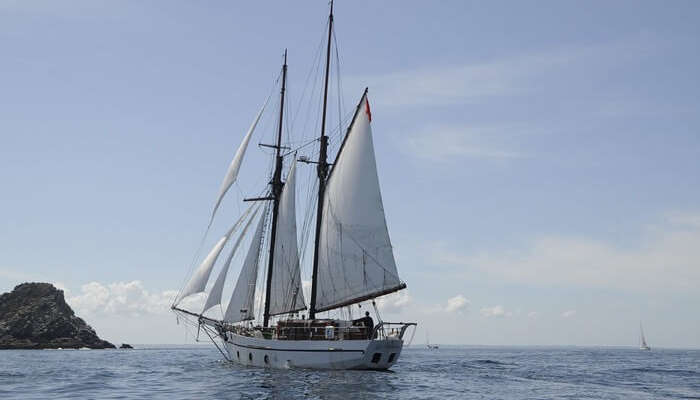 The best kind of bachelor parties in Sri Lanka are the ones celebrated on private yachts. Explore the white sand beaches and the colonial towns of Sri Lanka on a private cruise. You can book a private yacht in Sri Lanka by directly contacting the local charter operators. Set sail on your own luxurious Catamaran, exploring the Lankan paradise and partying on your very own private cruise. Celebrate your bachelor party in Sri Lanka like royalty!
Further Read: Galle Fort: A Complete Guide To Know Everything About This Historical Gem In Sri Lanka
So when are you heading to have one of the most amazing bachelor parties in Sri Lanka- Book your trip to Sri Lanka with TravelTriangle and have the most thrilling and exciting experiences here!
Read More: What To Do For Exciting Bachelor Parties In Sri Lanka
2. Candlelit Dinner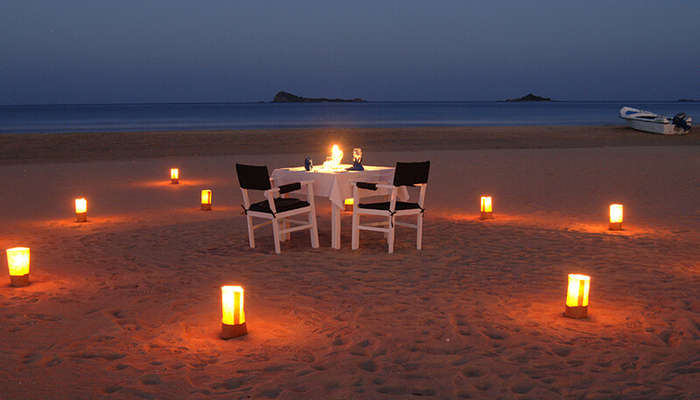 A candlelit dinner on one of the beautiful beaches of Sri Lanka with a setting sun is amongst the many romantic things to do in Sri Lanka. A dinner on a secluded beach on a windy evening will let you create many romantic memories of your honeymoon in Sri Lanka. Its difficult not to swoon into the arms of your lover when youre at such a magnificent place.
Read More: 8 Fun Things To Do In Sri Lanka
3. Mt Lavinia Beach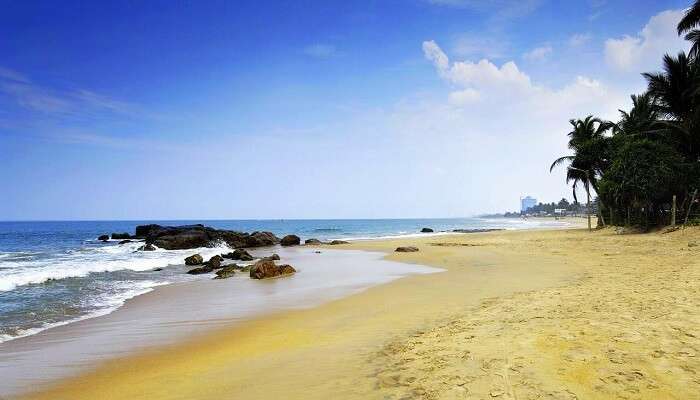 Located in the western province of Colombo, the Mt Lavinia Beach is set in the heart of a small suburb called Mt Lavinia. Lined with quite a number of pubs and restaurants along the coastline, the beach strip serves as a perfect place to relish some of the best seafood as well as the street food. Other than that, you can also combine your gastronomical journey with the most beautiful sunsets at Mt Lavinia Beach.
Read More: Best Things To Do In Colombo
4. Watch The Sunset At Galle Face Green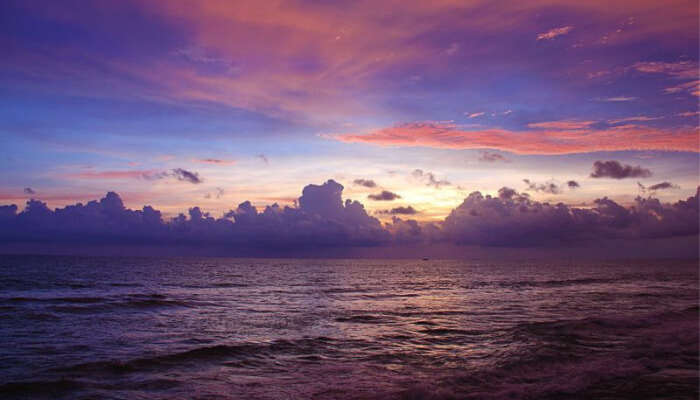 Sri Lanka is broadly a tropical country and gets a fair share of the sun's light and of course, the heat. Make sure you take a walk at the Galle Face Green beach around 5pm to soak in the beautiful view of the setting sun. The blue waters, orange sky, and the yellow setting sun make for the best view after a long day in the Sri Lankan heat. As the day comes to a close, you'll see the beach bustling with locals and tourists strolling around the beach, playing cricket or just unwinding at the end of the day. If you're feeling a little hungry, grab some flavourful deep-fried shrimp cakes or deep-fried lentil cakes with prawns, locally called isso vadei and munch on these while you watch the sunset.
Where: 56 Colombo- Galle Main Rd, Colombo, Sri Lanka.
Read More: Things to do at Galle Face Green
Make sure you add these experiences to your list of things to do in Moratuwa at night to make the best of your holiday experience in Sri Lanka. If you want your trip to look as exciting as this then book a trip to Sri Lanka and tell us about your experience later!
Comments
comments