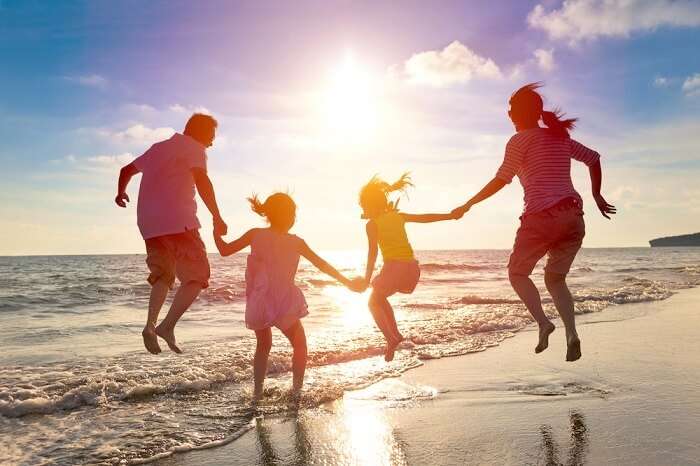 The word 'Travel', has a different meaning for everybody. For some, it is an opportunity to explore new places, and for others, it is just a break from their monotonous schedules. Some travel to seek adventure while others travel in search of peace. However, for a majority of Indians, traveling has become more of a tranquilizer to the bustling life than gaining a new experience. Therefore, ICICI Lombard conducted a tourism survey on Indian travelers to study their take on travel, and here are the amazing results.
How Frequently Do Indians Travel?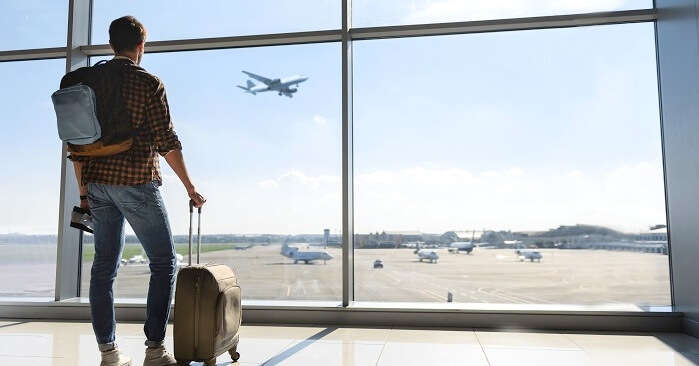 Suggested Read: With Over 1 Crore Foreign Tourist Arrivals In India In 2022, Indian Tourism Is On The Rise
According to this tourism survey, it was found that a majority of Indians travel mostly once in a year. The stats reveal that 54% of Indian travelers, take only one holiday per year, while only 17% tend to travel more than twice a year. These statistics also reveal that people from urban cities like traveling frequently on leisure trips to take a break from the hustle and bustle of the city life.
What Are Their Major Concerns While Traveling?
This elaborate tourism survey also put up a question of the major concerns of an Indian traveler while holidaying. Almost half of these travelers revealed that they have a fear of accidents during their holiday, while 47% travelers fear the loss of their baggage and personal belongings. Other major concerns include illness(31%), flight delays(45%), and loss of passport(46%).
Why Do Indians Travel?
Another interesting research included in this tourism survey, was that what inspires Indians to travel. More than half of the Indian travelers prefer traveling for relaxation of their weary souls, and to unwind themselves from their hectic daily schedules. A majority(50%) of people of people travel in search of adventure, while some(42%) travel to spend quality time with their loved ones. Other major reasons to travel include self-discovery (41%), exploring different cultures(38%), and establishing status and prestige(38%).
What Factors Determine Their Holiday Plans?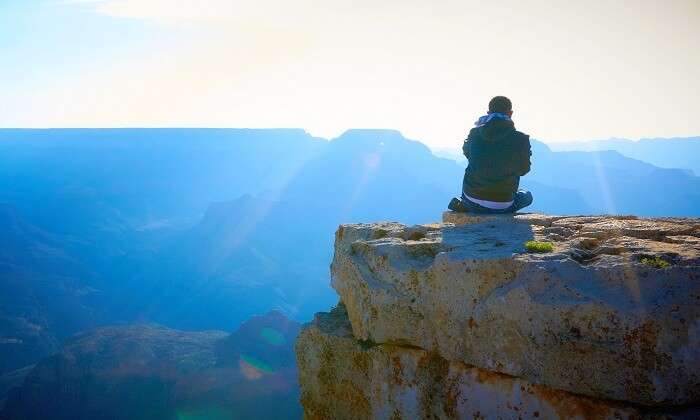 Suggested Read: The List Of Top 10 Places Travelers Are Eager To Visit in 2022 Is Out!
According to this survey, there are numerous factors that determine the holiday plans of an Indian traveler, and the most important one being work. 90% of Indians think of their leave from work before planning a holiday while 73% are concerned about the budget of their trip. Other major factors that an Indian traveler takes into account before going on a trip are number of people traveling(58%), occasion(49%), and duration of trip(31%)
Why Do They Buy Travel Insurance?
According to this survey, 48% of the Indian travelers buy travel insurance to cover medical emergencies, while 15% buy it for baggage, and passport loss. Other major reasons to buy travel insurance are accidental death(8%), canceled flights(11%), and safety in general(18%).
Surprised much? Make yourself heard in the comments section below and let us know whether the survey results are satisfactory, or not!