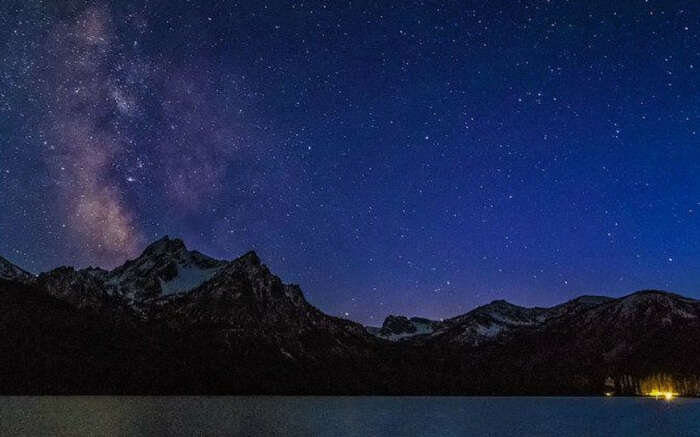 Do you fancy beautiful night sky views with crystal clear views of stars and milky way? Head to Idaho in the USA. Central Idaho Dark Sky Reserve has been officially named as the place to catch the uninterrupted views of the pristine dark sky. It is indeed a rejoicing news for all the nature and photography enthusiasts.
The International Dark-Sky Association (IDA) is the governing body that monitors protected night sky zones and works to protect the night sky from light pollution and preserve it for the future generations. It was formed in 1988 with the motive to combat light pollution. Light pollution is caused when the night sky is brightened with the use of street light or artificial light.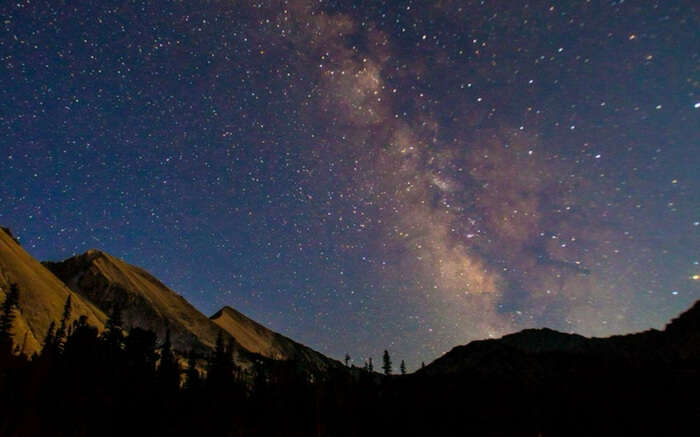 Dark Sky Places Program was formed in the year 2001 to work with communities towards developing 'responsible lighting policies and public education' and 'protect and preserve' the night sky. The dark sky communities, parks, and sanctuaries are also recognized by the IDA. The Dark Sky Reserve Idaho is the first reserve of its kind in the United State and is one among the 12 Dark Sky Reserves in the world.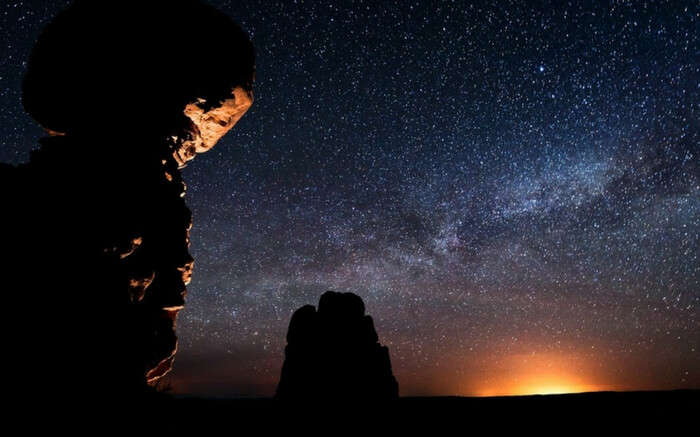 IDA Executive Director J. Scott Feierabend while making a statement said, "Today's creation of the Central Idaho Dark Sky Reserve is a milestone in the history of IDA's International Dark Sky Places Program. That such truly dark nighttime environments still exist in the United States is remarkable, but even more impressive is the effort was undertaken to protect them in this case."
Spread over an area of 1,416-square-mile, the Dark Sky Reserve Idaho happens to be the world's third-largest. The reserve spans from Sun Valley to Stanley, which also includes a portion of Sawtooth National Forest. The reserve is a haven for all the amateur astronomers because it is here that they would get to behold untarnished views of the night sky without light pollution or any obstruction. According to the IDA, for a place to be declared as the official dark sky reserve, it must have a distinguished quality of night sky with a clear view of stars and nocturnal environment.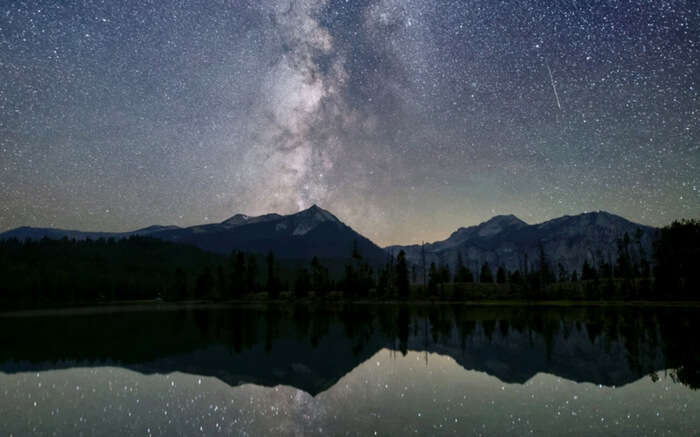 The vast span of Central Idaho Dark Sky Reserve and its mountain topography make it difficult for visitors to get mobile signals and even electricity. Therefore artificial lights are used in abundance in the park.
You've got to see the stunning pictures taken from the Dark Sky Reserve Idaho to believe it. This place is magical!