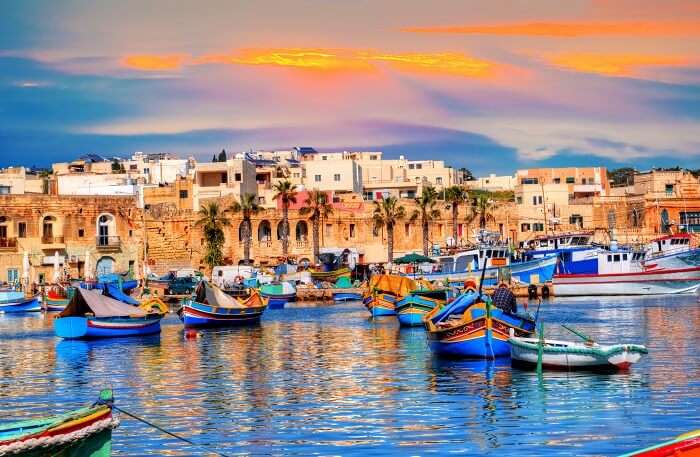 A writer's story, a poet's dream, an artist's imagination, a musician's beat, and an architect's illusion. This is what Valletta is made of. This smallest town of Europe that is located in Malta, is now the cultural capital of Europe.
Having served as a picture-perfect background for many Hollywood movies, Valletta is indeed a breathtaking paradise for nature lovers, architecture admirers, history buffs, and peace seekers.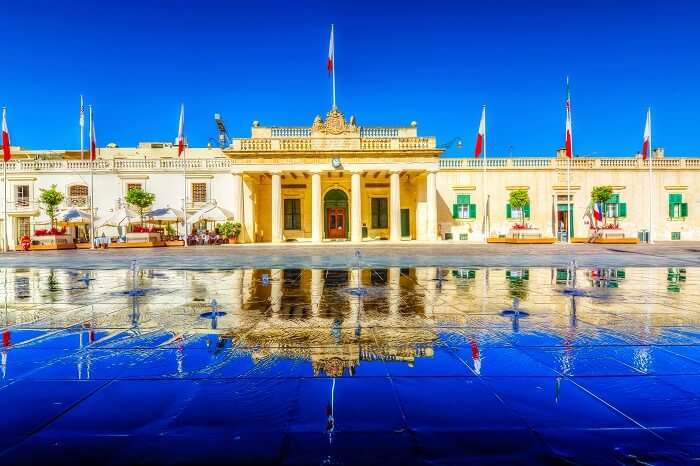 Suggested Read: These Iconic 3D Sketches Of Famous European Landmarks Will Blow Your Mind!
About Valletta
Location: Malta, Europe
Total Area: 197 acres or 80 hectares
Population: 60,000 inhabitants
Best Time To Visit: April to September
Nearest Airport: Malta International Airport
While the officials have been trying to push the European Commission to consider Valletta as the European cultural capital for the past six years, it is only in 2018 that this breathtaking town has been awarded with the kind of recognition it deserves.
Why Valletta Has Been Titled As The Cultural Capital Of Europe?
The city is yet to be explored to its fullest potential which makes it very obvious that Valletta has all the capabilities to offer a breath of fresh air that the travelers need.
This title will not only an award but a source of putting up Valletta on the international travel charts in order to boost the tourism industry, make way for inbound travel, promoting the city's age-old culture, and introducing the locals to a change.
Being the Cultural Capital Of Europe 2018, Valletta also enjoys the opportunity to celebrate the varied cultures that prevail across the European Union countries, and instill a sense of unity in them.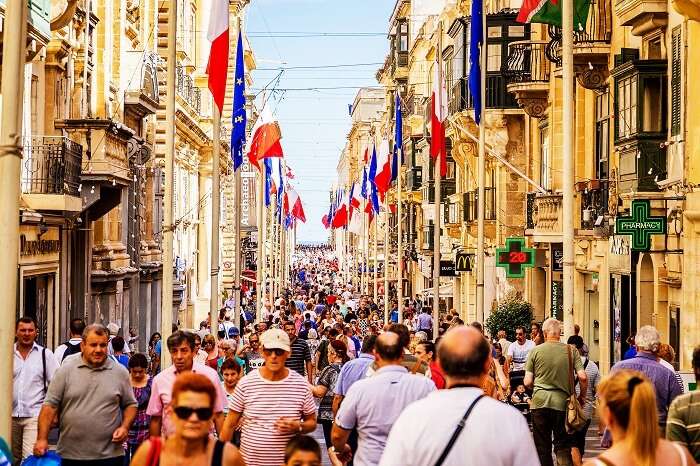 Suggested Read: Take A Look At The Favorite European Countries For Indians Where You Would Love To Hangout Too!
What Does Valletta Offer To The Travelers?
The historical buildings that exhibit the charm of Baroque-style architecture dating back to 1565.
The fine modern European architecture is not to be left behind.
Renovated attractions like Grand Entrance, Triton Fountain, St. John's Co-Cathedral, and more.
The buzzing nightlife of Strait Street along with a great range of bars and restaurants.
Music scenes, live concerts, street entertainment, lively evenings, and much more.
Do not miss out on the live contemporary performances at the Manoel Theatre.
Treat yourself to the cultural scenes involving jazz, classical, opera, and various dance forms.
A beautifully hidden archipelago that is full of cliffs, coves, and cobbled stone streets, Valletta is all set to become a traveler's muse, and that is exactly why you should be planning a trip to Europe, and heading to this town right away.