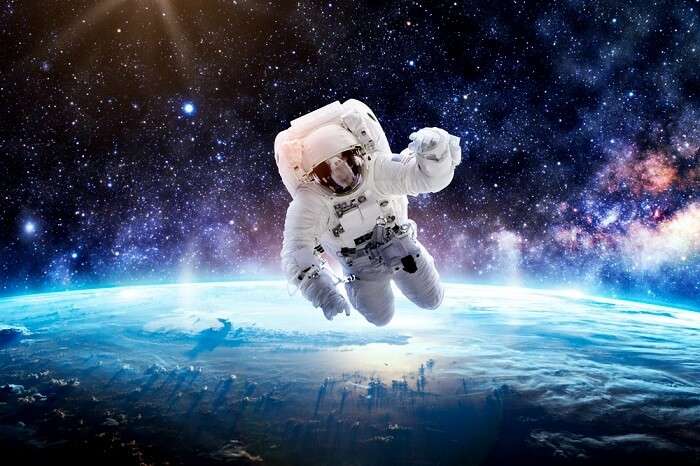 Just when we think we have got our bucket list full, comes another travel surprise and our list keeps on increasing. But who cares, as long as we get to have wonderful experiences, right? So, ensuring the same, Energia, a Russian rocket-space enterprise, has rolled out a really great news, which is that you can walk through space as early as next year.
The company is planning to send tourists to the International Space Station wherein the 10-day trip is estimated to cost around $100 million (Rs 640 crore). Though nothing is finalized as of now as Vladimir Solntsev, a top official from Energia has told, "We are discussing the possibility of sending tourists on spacewalks." to a Russian tabloid Komsomolskaya Pravda.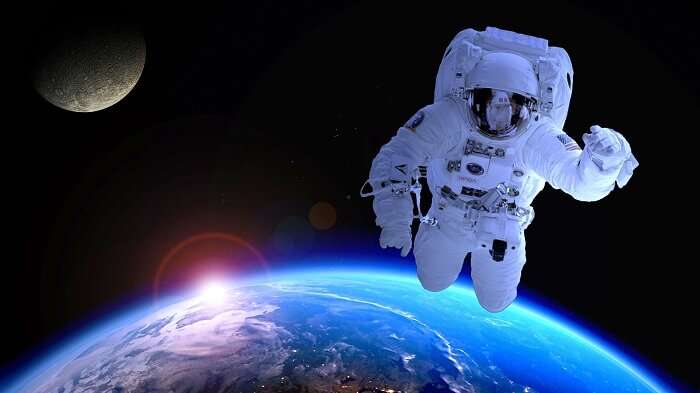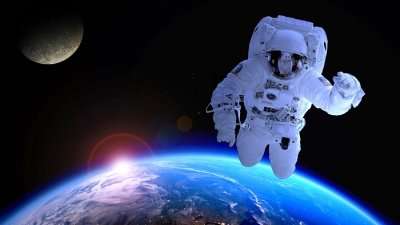 Suggested Read: This 4-Year Old's Adorable 'Trip To The Moon' Proves That Wishes Do Come True!
If this comes true, you will be able to spacewalk around the International Space Station, click incredible picture, and even record videos. Servicing only five to people per year, this lavish experience will initially stay exclusive. Energia is also building an all new module called NEM-2 to make the whole journey tourist friendly. The module will be made keeping both luxury and logistics in mind, and will focus on comfortable cabins, two toilets, and internet access.
But this isn't the only company who is in the headlines for its efforts in space tourism. Elon Musk's SpaceX and Richard Branson's Virgin Galactic have also been the talk of the town for similar endeavours, however Energia outshines as it has got a lot more experience. If you've heard of the first man who went into space in 1961, you will know what we are talking about.
While we cannot wait for the next year to come, a market research has already revealed that the rich and richer are ready to pay the price to walk through space. Are you? Do let us know what you think in the comments below.
Comments
comments