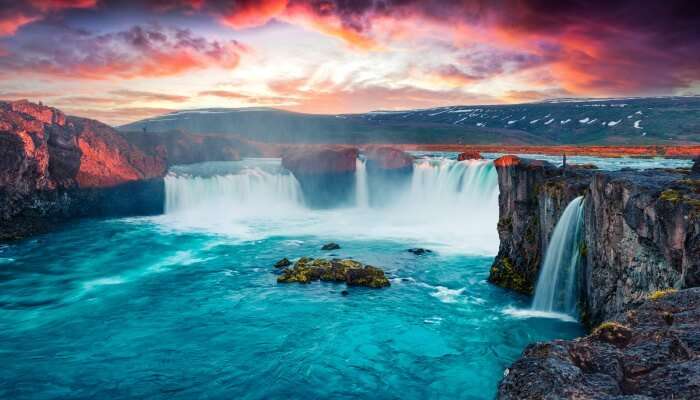 Waterfalls in Mahabaleshwar are amazing to look at during the monsoon season. The beauty of these falls in the western parts of India in Mahabaleshwar is truly unmatchable. They offer an excellent place to visit for nature lovers, adventure seekers, honeymooners, and weekend getaway goers. Mahabaleshwar hill station is a tourist-friendly place in Maharashtra. Mahabaleshwar waterfall attractions are the best to visit from in-between July to September. They are present in steep valleys, on the roadside and the slopes of the Sahyadri Mountain Ranges of the Western Ghats.
Top 5 Waterfalls In Mahabaleshwar
Here are all the top waterfalls in Mahabaleshwar that never fail to impress an individual. All of these waterfalls exude magic from every nook and leave the jaws dropped. Visit these places and get ready to re-energize on your vacation!