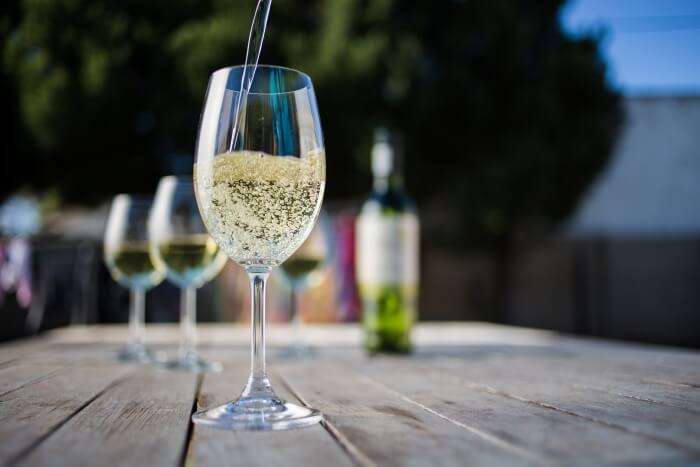 Wine makes the world shine! Sipping on and clinking that sparkling glass of wine as you watch the golden sunset kissing acres of vineyard – This is something wine-lovers cannot help but picture. Thanks to booming wine tourism in India, you don't have to plan a full-fledged international tour everytime you need a wine-dedicated holiday. This blog post features 5 best places in India for wine tasting, so you have the best, just the best. Some of these vineyards also have resort for a envy-sparking staycation.
1. Sula Vineyards, Nashik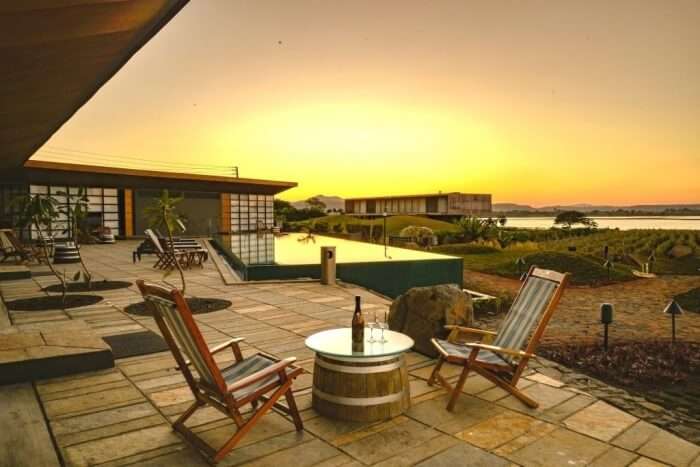 Probably the most famous name when it comes to wine tourism in India. Sula Vineyard was established in 1997, and today it is the producer of top wines in India and abroad. Adding onto its fame is the yearly Sula Fest, which is often termed to be the Mecca of Wines. The festival is organized in February with exquisite cuisine, delectable wine and a lot to shop for. The highlight surely is an exciting artist lineup.
If you're not visiting during the fest, Sula Vineyard anyway stays open for visitors, offering wine tours, and India's first wine resort called Beyond Vineyard Resort. The charge for Sula vineyards tour is INR 250 per person, while the entry to this winery in Nashik is free.
2. Four Seasons Vineyards, Pune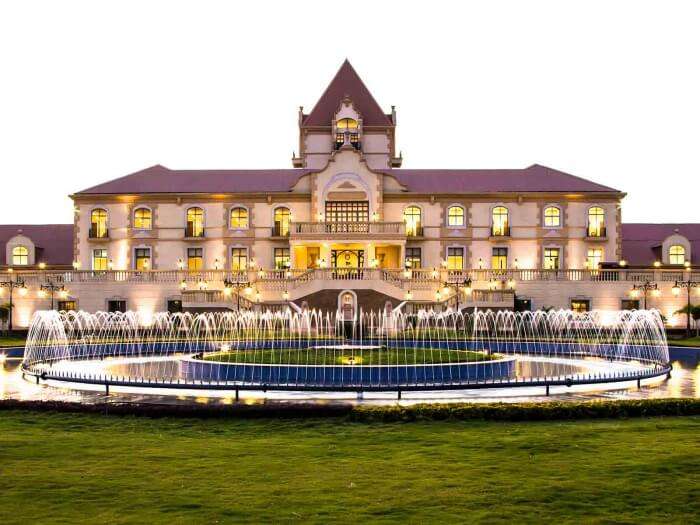 Located 25 km away from Pune city, Four Seasons Vineyard is your own little heaven. This is a resort cum vineyard inspired by the Great Gatsby. This splendid property features 14 grand rooms, swimming pool, spa and a party hall which can accommodate upto 1000 people. Wine lovers don't seem to have enough of the wine trails, tasting room and the merchandise store.
Even though everything sounds so fancy, the package pricing is quite decent. For just INR 3,500 you get food, 1 night stay and drink for one person. Sounds great for a staycation!
Suggested Read: 20 Enticing Resorts In Pune For Couples To Revive, Rejuvenate, And Rekindle Romance!
3. Chateau D'Ori, Dindori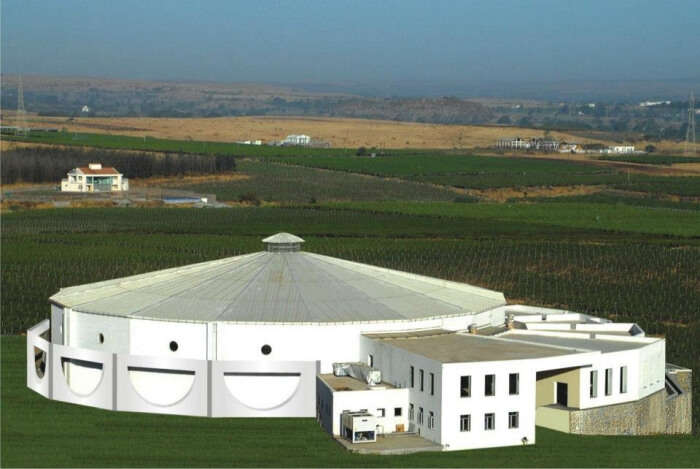 A dome-shaped winery watered by three artificial lake Chateau D'Ori is located in Dindori District, Madhya Pradesh. The well-arrayed vineyard is located in the middle of a vast network of routes serving different purposes, right from guided tour to maintenance. The property was built in 2007, and houses the largest merlot plantation in India. Chateau D'Ori is considered among premium wine brands, you can taste the best of it in the intimate tasting room in the property. Wine tourism in India would be a little empty without this one around.
4. Grover Vineyards, Bengaluru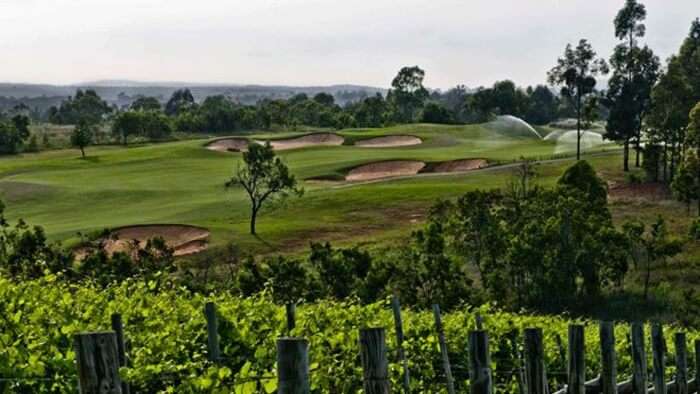 One of India's oldest wine producers, Grover Vineyards was established in 1988. However, in 2012, Grover Vineyards tied up with Vallée de Vin (producer of Zumpa Wine), to become an even stronger brand and compete with Sula. The vineyard spans over an area of 410 acres, which means the wine tour is indeed quite extensive, lasting for as much as 3.5 hours. The tour concludes with lunch and one may also visit the barrel room if they like.
If you want to go for shorter wine trail, you can opt for the Maharashtra vineyard by Grover. Cabernet Sauvignon, Chenin Blanc, sparkling Rose and Brut are among the classiest wine varieties to look forward to, during your wine tour.
5. York Winery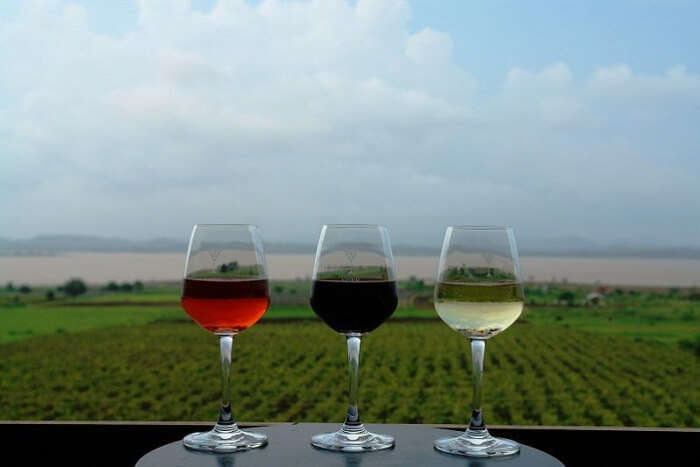 This is yet another popular name that's taken when talking about the best vineyards in Nashik! York Winery is located near Sula Vineyards, looking over the magnificent Gangapur Dam and rolling hillocks. This is an award-winning winery applauded for both red and white wines it produces. York Sparkling Brut is one of its most-loved sparkling wine made entirely from Chenin Blanc grapes.
The wine tasting room in York Winery stays open everyday between 12 pm and 10 pm, and tours are offered from 12:30 pm till 6 pm.
Further Read: Barossa Valley: An Absolute Guide To Explore The Wine Paradise On Your Next Australian Holiday!
Surely, Nashik is winning the game with many vineyards for the wine lovers! So, make sure this weekend getaway from Mumbai is up in your list if you're up for witnessing the best of wine tourism in India.
---