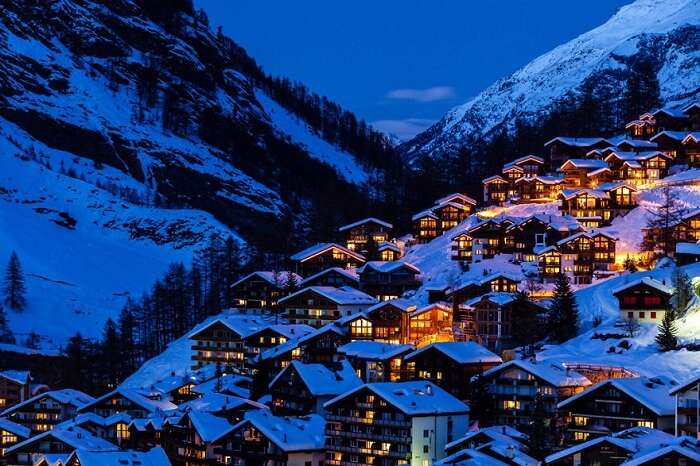 One picture is worth a thousand words but every picture of winters in Zermatt, Switzerland taken by Mikolaj Gospodarek, a Polish photographer is not less than a fairy tale in itself. Based out of Germany, Mikolaj has been on a photography tour of winter in the Alps for past few years and this year, he landed in the stunning alpine village of Zermatt in Switzerland.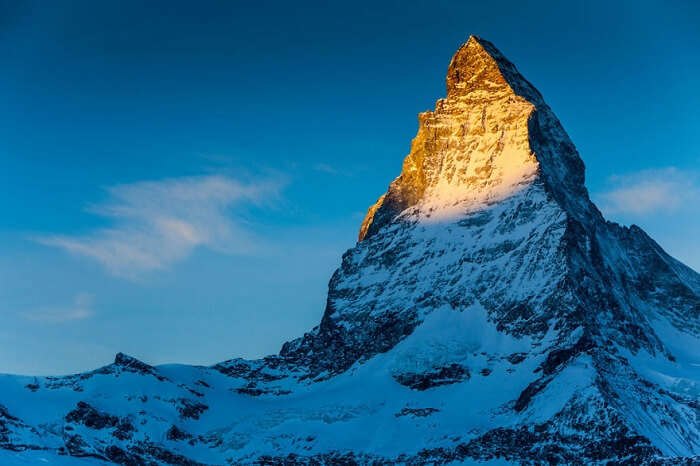 Top 18 Places To Visit In Switzerland In Winter 2021 For A Memorable Vacay
Enjoying an awesome weather in Zermatt, Mikolaj takes the world through incredible winters in Zermatt via his incredible pictures that he shot everyday from 7am to 6pm for one full week by riding in the gondolas. Capturing the biggest peak of magnetic Matterhorn, Mikolaj portrays the best of winters in Zermatt in his pictures.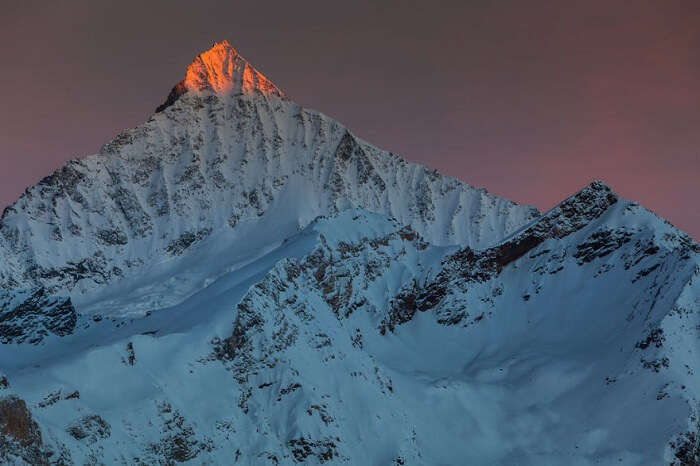 Out of all these, Gornergrat is his favorite spot as being at 3136 above sea level enabled him to witness not one, not two but a total of 29 incredible Swiss peaks. Treating your eyes with a bit of sunshine, frost and breathtaking panoramas, here's Zermatt for you through the lens of Mikolaj Gospodarek.
Take a look!
1. High On Adrenaline At Breithorn
2. Happiness Is… Watching Sunrise At Weisshorn
 14 Spectacular Switzerland Tourist Attractions That Are Worth A Visit In 2022!
3. An Alpine Ibex Chills In The Hills Of Gornergrat
4. A Piece Of Heaven At Weisshorn
5. This Is What Paradise Must Feel Like At Matterhorn
10 Best Ski Resorts In Switzerland
6. Mountains Are Calling & I Must Go!
7. Gornergrat Railway Joyride
8. There Is Beauty Everywhere, You Just Have To Look Around!
A Fantastical Honeymoon Trip In A Fairytale World Of Switzerland
9. This Is Where You Find Solace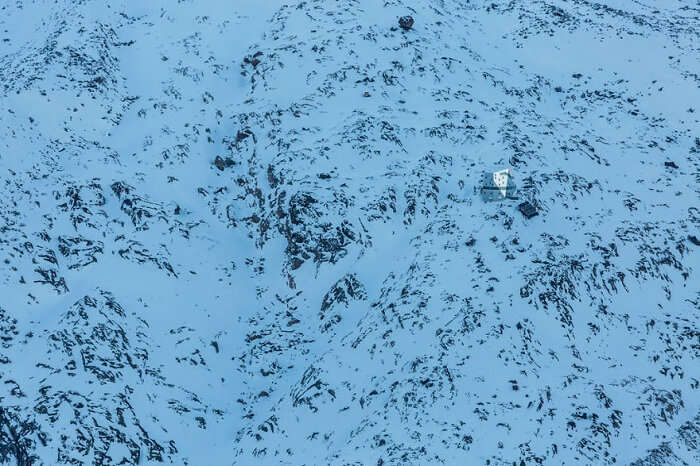 10. A Place Straight Out Of Dreams!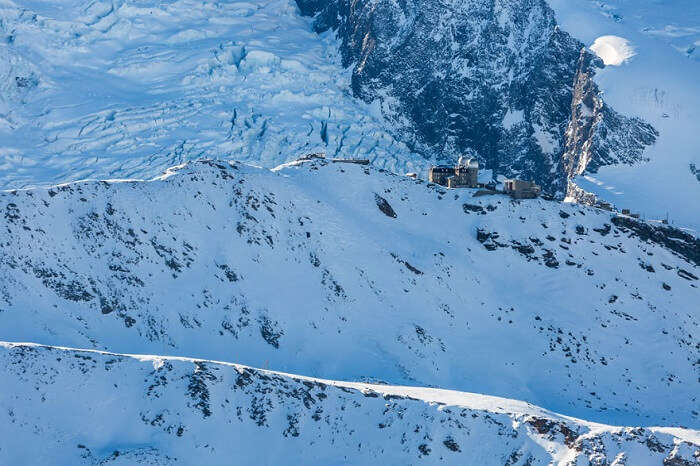 11. Heard Of A Glacier Palace Ever?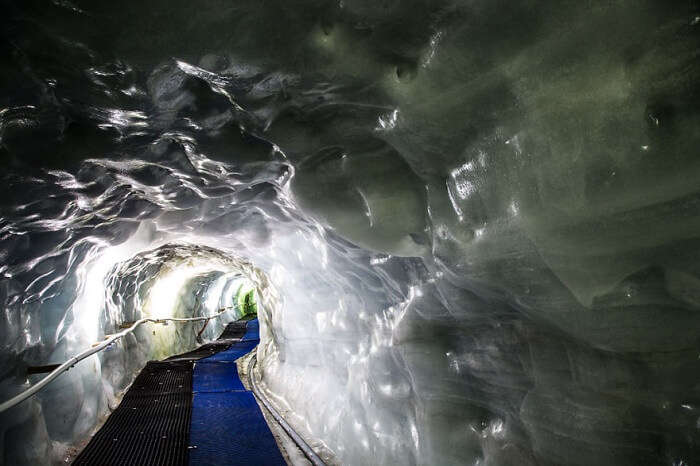 A Fantastical Honeymoon Trip In A Fairytale World Of Switzerland
12. Survival Of The Fittest In Alps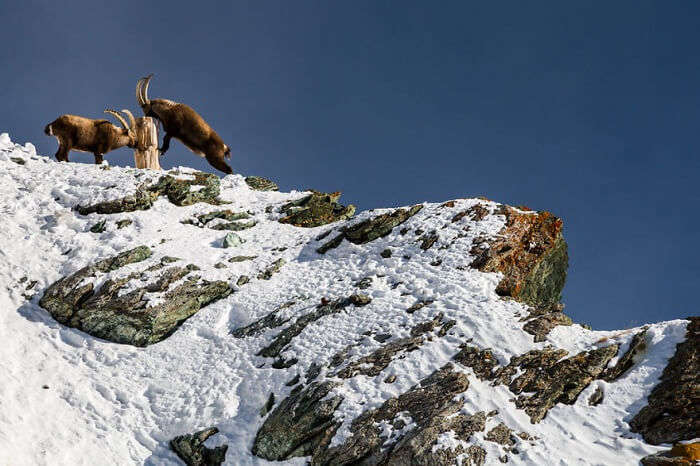 13. Who Wouldn't Want To Wake Up To This?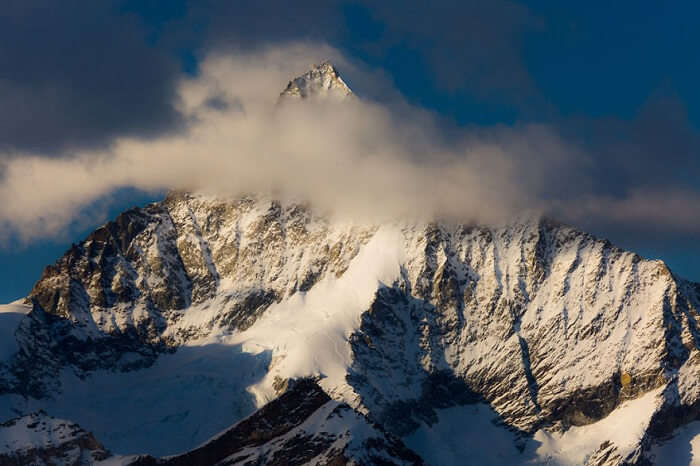 14. Mighty. Majestic. Matterhorn!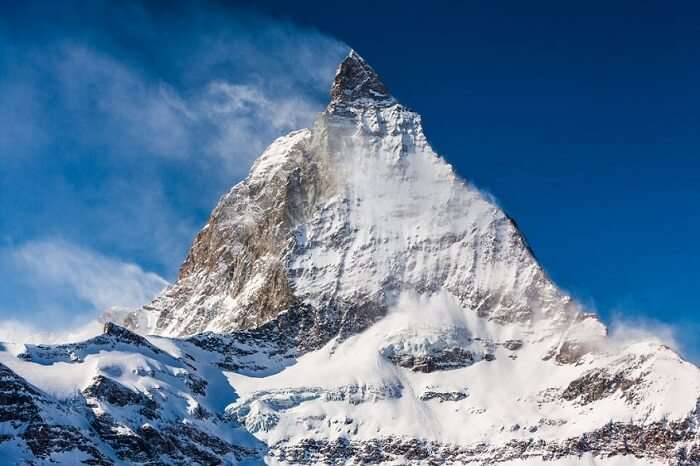 15. This Is How Switzerland Fills Your Soul!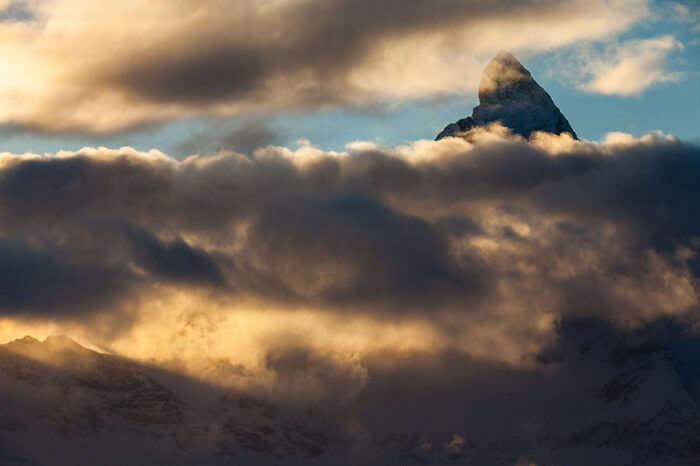 Wanderlusting already? Customize your own thrilling Switzerland tour package with TravelTriangle and make some room for that adrenaline rush!