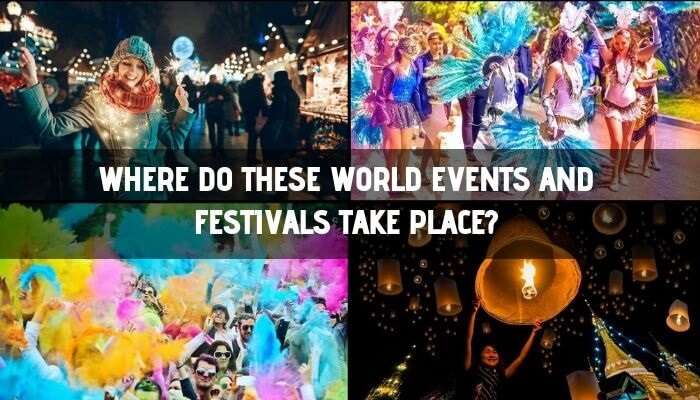 The world is a book, and those who do not travel read only a page – by Saint Augustine is quite true. But if you believe that you have read the book or even the synopsis then this world events and festivals quiz would be a piece of cake for you. The world is a mosaic of cultures and each country has something or the other unique about them. Here are some of the world-famous events and festivals that are worth being a part of in one's lifetime. And if you call yourself a globetrotter, then answer these simple questions about where do these famed world events and festivals take place?
World Events And Festivals Quiz
Much pally with the events and festivals happening around the world? Let's see how many of these popular events' locations do you know of! Take the quiz to find out?
Further Read: Can You Guess The Locations Behind These Iconic Scenes? Try The Quiz!
So, have you been a part of any of these celebrations yet? Add these amazing events and festivals to your bucket list and start traveling now! Book your holiday with TravelTriangle and get going!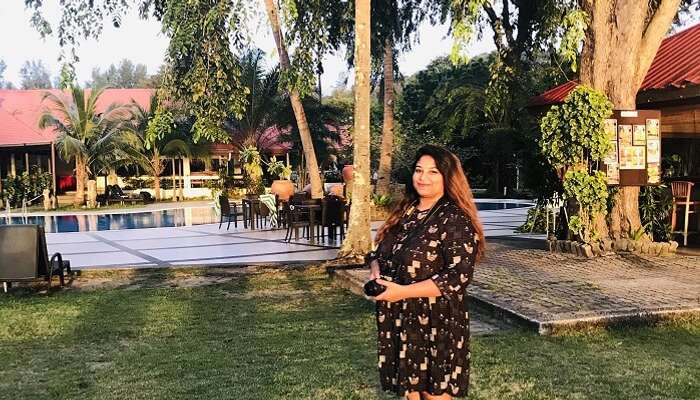 Comments
comments